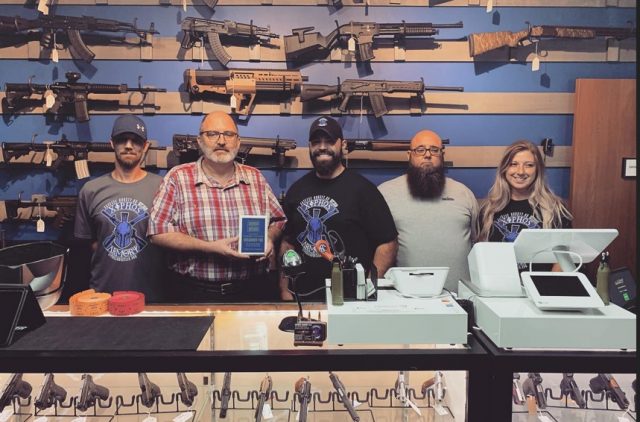 WASHINGTON COURT HOUSE – A new brick and mortar gun shop has opened in Washington Courthouse offering a one-stop shop for gun needs.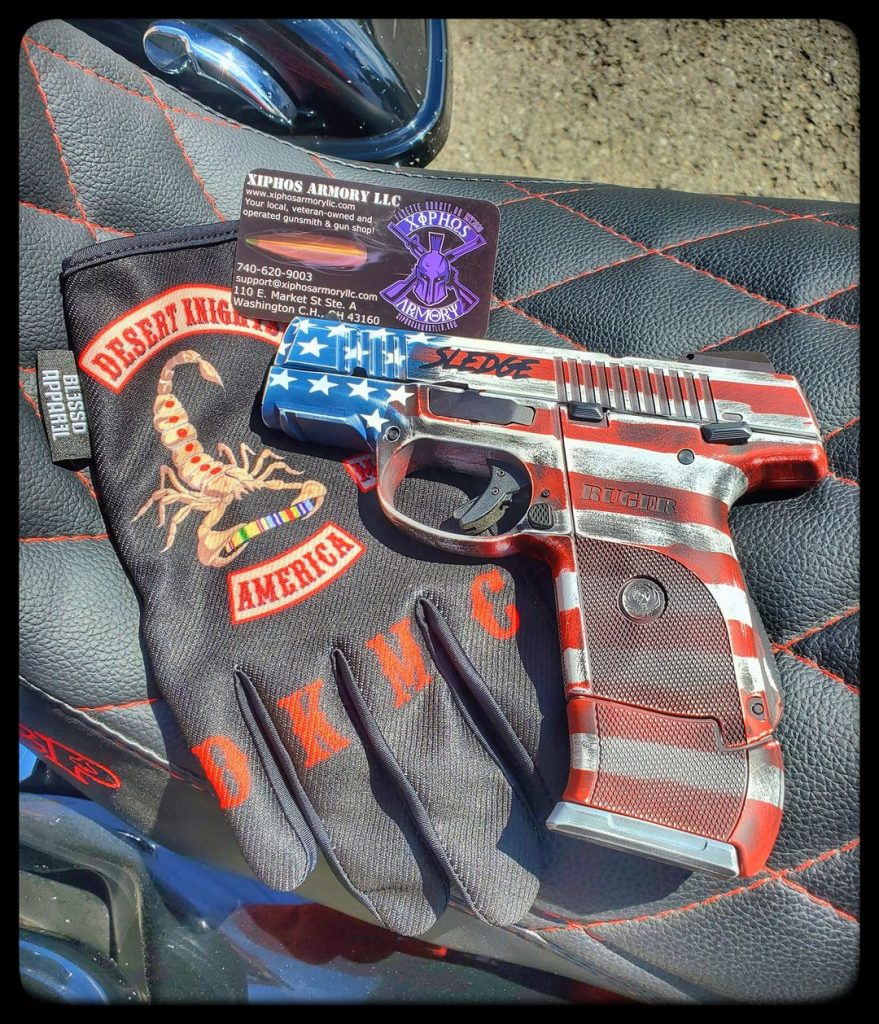 Alex Rosado says that he started the custom gun company out of his personal garage and grew out of it quickly.
"We worked out of our garage and made adjustments to make it work for a while but we were just on top of each other so we decided to take the plunge into the storefront."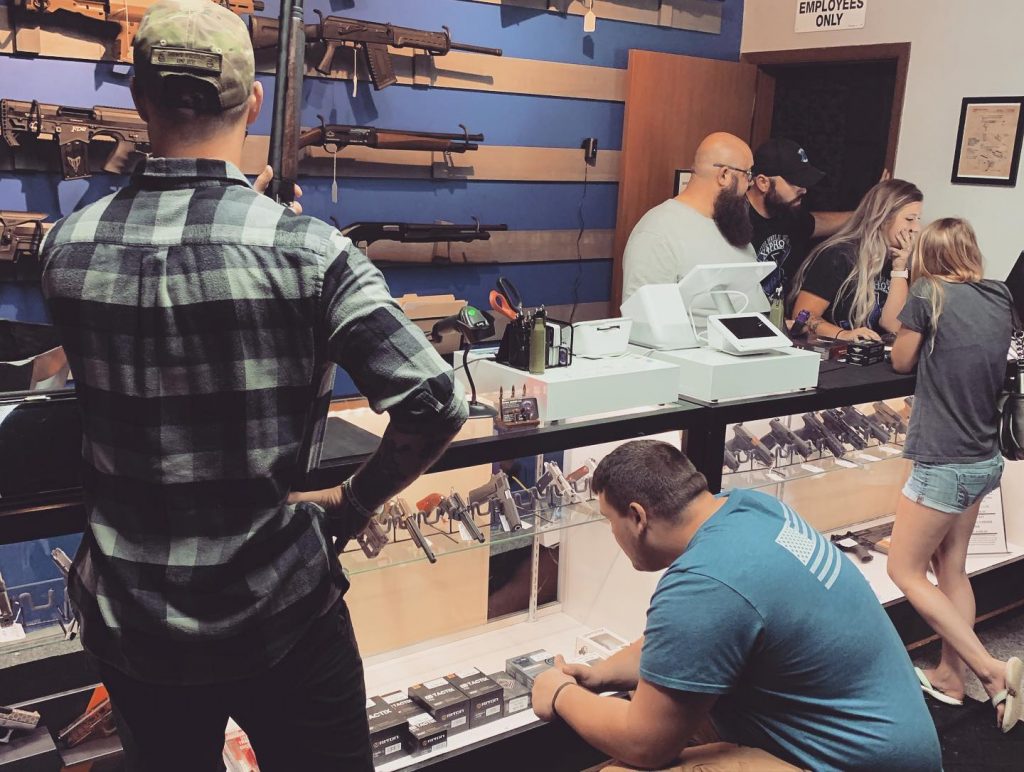 Rosado says that they opened the 110 East Street location for both the beginner and the enthusiast.
"We offer a little bit of everything, from gun repairs and customization, Cerakoting, gun sales, ammunition sales, and FFL transfers. We're hoping to grow into a one-stop-shop for all things firearms. Veteran and LEO owned and operated."
Rosado says that he grew up in Washington Courthouse and wanted to open here and share his interest in firearms with others.
"Guns can be toys for responsible grown-ups, you can customize them, change parts, colors, and make them 100% yours. They are fun to shoot and challenge yourself on accuracy and speed."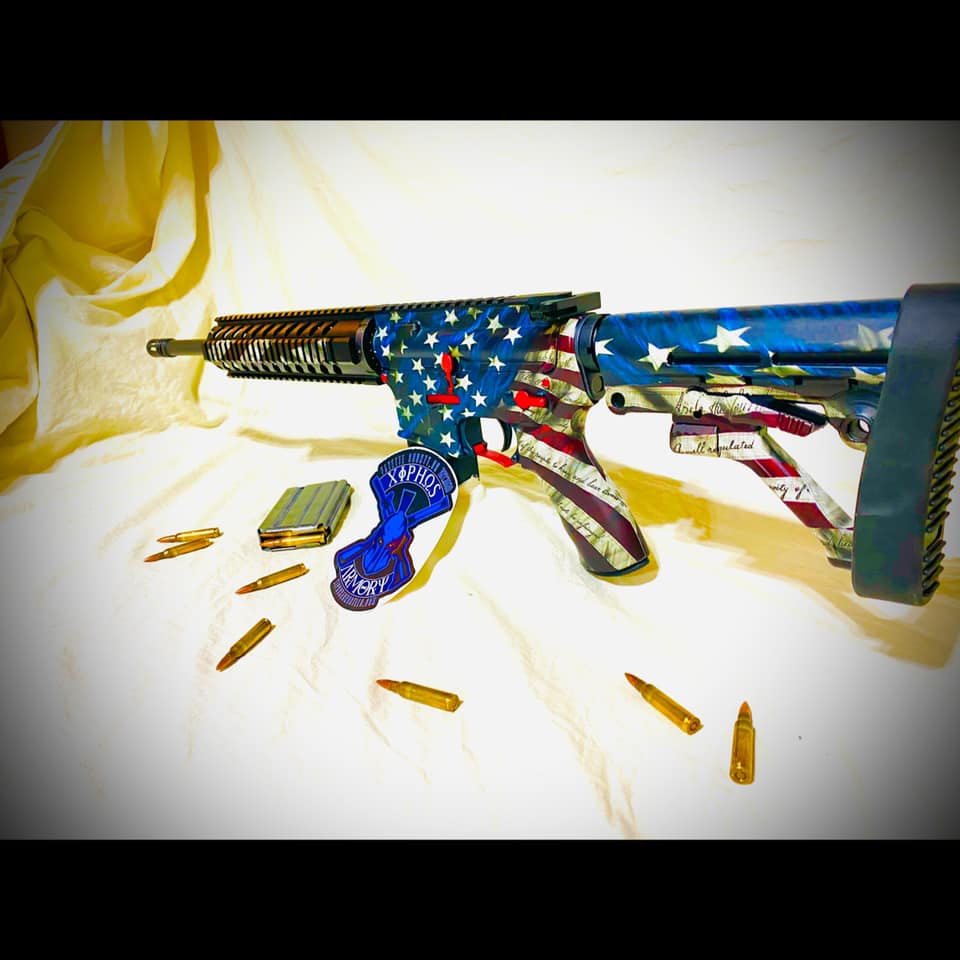 The gun store also offers a specialized coating for guns called Cerakote ceramic coating benefits the firearm by providing and enhancing physical components including Improving the wear and tear over time, providing an abrasion, corrosion, and chemical resistance, improving strength and durability.
The gun shop also offers CCW classes on the last Friday of the month.
"The practicality of self-defense is an important part of gun ownership, so we offer CCW classes to help people understand the legalities of carrying."