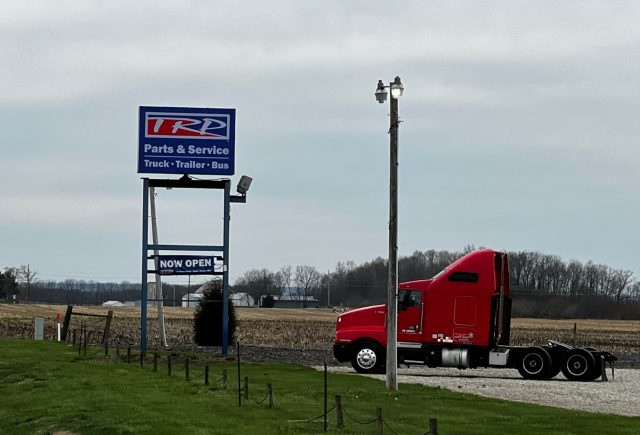 PICKAWAY – A new option to truck and Trailer repair has opened in Pickaway County, and they reported that the company hit the ground running.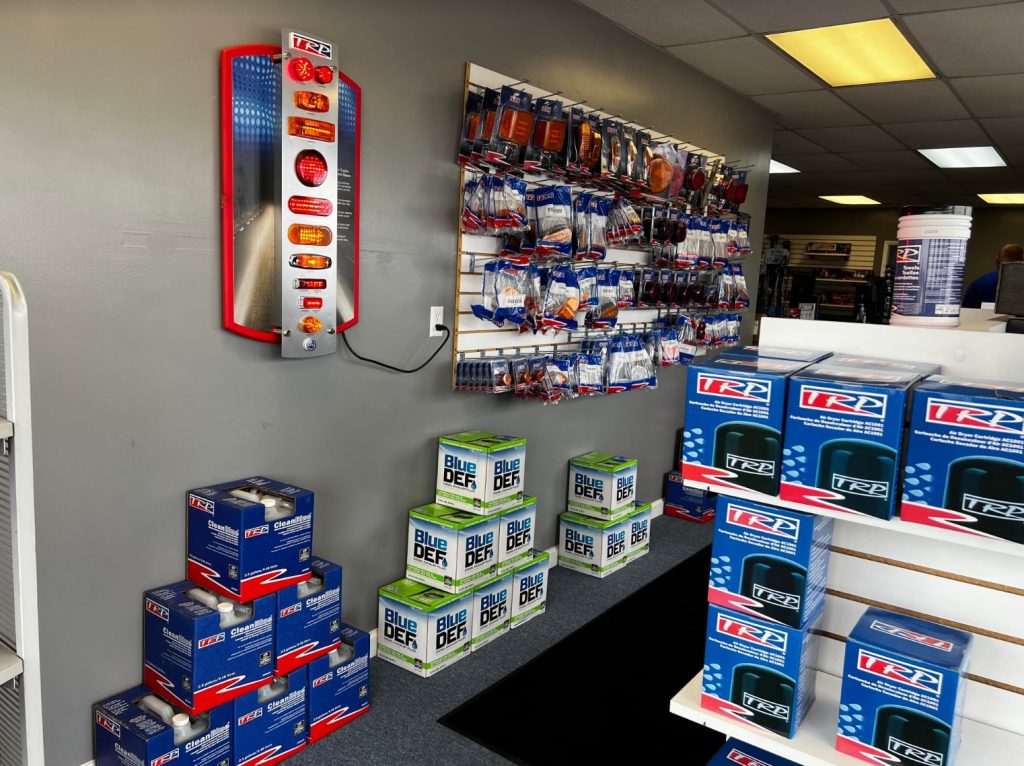 The Ohio TRP truck and trailer parts store has been serving the needs of local truck drivers and fleets for over 20 years. Located across Ohio, the store is a one-stop shop for all truck and trailer parts, offering a wide range of products at competitive prices.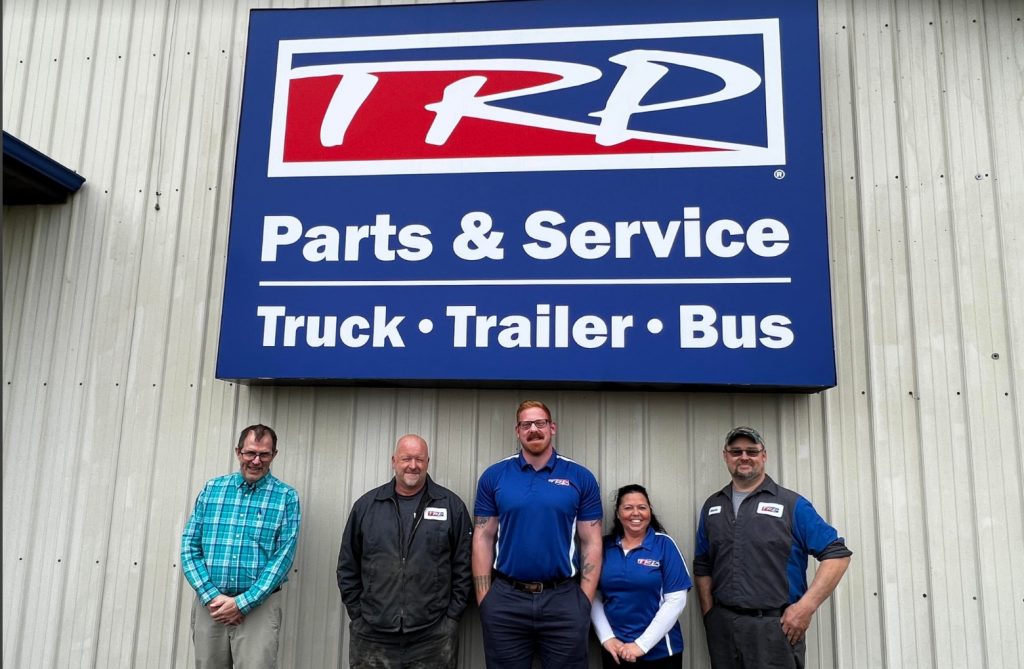 From brakes and suspension to lighting and electrical, Ohio TRP has everything that truck drivers need to keep their vehicles running smoothly.
The store also offers a range of services, including custom hose assembly and brake shoe relining, to help customers maintain their vehicles and keep them on the road. In addition, two mechanics are on-site at the Pickaway County location offering work on just about anything. Jason Copeland mechanic at TRP says that the combination of several people who have worked in the field at several different companies combines 70 years of experience in the truck and trailer industry in the new office.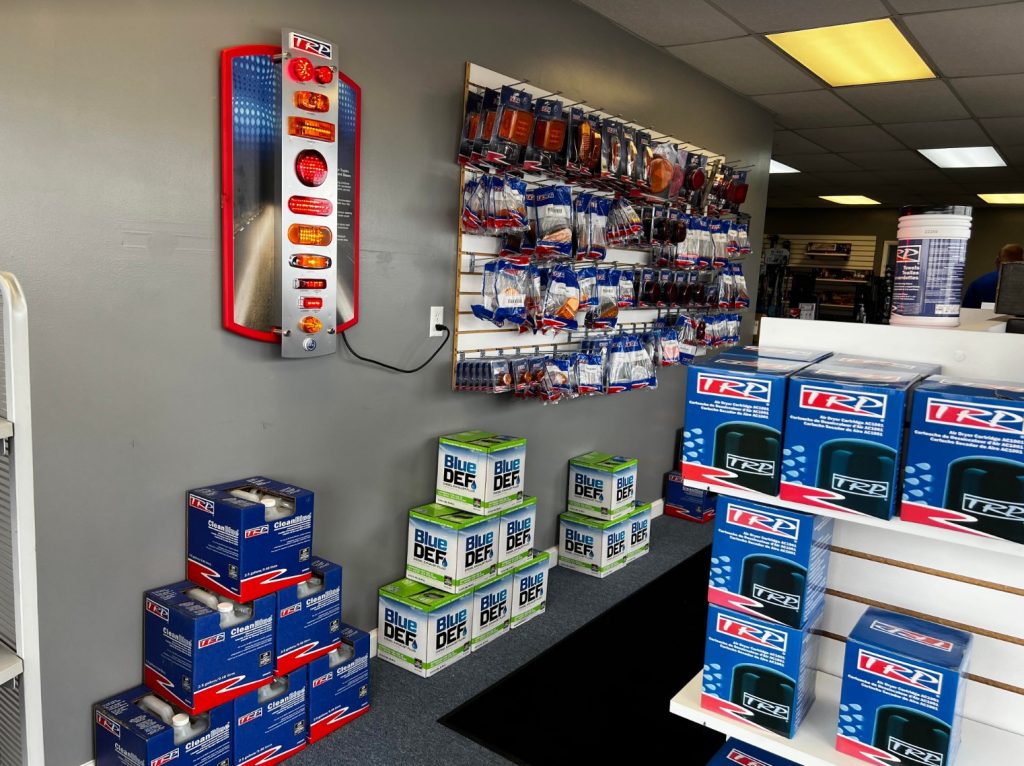 "I've worked on all kinds of trucks and trailers over my years of experience, Kenworth, Peterbilt, if it has a diesel engine I can work on it. We offer a competitive price for our work here and offer high-quality work with it. I have several customers that have followed me here to TRP because they don't want anyone else working on their trucks."
Copeland said that since opening they have been busy with orders, and are adding an experienced mechanic this week.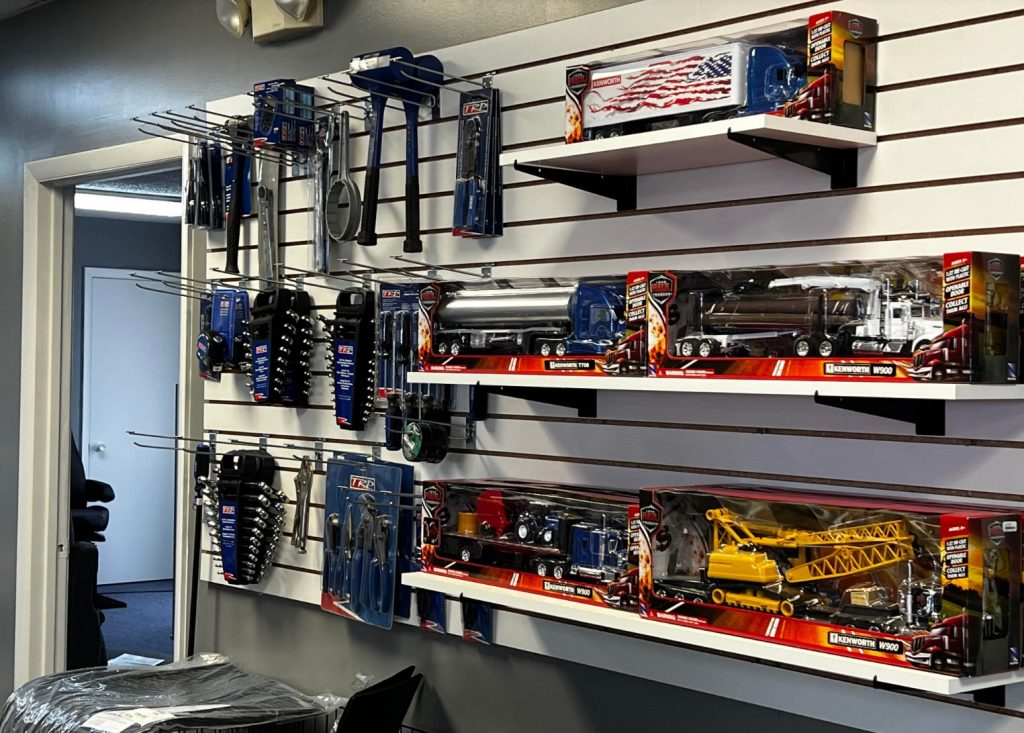 "Fast turnaround times and quality work, has got the word out on us really quickly, we will continue to grow here in Pickaway County as more work rolls in."
During our interview Copeland had a piece of farm equipment in the bay he told me if it has a diesel engine in it he can fix it.
Georgiana Mack and Quade Raines operate the parts, delivery, and sales departments.
"We have two full-time guys delivering in Pickaway County and surrounding getting parts where they are needed. We also have a showroom here for all makes and models. We are offering some great savings next week during our grand opening. We know these guys operate and live out of these trucks so we offer the parts they need and the extras to make their rolling offices enjoyable."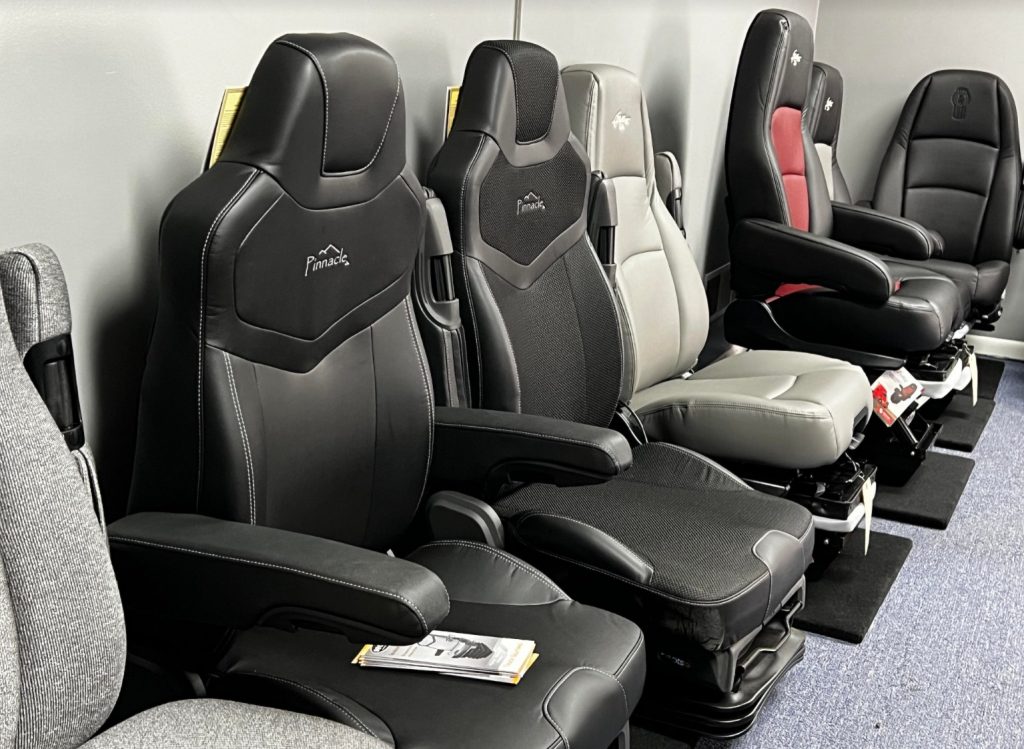 The company located at 26415 US-23 in Southern Pickaway County is offering a week-long Grand Opening celebration from April 10th to the 14th.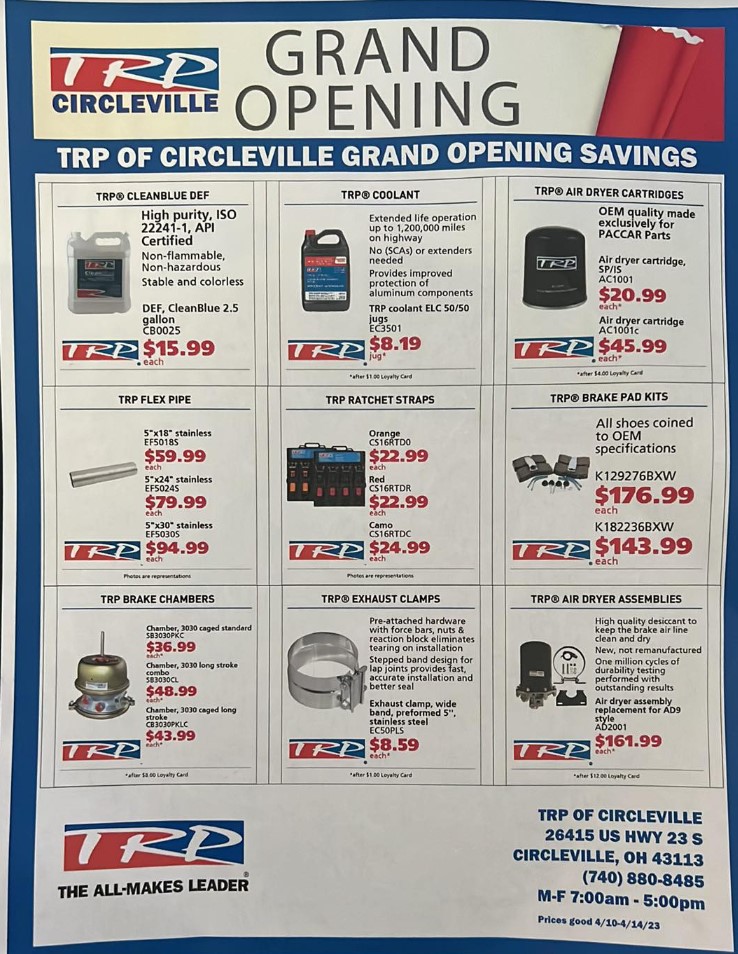 Ohio TRP's commitment to quality and customer service has earned them a loyal following among truck drivers and fleets in the Columbus area and beyond. Whether their customers are hauling freight across the country or making local deliveries, Ohio TRP is there to provide the parts and services they need to get the job done.