Pickaway County – A new way to store your items is being offered in Pickaway County, indoor and contactless.
Copper Safe Storage Facility is a storage management facility that is a family-owned company that operates in 25 states across the US.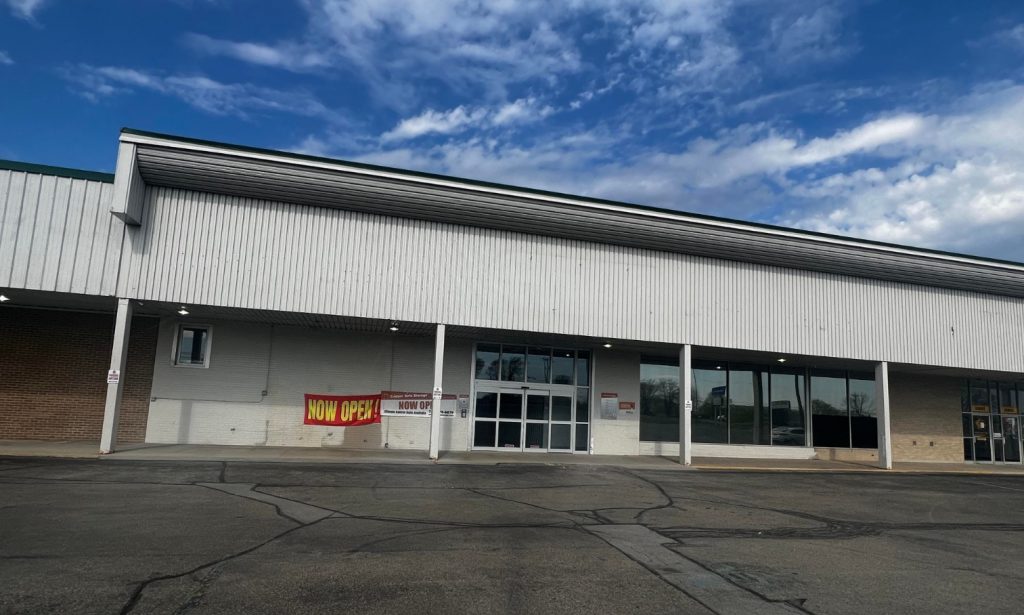 "Our contactless facilities offer maximum convenience, while still offering outstanding customer service that not only meets but exceeds traditional facilities. If you need to give us a call, you can rest assured that our customer care team will treat you like a member of the Copper family."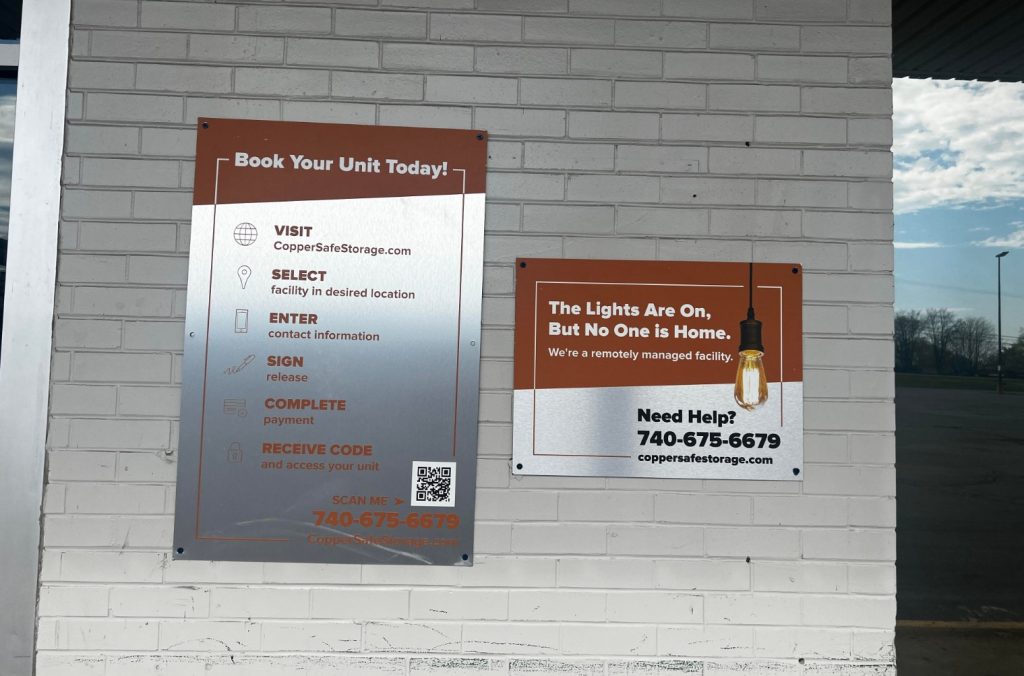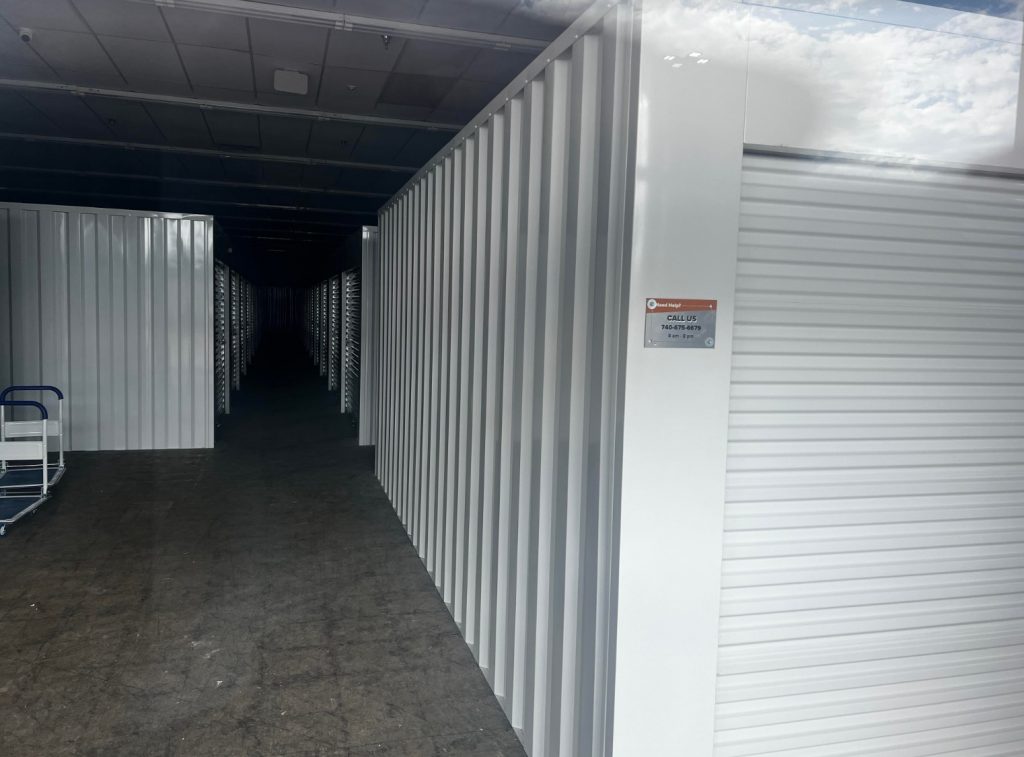 This unit system located at 24805 US 23, renovated a dollar store and the former Save a Lot store, acquiring about half the building at that location. The location offers 8 am to 8 pm access to the facilities, a 24/7 customer service line, and month-to-month leases, with autopay. Most of the process is done online with almost no human involvement. A keypad is located at the facility gets you access to the building. The facility offers everything from a 5 by 5 locker to a 10 by 30. Each unit is also lockable, and the location is monitored by cameras.
More information on these units can be found here: https://coppersafestorage.com/