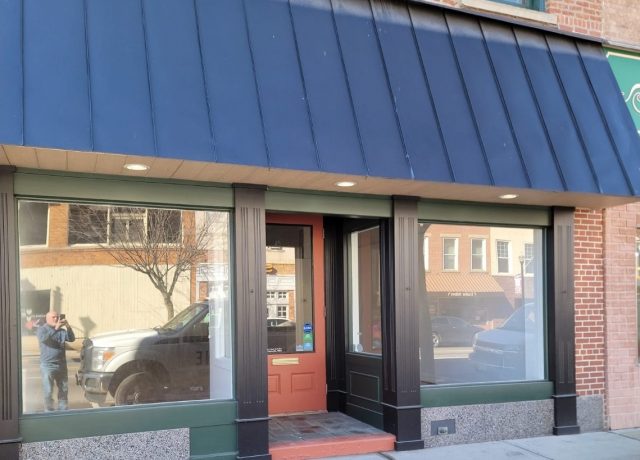 Circleville – An Amanda shop is expanding and bringing new business into Circleville this spring and will offer some things that people have been traveling to Amanda to get.
Back of the Truck Resale is expanding and Owners Jim and Connie White said that Circleville was the next stop for them. Planned for 103 W Main St Circleville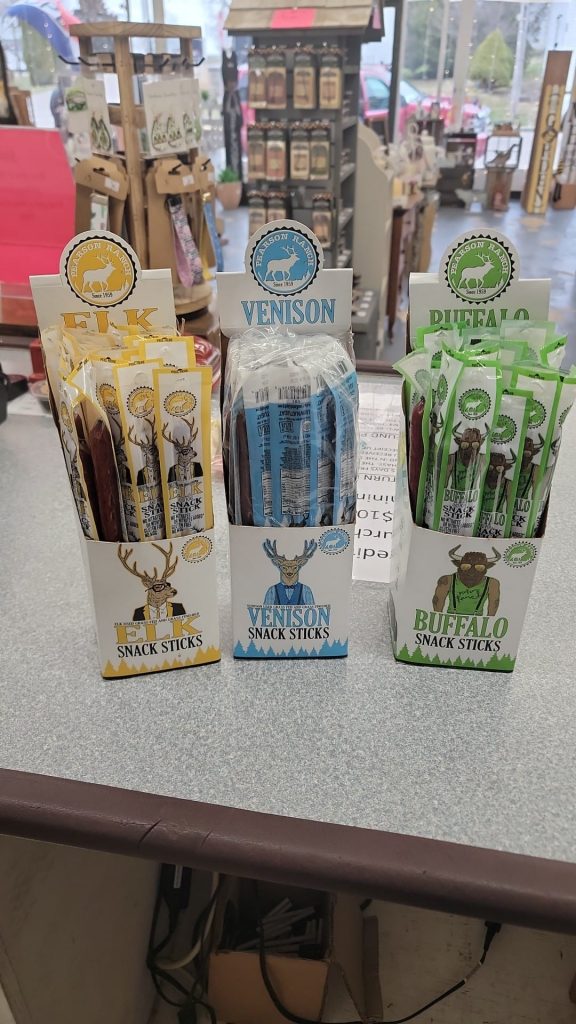 "We have an online auction, along with the storefront, we have so many customers coming from Circleville that opening there just made sense for us and our customers."
Back of the truck resale started in 2016 in a garage in Amanda, they started by buying pallets full of goods, eventually, White said they moved away from pallets and started offering new items and unique stuff you can't find anywhere else.
"We brought in a mix of things, home decor, antiques, toys, nostalgia candies, hardware, and a lot more. We aim to be unique and fun, a store that everyone wants to come and take a look at."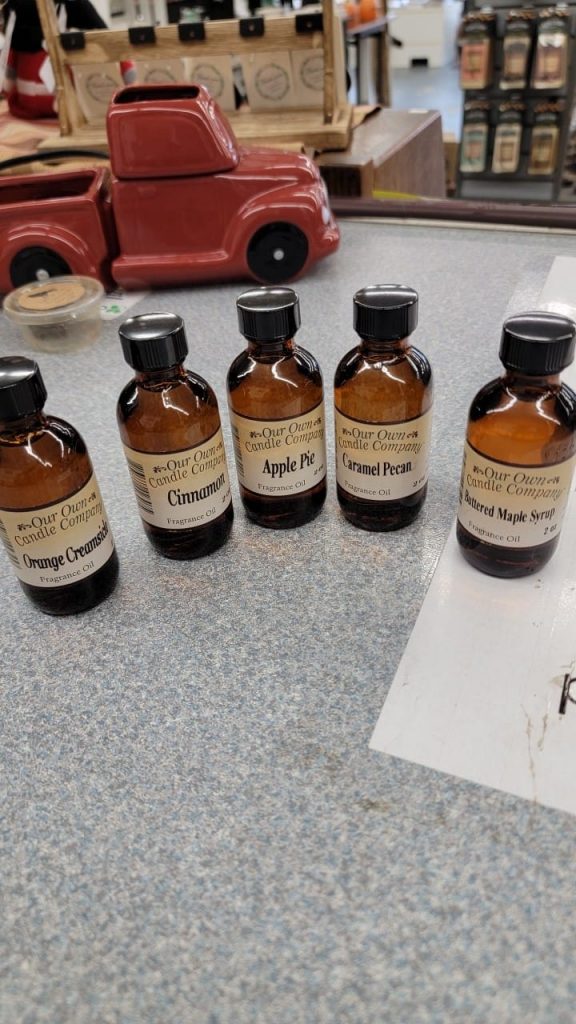 Along with the store, White operates an online auction that has done well for them.
"People who have been traveling from Circleville and surrounding will now be able to pick up auctions in Circleville than to travel to Amanda."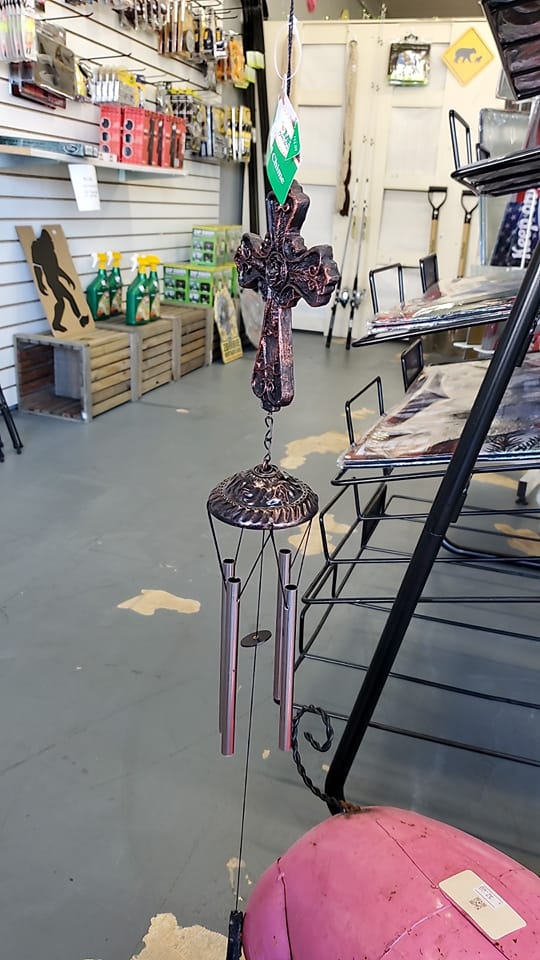 White said that the new name of the shop will be, Mercantile General Store, he said that they will soon change the Amanda store's name also to Village Country Store. Plans to open the store around April 1, 2023.