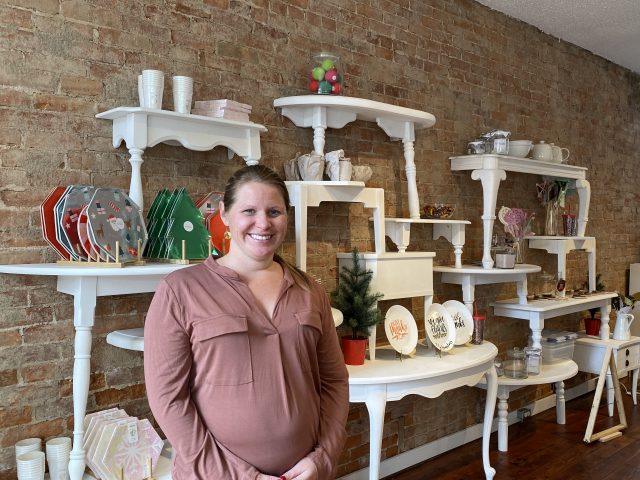 CIRLCEVILLE – A new store is popping up in Circleville Downtown, this store will specialize in Customized themed party supplies, clothing, Party planning, and customized fun unique items.
Owner Abby Scherer says, that for years she's organized parties for family and friends, "I'm always into baby showers, themed birthday parties, graduation parties have been my specialties."

"Knowing that there is not a party supply location locally, we decided to bring in essential party supplies you need for each and every party. We also can customize gifts, you can bring stuff in and I can personalize what you have or personalize products I have here for you."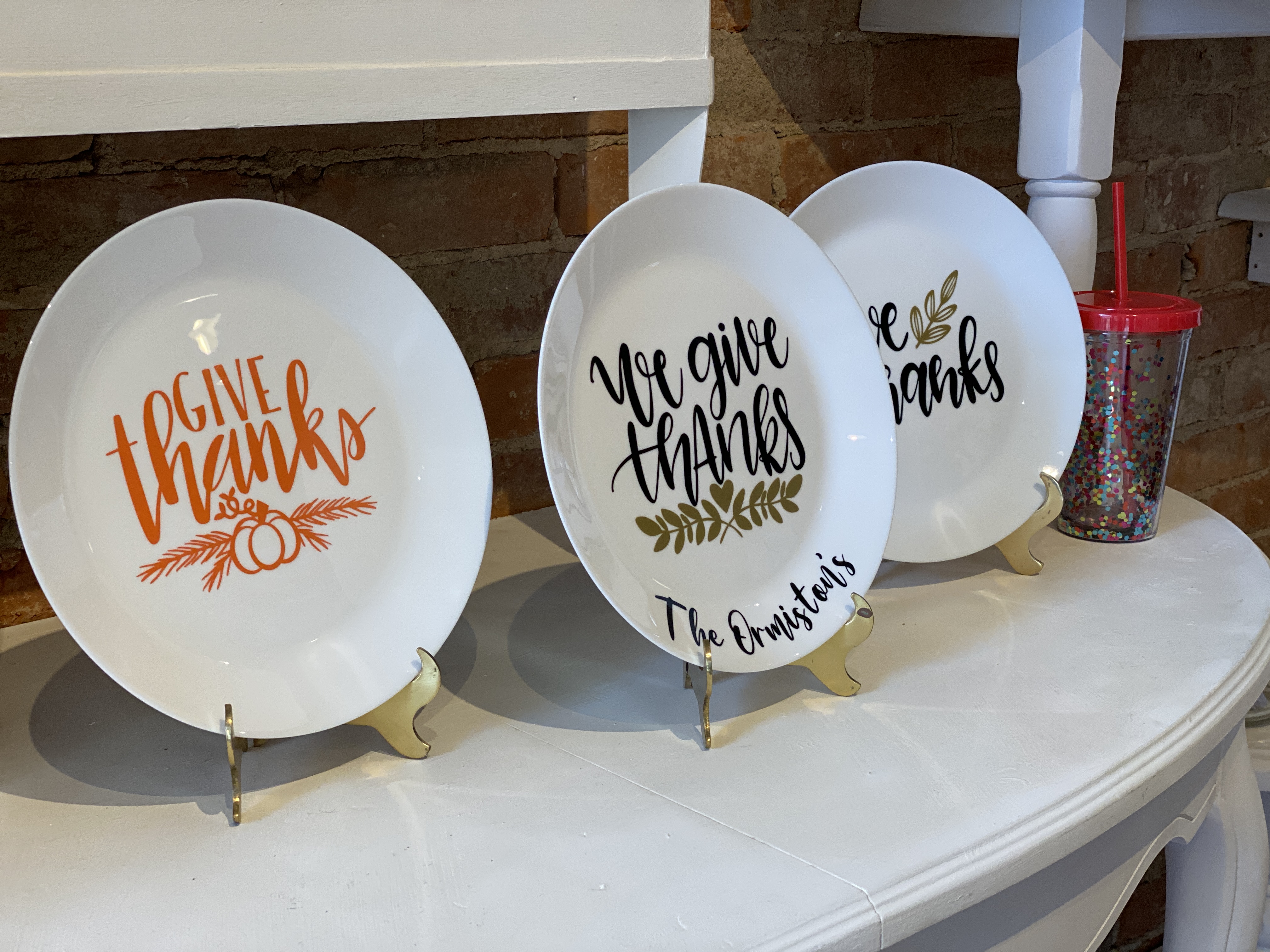 I love a party thats well put together where everything matches and everything looks so nice, it just makes everyone so happy. I like to bring it all together, make it sparkle and shine.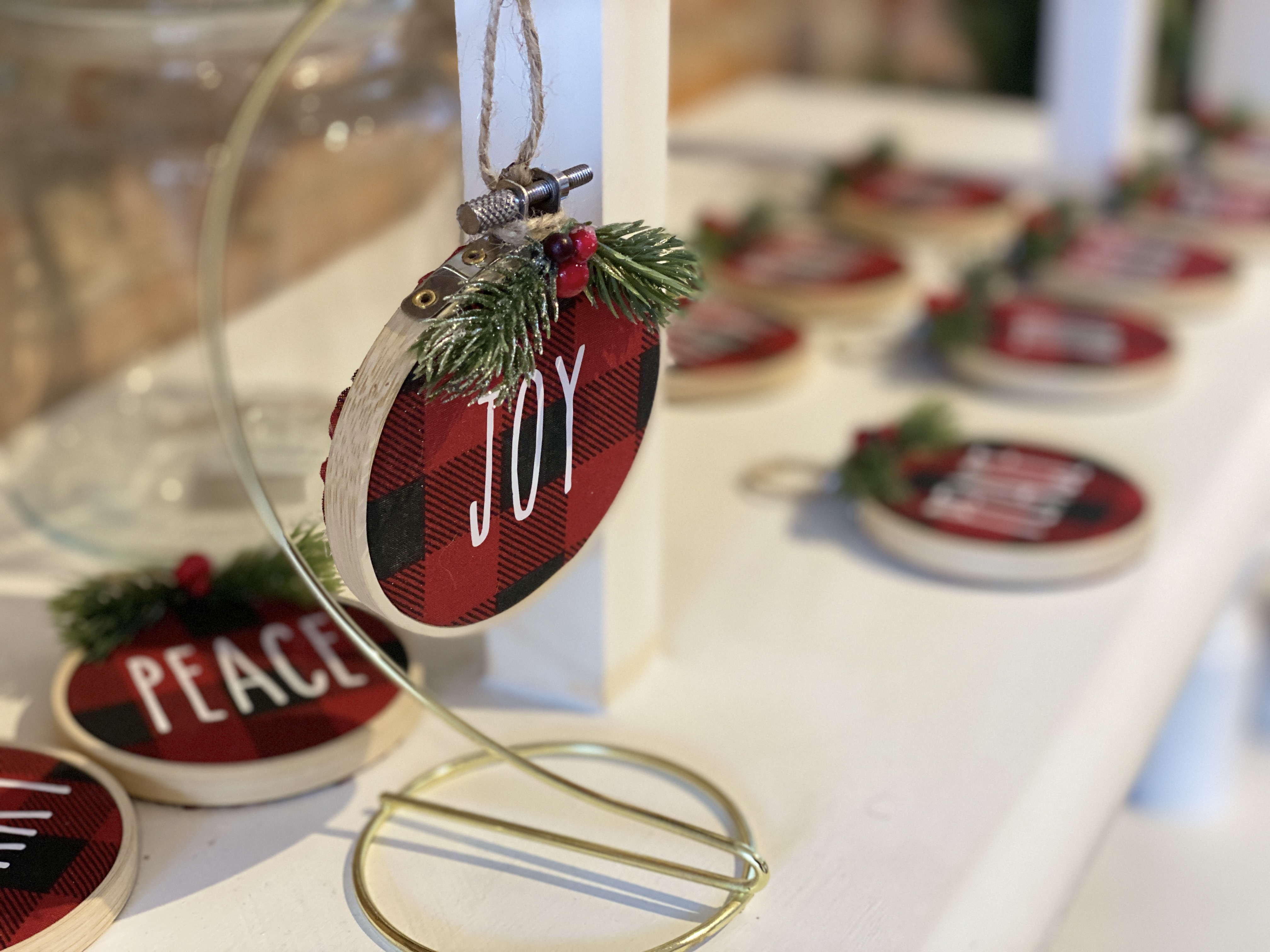 I am born and raised in Circleville, and Circleville is a great central location. Also there are no party supply stores anywhere around here, to find some of the items im offering and the customization you would normally have to go to Columbus. Here you will be more tailored to vs getting lost in a big box chain.
Slide left or right for more photos 
People who walk into my door will expect to be able to custom tailor a idea they have for a party into reality from the custom centerpieces, custom banners and party favors. Or you can come in and say whats cool for a three year olds birthday party or whats trending now for an adult party.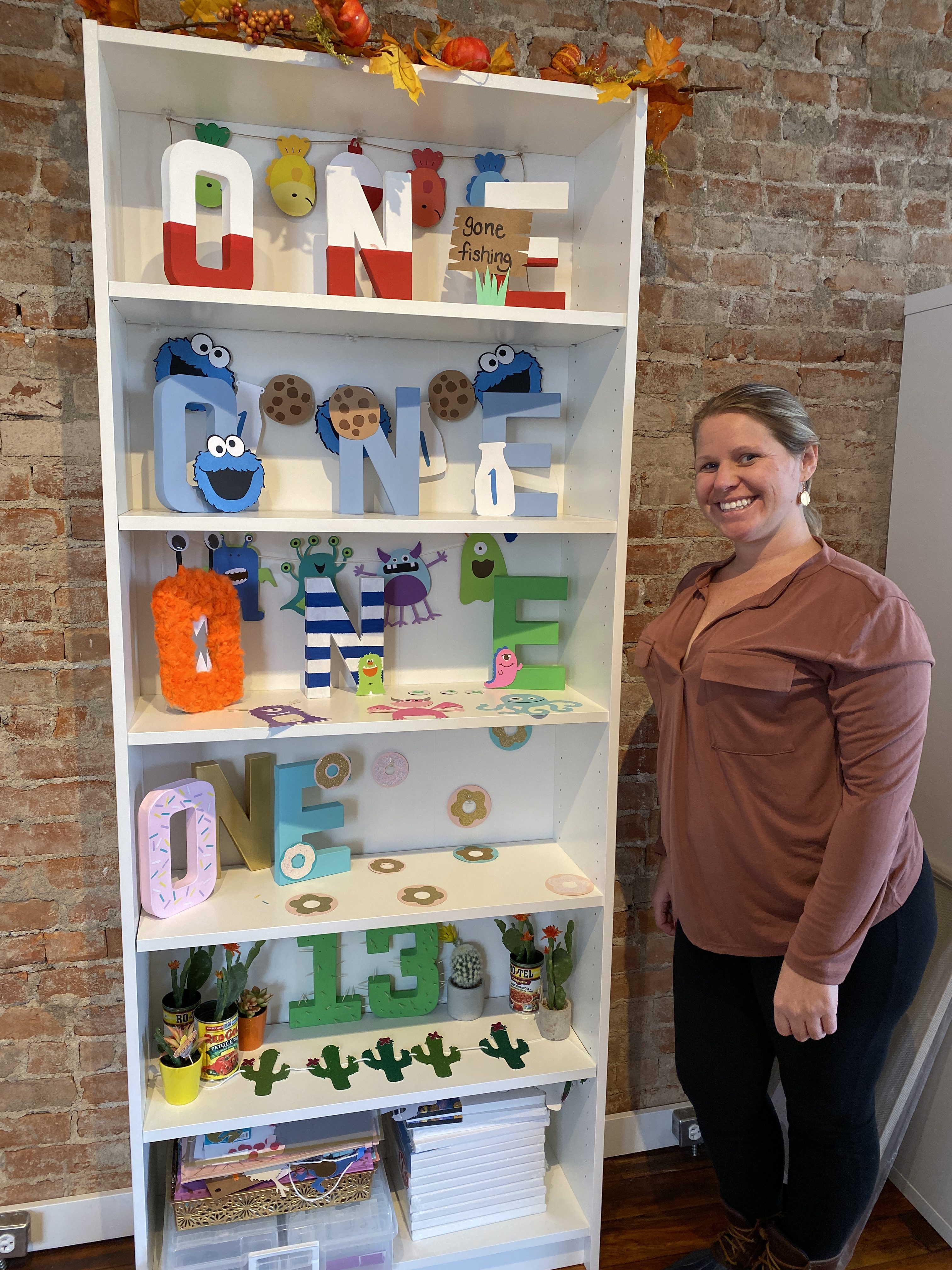 Scherer says thats not all she offers, she can customize any item, so if you need a single item customized she can do that also.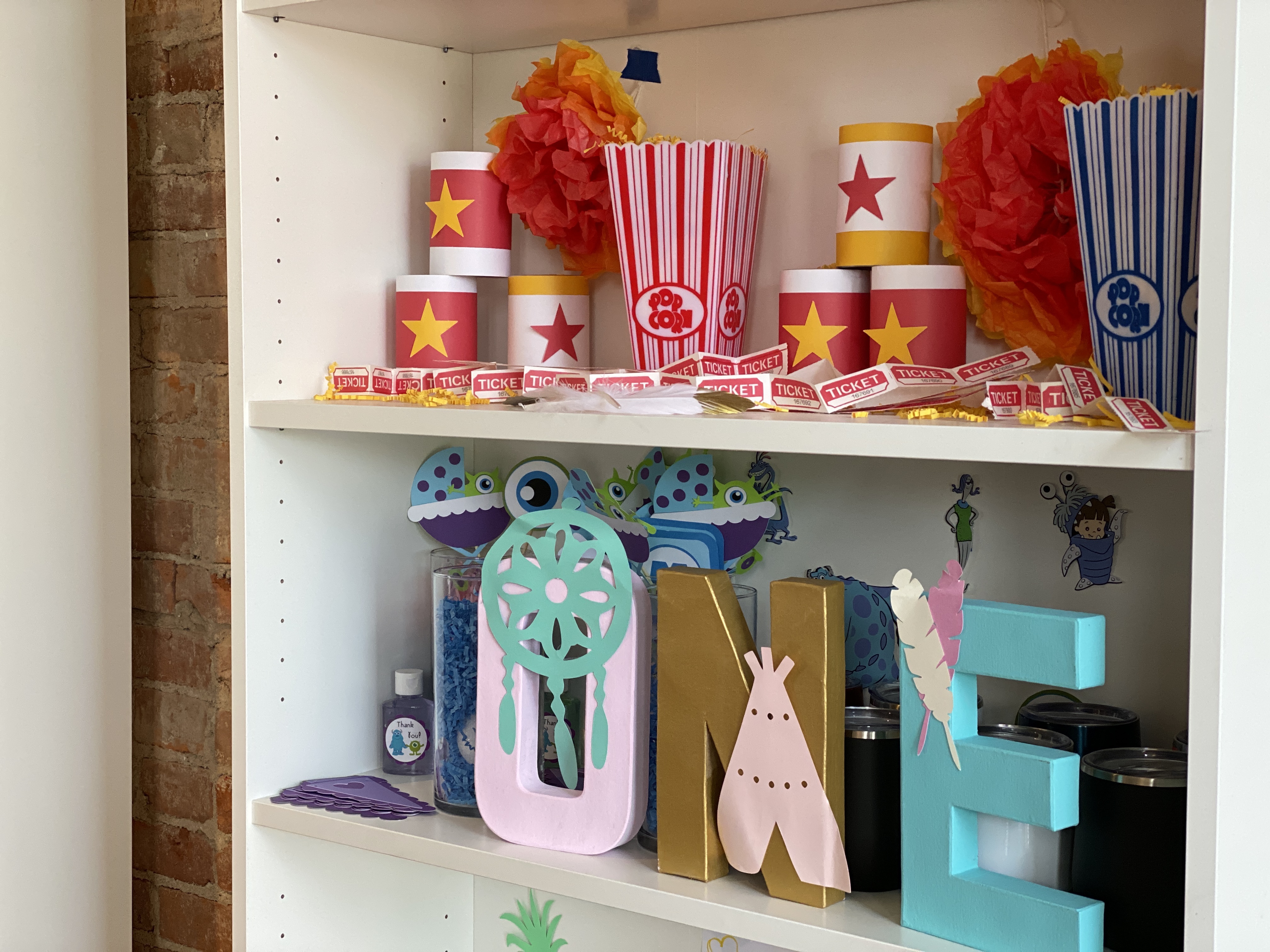 Located at 230 North Court Street in Downtown Circleville. This weekend Lynn & Lou will have a holiday open house and store opening event on November 22nd, 23rd, and 24th. More details on the invitation below. Visit the business facebook here: https://www.facebook.com/LynnAndLouDesigns/