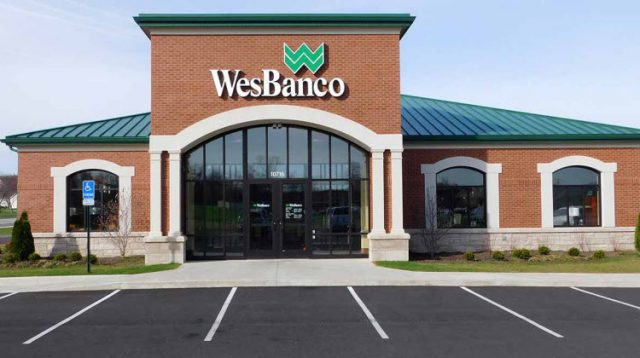 CHILLICOTHE – On 11/21/19 just past 12 pm a man at approximately 30 years old entered the Wesbanco Bank at Rt 50 in Chillicothe, brandished a gun and demanded money.
Offices swarmed the area but have yet to catch the robbery suspect.
One witness says that the car that was used was possibly the car that was stolen from Tim's Tires.
If you know who this is please contact police
we are working to get more information at this time.