CIRCLEVILLE – Local Brandon Downs says that today is the day to take the first step to a new future and officially open up a daily shop at Tint Worx.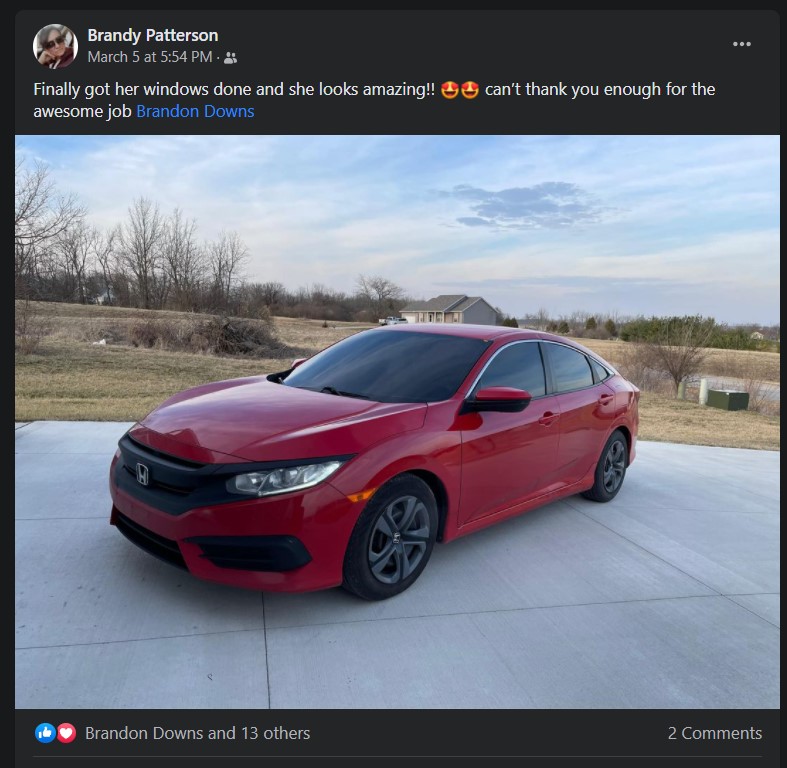 The company a detail, trim and more shop took off for Downs while working a full-time job over the past years, and with hard work and effort its now becoming his full-time gig. Branched off the Take back the strip events that started occurring in 2020 the car scene has created a business for him.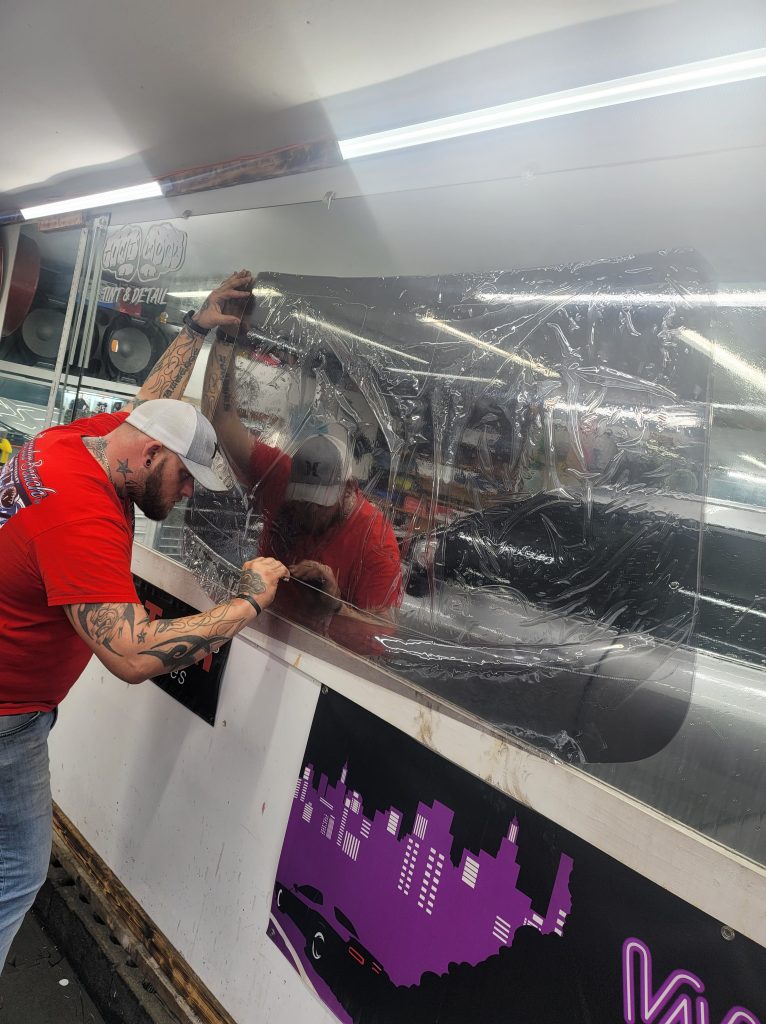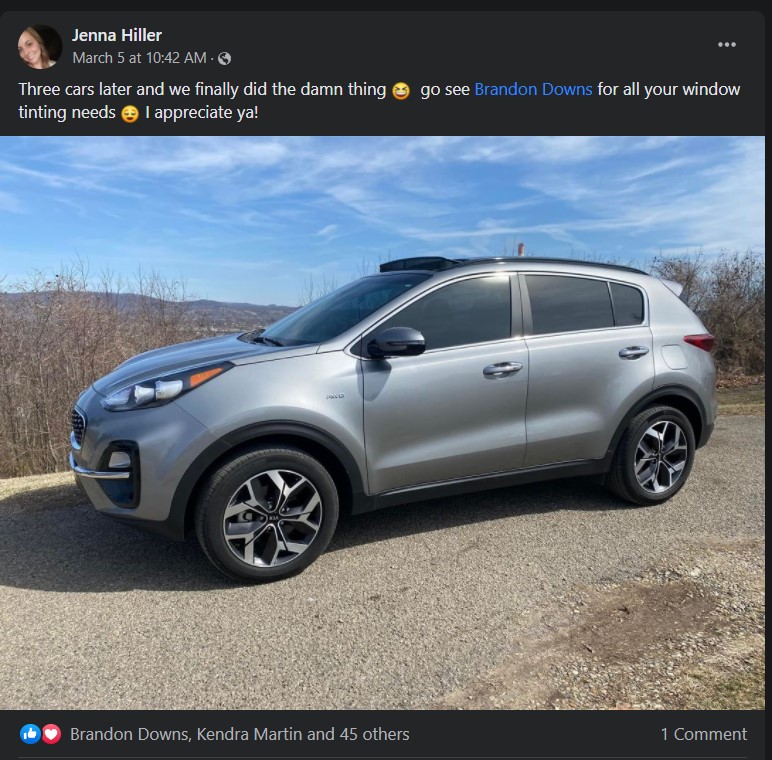 "It started back in 2013, working at Perfection for Richard Roads, running Ideal Accessories. I'd never even attempted window tinting before up until this point. My first couple of cars were a disaster. In 2014, I transferred to an auto accessories shop located across the street from the fair grounds in Circleville, owned by Rick Davis. This is where I'd really started to take on the interest and tried to perfect my skill level. After a couple of years, I decided to go out on my own and give it a shot and gather my own clients. I started with a couple of cars a month, and with the help of people sharing on Facebook, everything began to take off for me. Pretty soon, I was up to a car a night through the week. And multiple on the weekends, all while trying to juggle a full-time job. After years of learning and building, I've stepped away from my full-time job of 7 years to try and continue to create something Circleville doesn't have. We've brought back cruising but yet to have a local shop that does accessories around here anymore. My goal from here is to create a business that you could bring your vehicle in and have everything from window tint, aftermarket lighting, audio, video, or even just to have a good deep detail done to get it back and looking like new."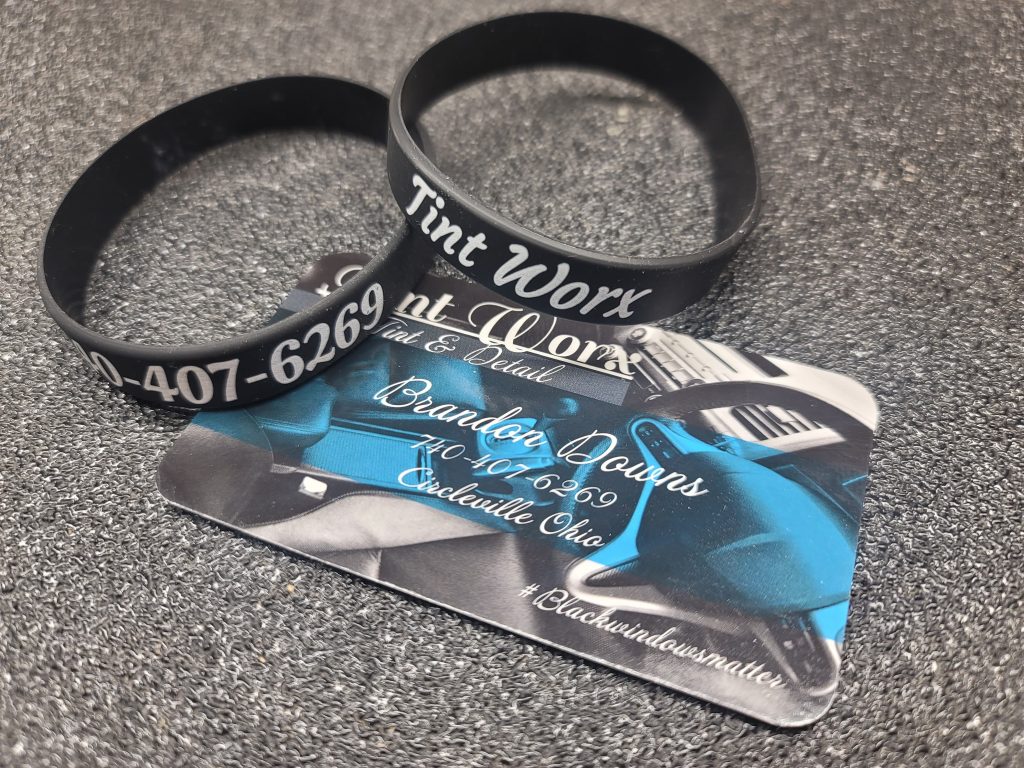 His work being shared on the Facebook site, take back the strip, customers who tag him on his personal site, and recent tik toks show off his custom work and how he can take a grocery getter SUV into a more stylish ride is impressive.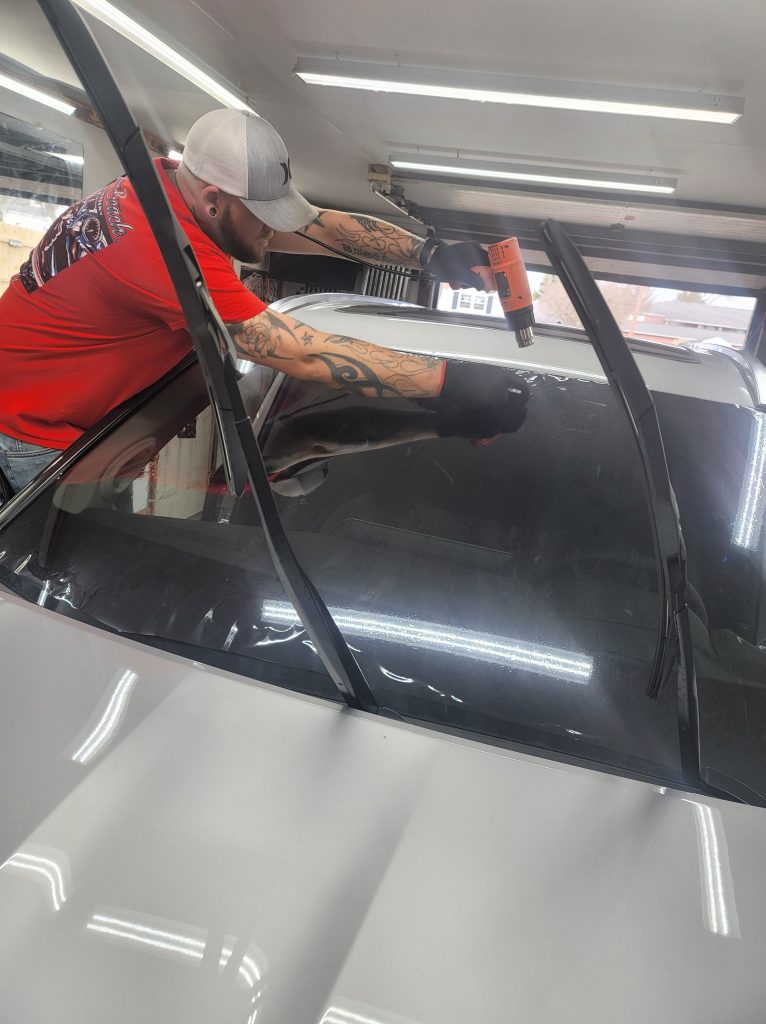 Locally Downs has done classic cars to trucks, to Circleville Police K9 unit, and wants to expand his new business to doing more custom items for any kind of cars. For now, you can connect with Brandon on his Facebook, Take back the strip facebook location or his personal pages, but for sure you will be seeing a website soon.