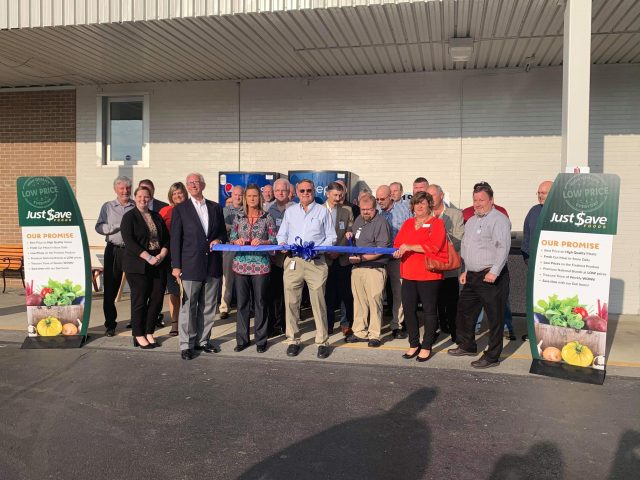 PICKAWAY – The Family owned North Carolina based company rebranded the Save-a-Lot store located at U.S. 23 in Pickaway County, and became Just Save, today.
The store closed for about ten days while the company did a complete reset and is now offering something different to Pickaway customers, a flat rate price of 10% over cost.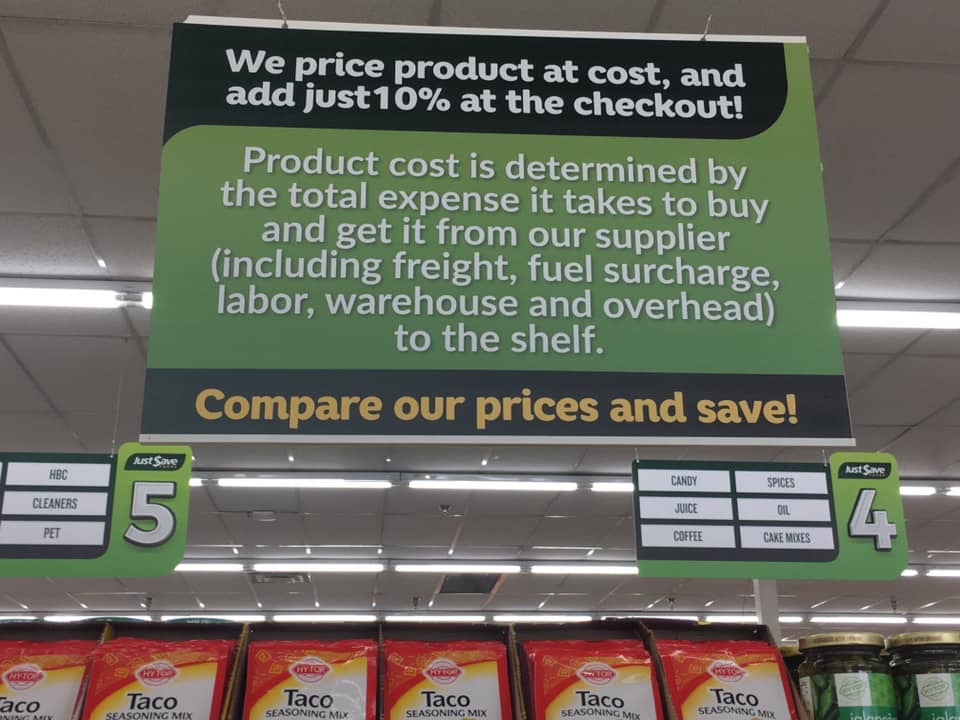 "Its cost of product plus the cost to get it to the shelves plus 10% at checkout, said a Just Save Representative, "You will see some weird prices in here 1.27, .56, 1.42. These prices represent exact price and cost to get the groceries to the paid for and ready for you."
The company says that this is a market strategy to combat other grocery store inflation, sometimes weekly of products.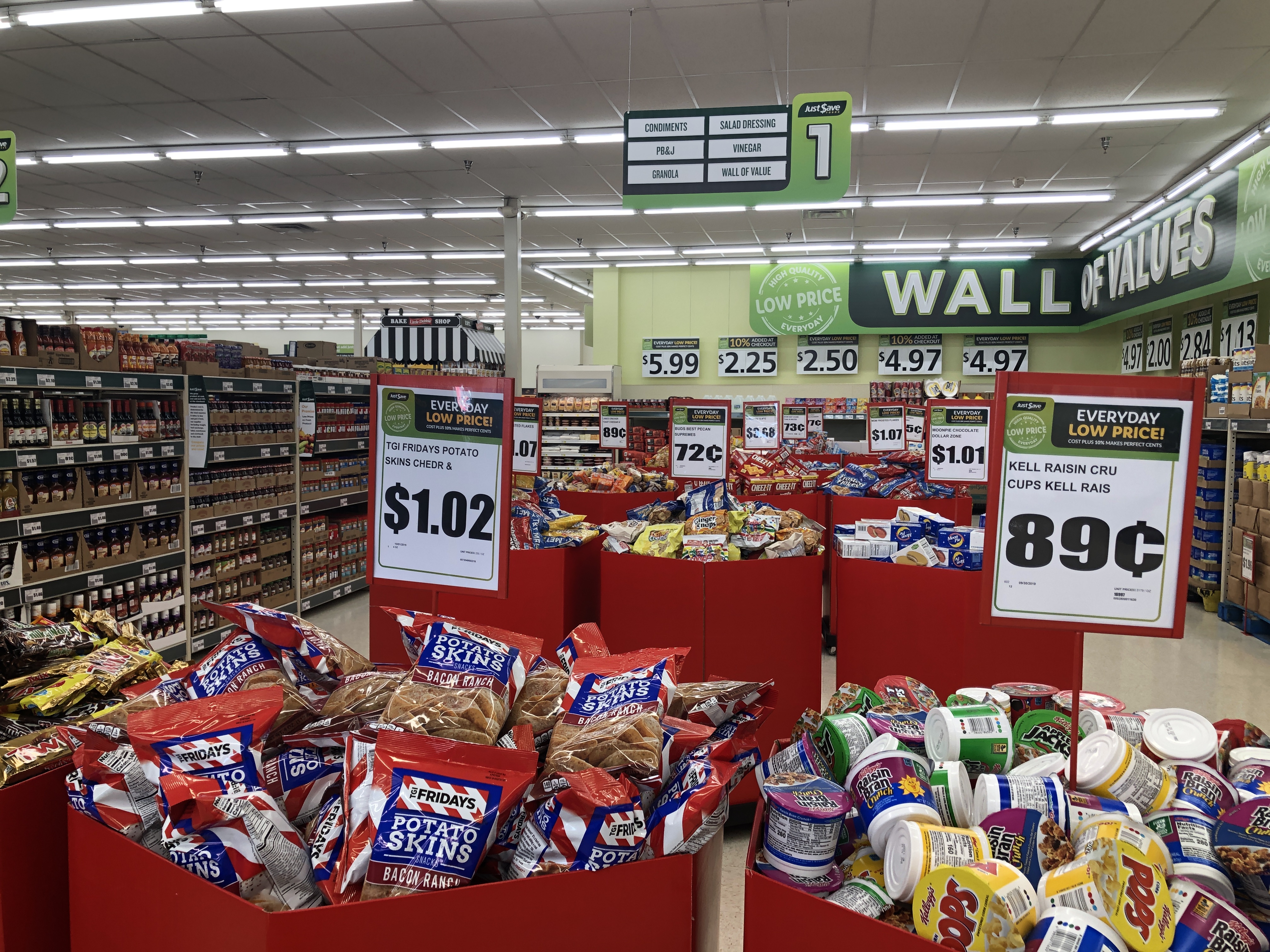 "Every day of the week we run the same costs, then when you get to the register the 10% is added and out the door."
The company called Saver group is a licensee of Save a Lot, Just Save is a secondary business. The representative said this is the only one of its kind in Ohio and only five total.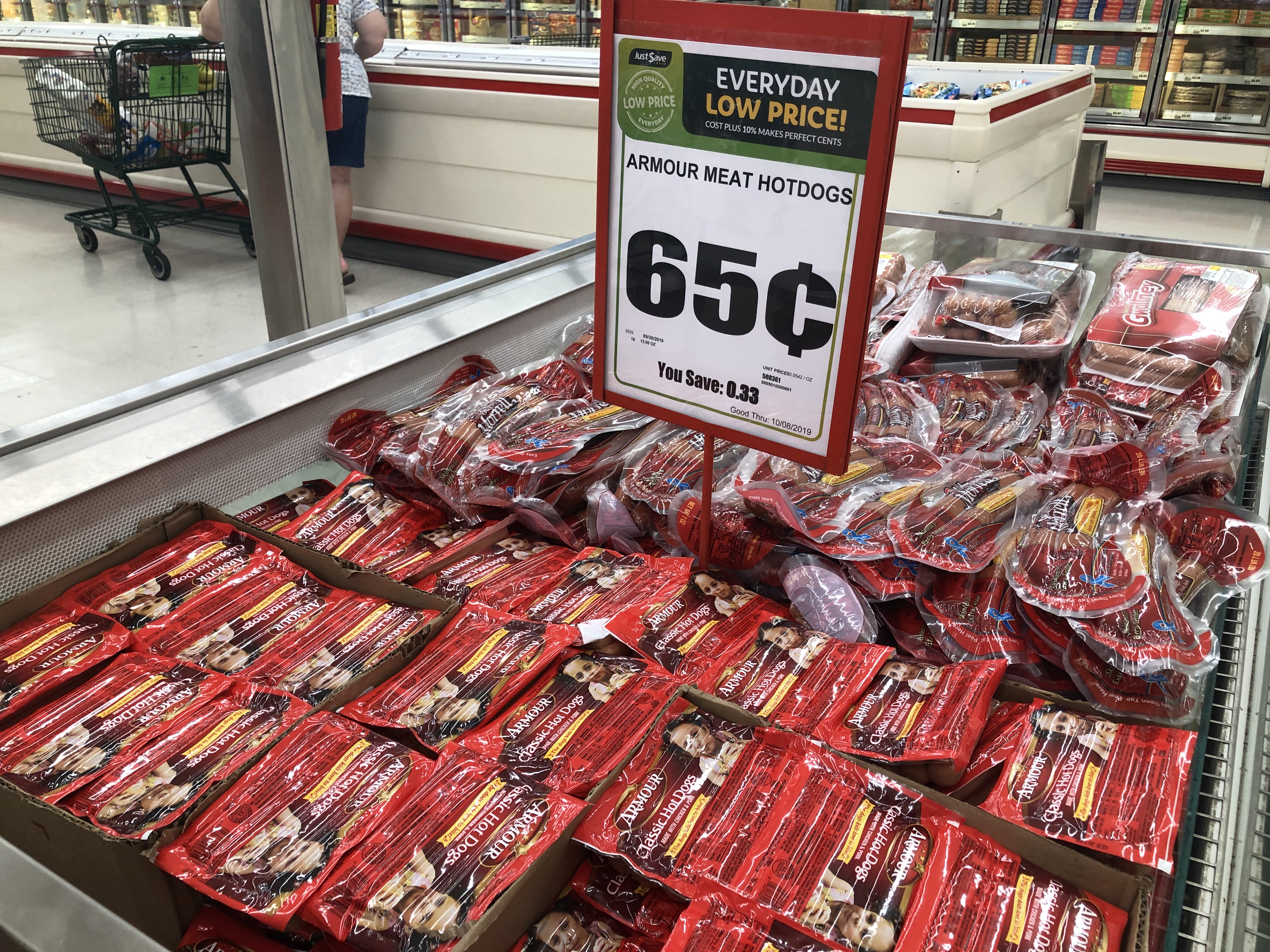 "We have one in Virginia, two in Kentucky, and one in North Carolina."
The licensee of this store owns around 50 Save A Lot stores and now 5 of the Just Save.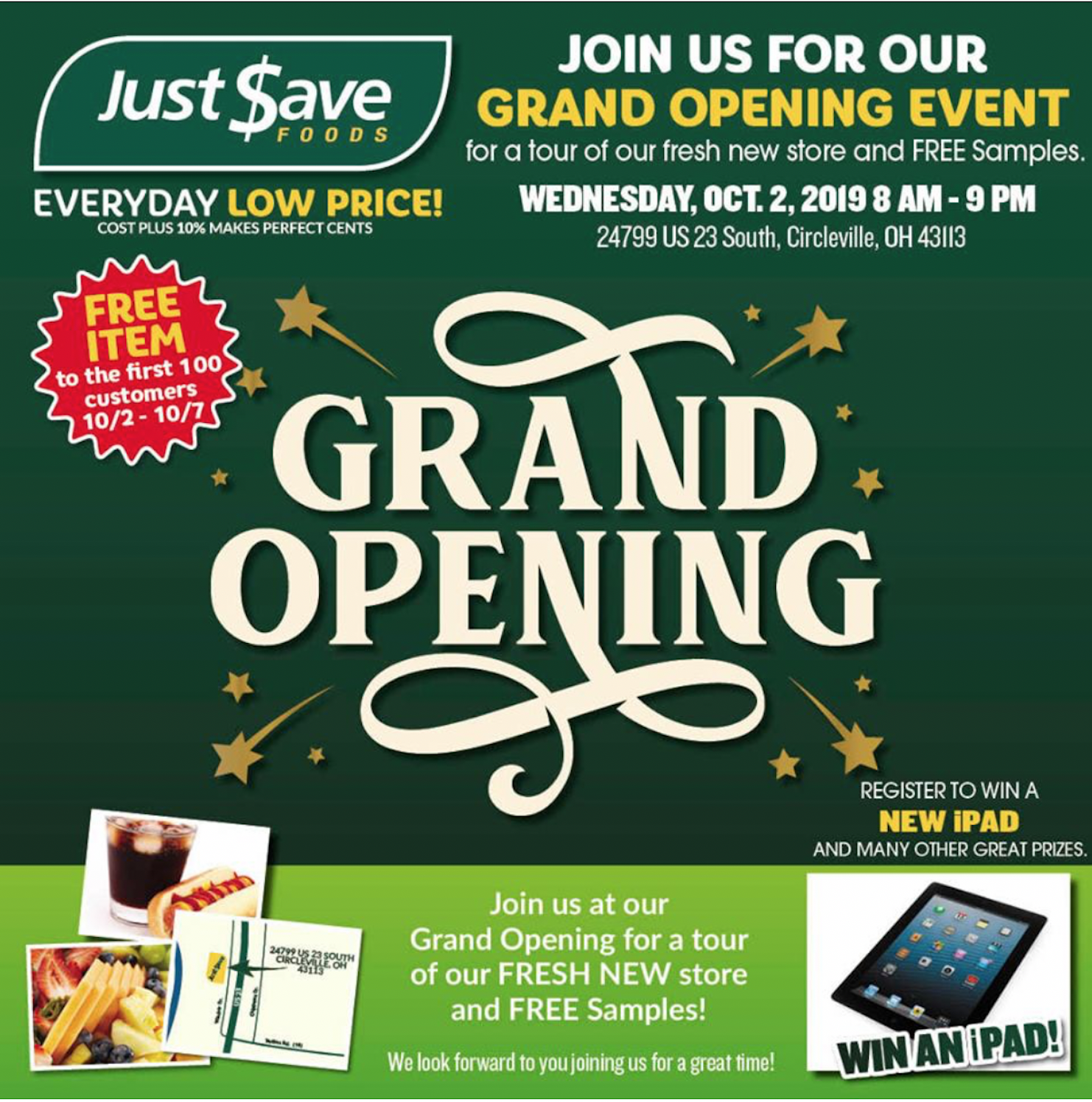 While I was in the store, I found some intresting prices 65 cents for a pack of hotdogs, .21 cents for Ramen noodles, 1.47 for fresh boneless skinless chicken breast, and other prices. Seems like we have a new concept in town that we need to check out.