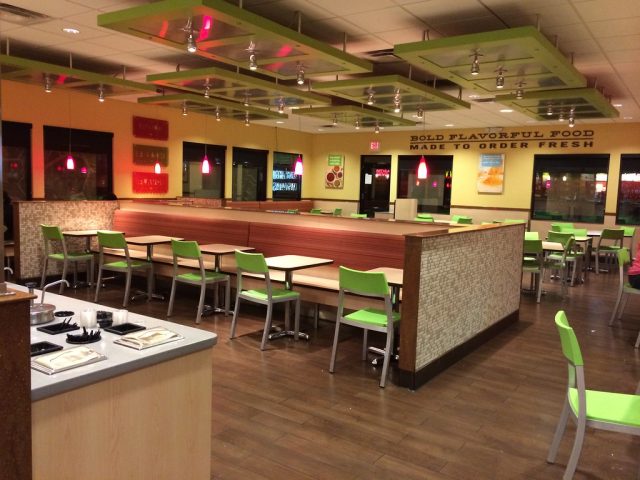 CIRCLEVILLE – A New Food option is coming to town and it would be the first one in Ohio.



Don't let the name of the company fool you Del Taco is more than just tacos, they are also know for burgers, milkshakes, and more. The Company started in 1964 in Terms, California has always had burgers on the menu, selling tacos and burgers for less than a quarter at the start. Del Taco is 580 restaurants strong in 14 different states in the US.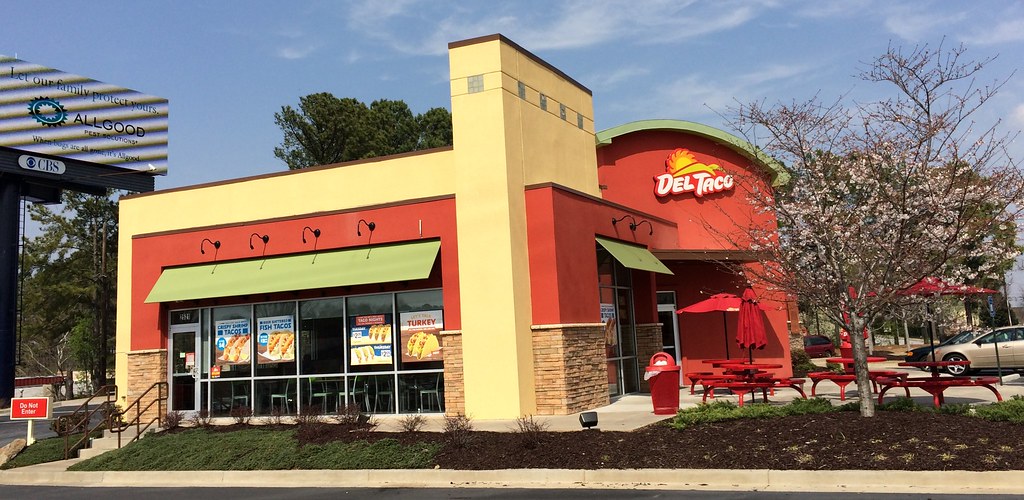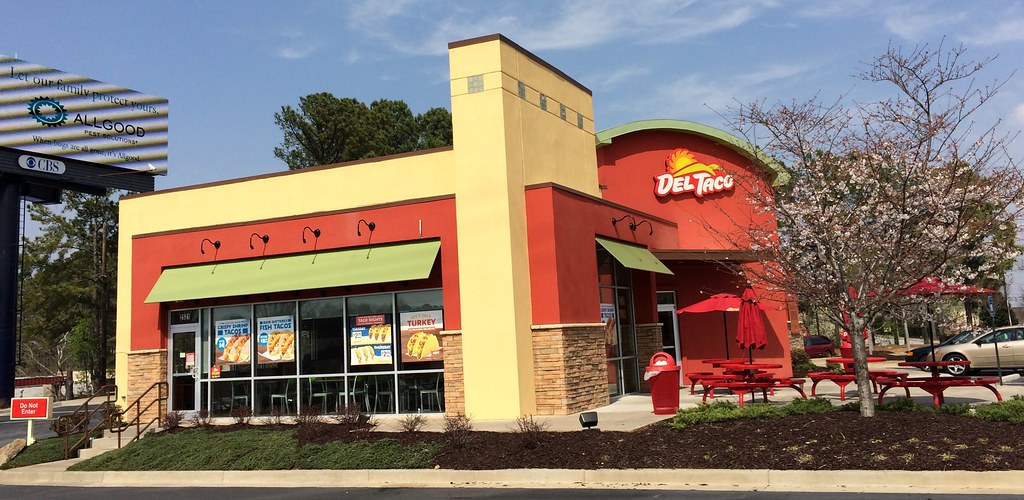 The company is building in a abnormally shaped piece of land located at Gooodchild Service Road and US23. The lot of land is located to the South of Taco Bell. Issues came up during the planning and zoning meeting in January that slowed the planning process.
During the January 7th meeting, representatives asked Circleville for two curb cuts that were against code. One of those curb cuts was suggested to move to 150 feet away from a intersection, the second one that was close to US 23 and the end of Goodchild Rd was not going to be approved because of the difficulty to cross three lanes of traffic to turn left, the board also had issues approving a curb cut on the connector because of the total four lanes of traffic. The board suggested the other two cuts as long as they could move the one on Goodchild within the agreed 150 foot code. The build offers a 2,418 sq foot restaurant, 34 parking spaces with nine stacking spaces for drive thru.



Now Del Taco has come back with an agreed plan for curb cuts and asking for contractors. I know some people will say why do we need another taco place but its nice to have out of state interest in Circleville, and an interesting idea for oddly shape piece of land in a very good location that sits within Circleville.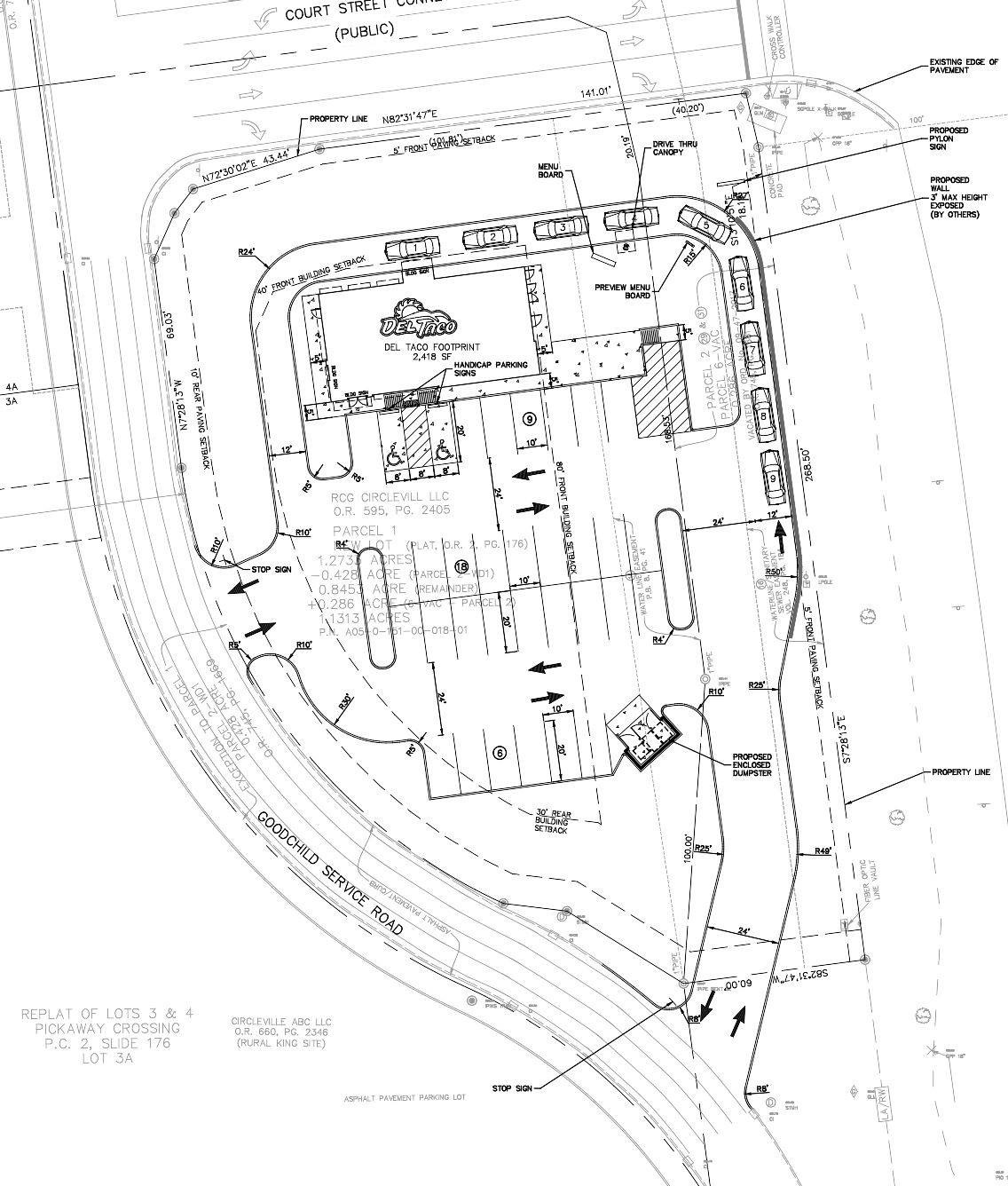 "At Del Taco, we're committed to offering menu options that allow guests to reduce the fat, without reducing the flavor – something that we know our guests are seeking at the start of a new year," said Barry Westrum, Del Taco's Chief Marketing Officer. "With the return of seasoned ground turkey and our two for $3 Turkey Del Taco deal, we are giving our guests the opportunity to eat well with Del, without compromising on quality, flavor or price."
Del Taco offers healthy options like Turkey options, bowls, vegetarian, and vegan. They offer order ahead and delivery in some locations. The closest Del Taco is in Southgate Michigan, making Circleville a first on the map.