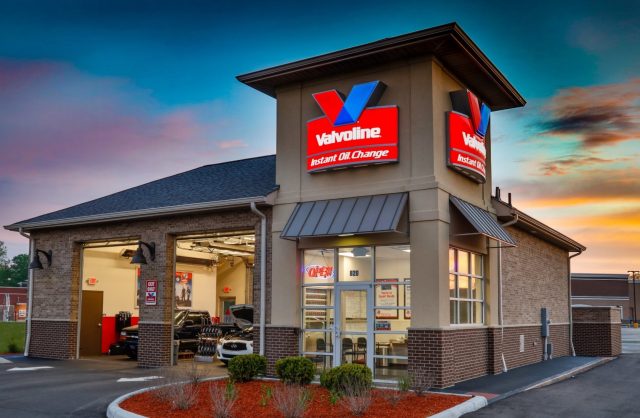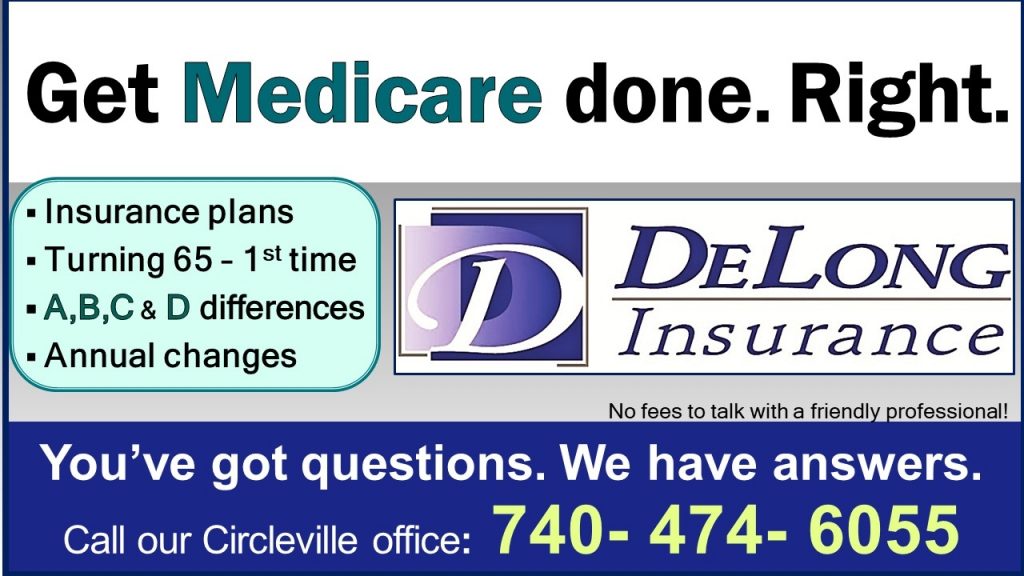 Circleville – Valvoline will be one of the first businesses to break ground on a gateway project that is planned to have several retail stores, even possibly a steak house.
The property is located on South Court and US-23 Connector Road just North of Mcdoanlds formerly occupied by a school and a firehouse will start development soon. An ordinance came from the Director of Public Service asking for approval of a 250,000 thousand dollar improvement to the intersection at that location to change the three-way into a four-way. The Director of Public Services of Circleville explain to the council that this improvement was inevitable with the potential for the old school property and old firehouse property to develop. The upgrade would be only to the traffic lights, and markings on the roadway.
Schiff Properties, spoke to the committee after questions arose about the guarantee of a development to actually happen.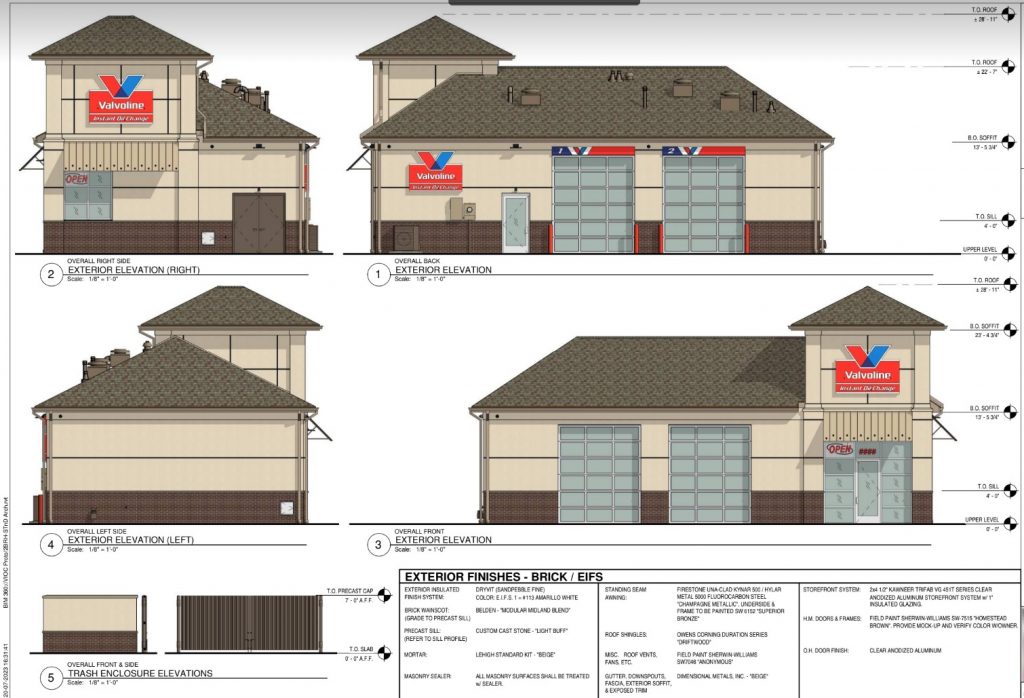 "Schiff Properties is responsible for Starbucks coming to Circleville and City Barbeque. The company that is prepared to sign a contract and break ground in the city has 16,000 locations in the US. Once they are in place there is potential for four more new businesses to come to that location. We are strongly aiming for one of those four to be a steakhouse and are currently talking to three of them now."
The first of those three has come to light as Valvoline who will build a multi bay location at that four-way intersection close to Court Street. The building will be a standalone building and will offer oil changes and auto repair.
With an average consumer rating of 4.6 out of 5 stars*, Valvoline Inc. has built the model for transparency and convenience to take the worry out of vehicle care. From its 15-minute, stay-in-your-car oil changes to battery replacements and tire rotations, the Company's model offers maintenance solutions for all types of vehicles. The Company operates and franchises over 1,800 service center locations through its Valvoline Instant Oil ChangeSM and Valvoline Great Canadian Oil Change retail brands, and helps independent operators grow their businesses through its nearly 300 Valvoline Express Care locations in North America. To learn more, or to find a Valvoline Inc. service center near you, visit vioc.com.