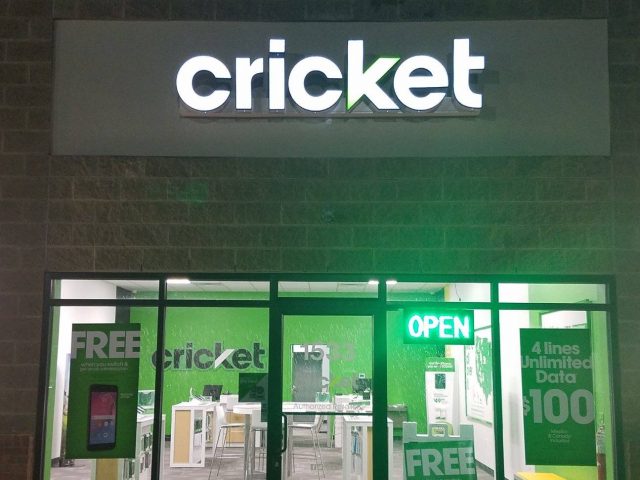 CIRCLEVILLE – Cricket wireless has opened in Circleville and says it offers something a little different to wireless customers that other brands don't.
Acquired by AT&T in 2013 the Cricket company shines among cell phone providers with its affordable prepaid group plans, according to reviews.com. Cricket offers a 25 to 60 dollar per month line without discounts, with only a small amount of lag against the larger companies. Cricket is the 5th largest cellular provider in the US, and it platforms on having the most budget-friendly cellular provider.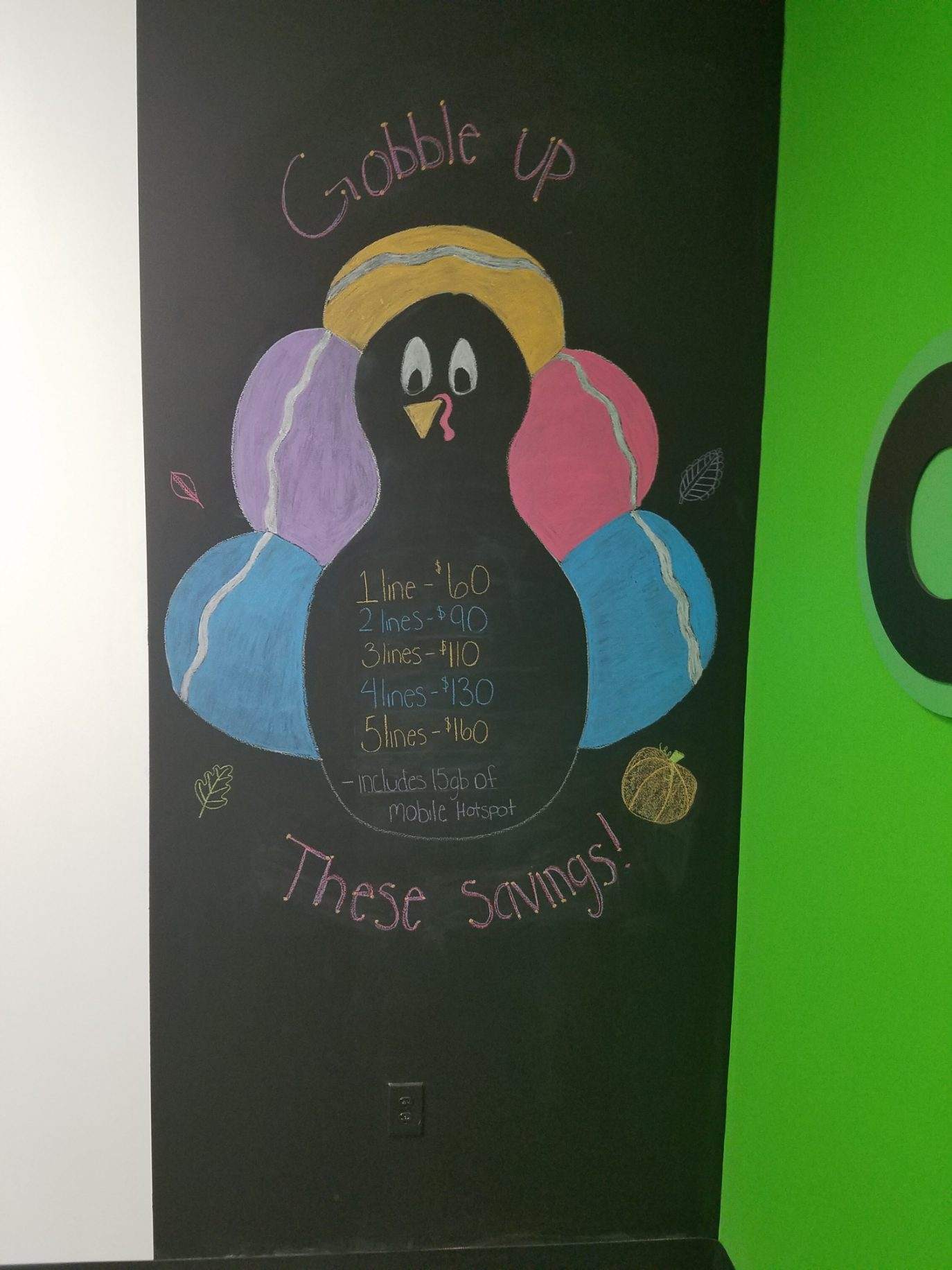 Cricket according to management has a heavy discount to its plans when you purchase family monthly plans, "You can save up to 70 dollars a month on family plans."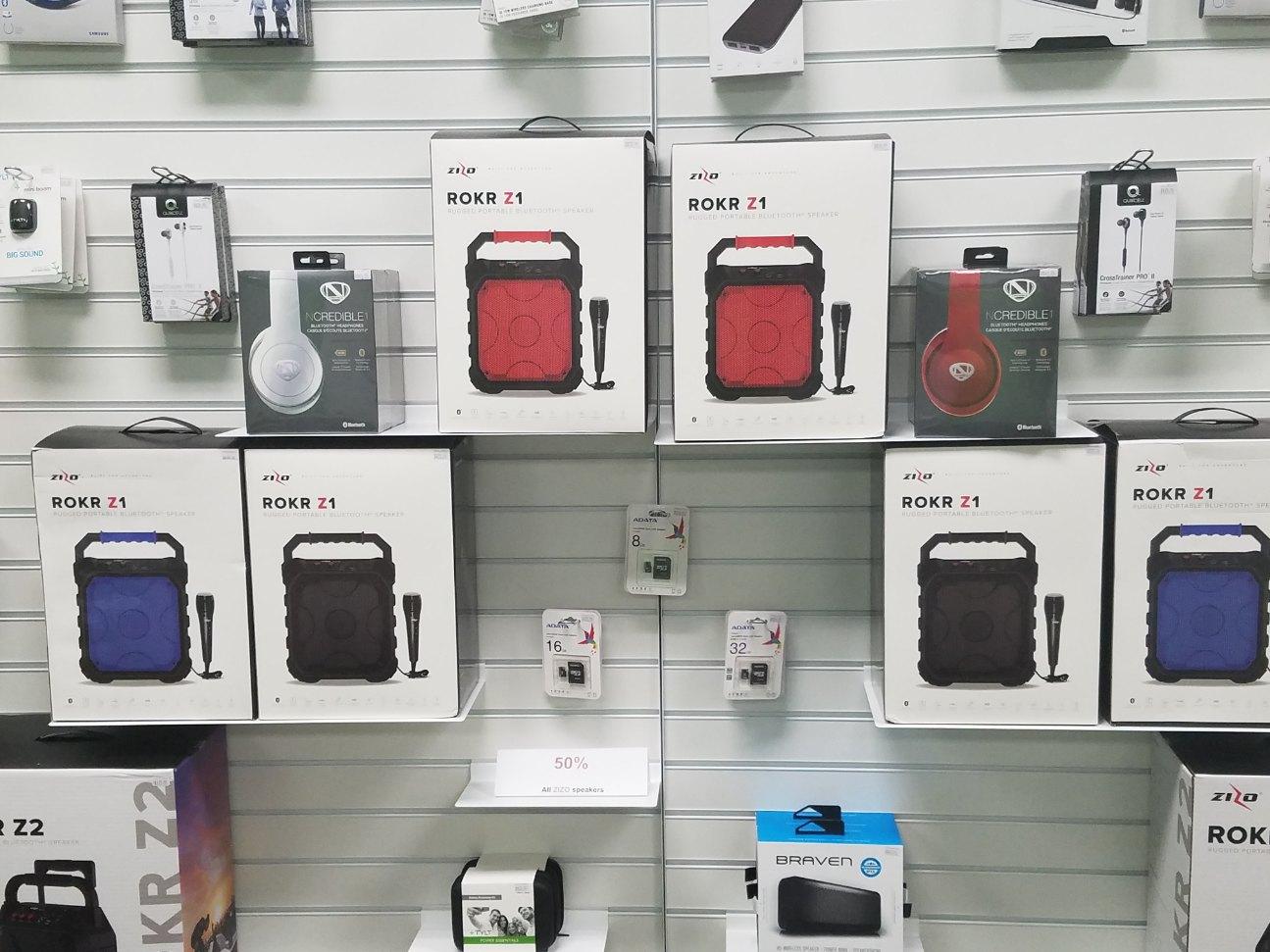 "Price per line is about 25-60 dollars, and that gives you a 2 GB, 5 Gb, Unlimited, Unlimited Extra plans based on usage," said management. All the plans offer unlimited national minutes, and data plans only range on usage.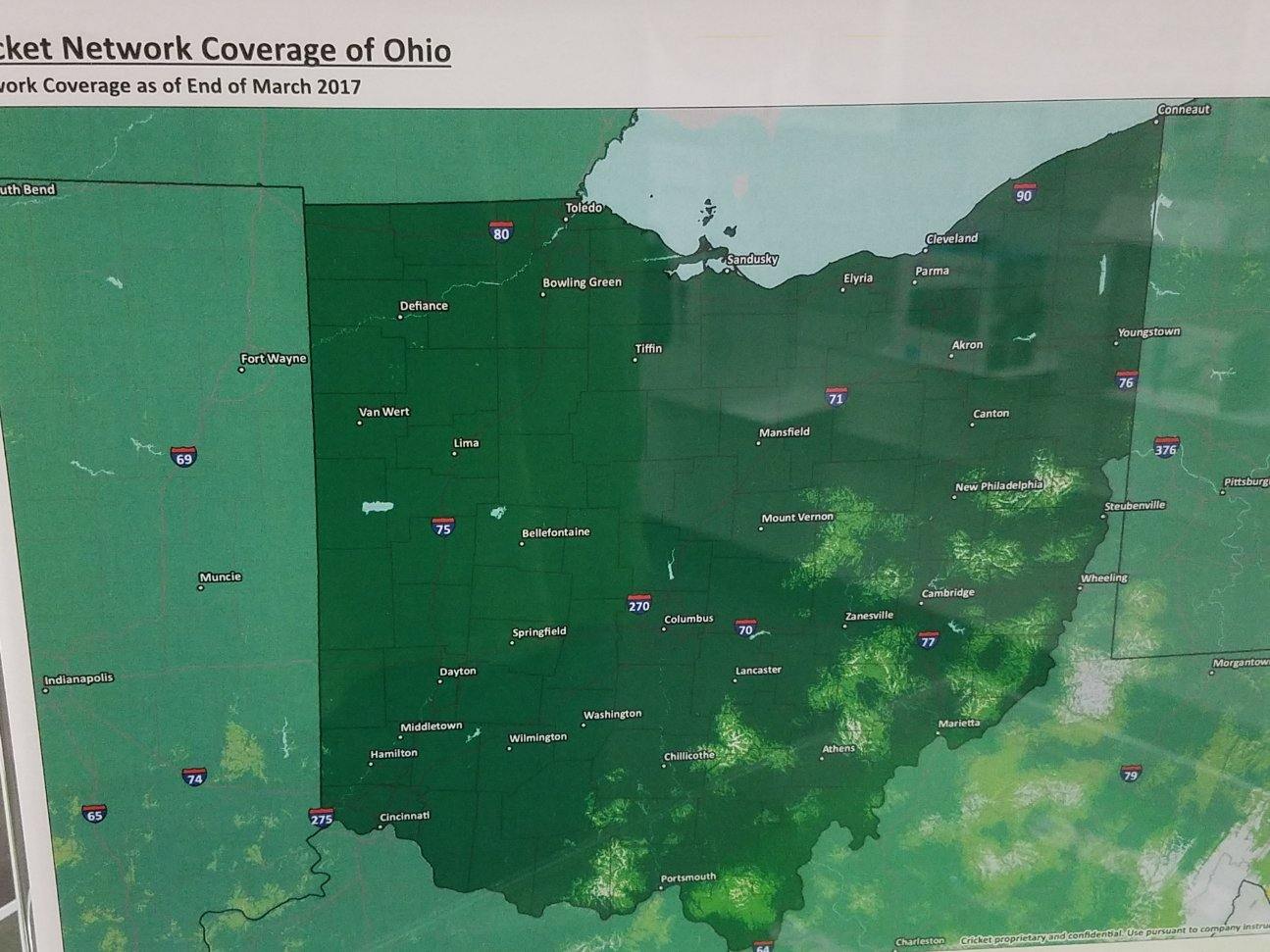 Cricket also boasts on up to 8 Mbps download, no annual contract, no overage fees, and even a autopay credit.
Management told me about some great black friday deals they will have going on soon. The store is located at 1533 South Court Street in front of the Wal-mart plaza area.