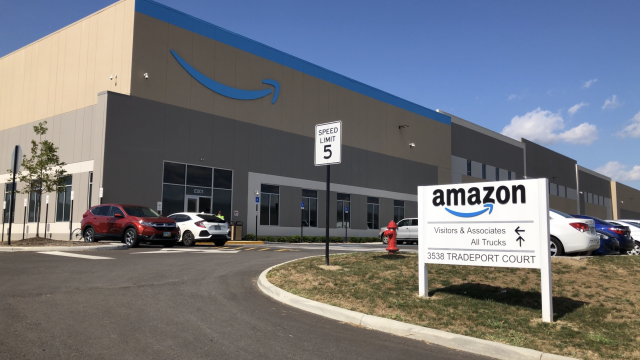 PICKAWAY COUNTY: Now I've been wanting to talk about this one for a long time. Amazon has opened another warehouse but this one is on Pickaway County Soil.
Located off Ashville Pike close to the Franklin County Line the large warehouse is for moving large items only. Items like hot tubs, entertainment centers, and other bulk items ordered on Amazon.com.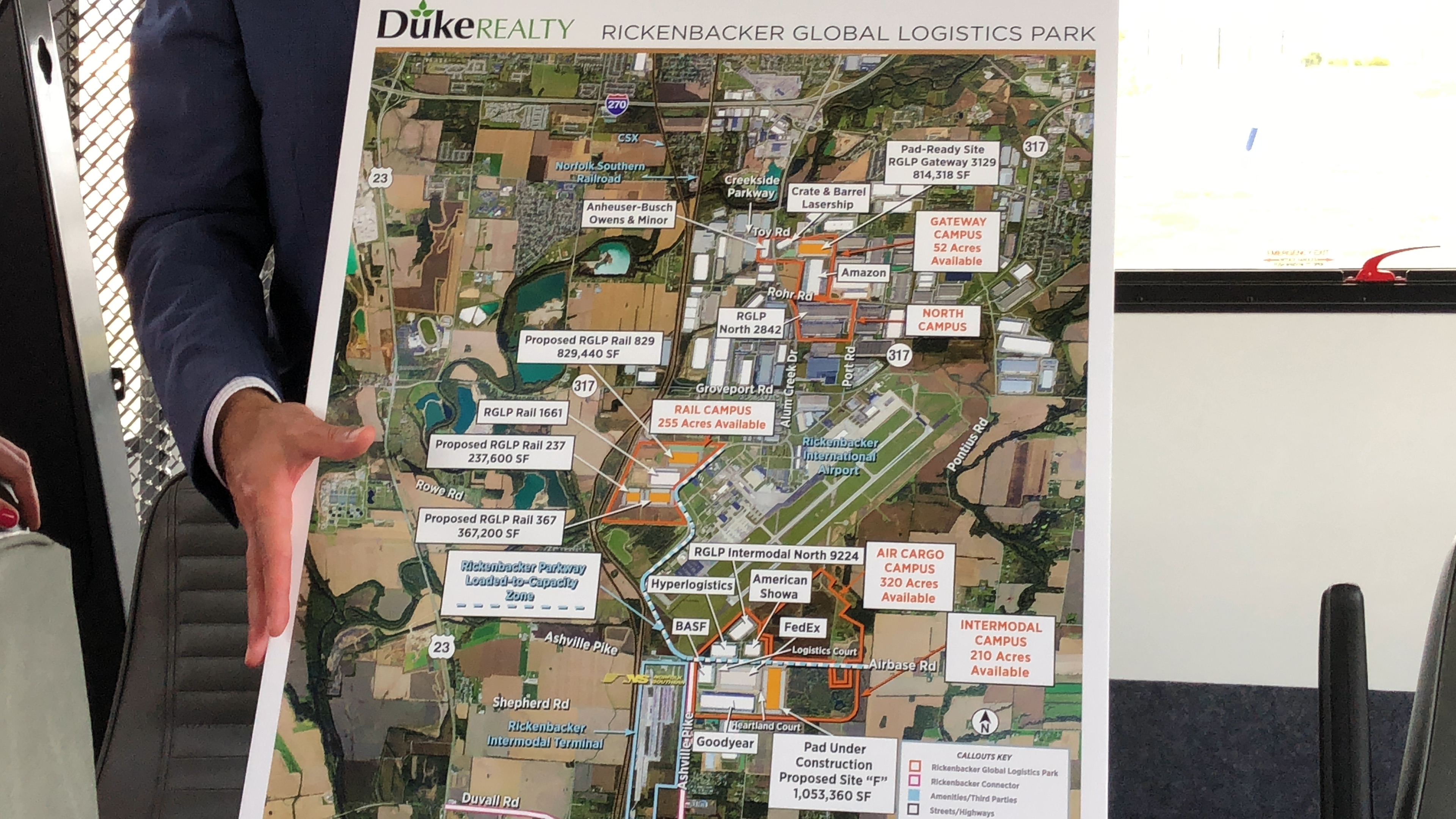 The company has reported that the facility when 100% will employ up to 400 people. Last week Representative Steve Stivers along with Brian Stewart toured that facility, and Amazon is only one of three buildings that were built as spec buildings built in the area.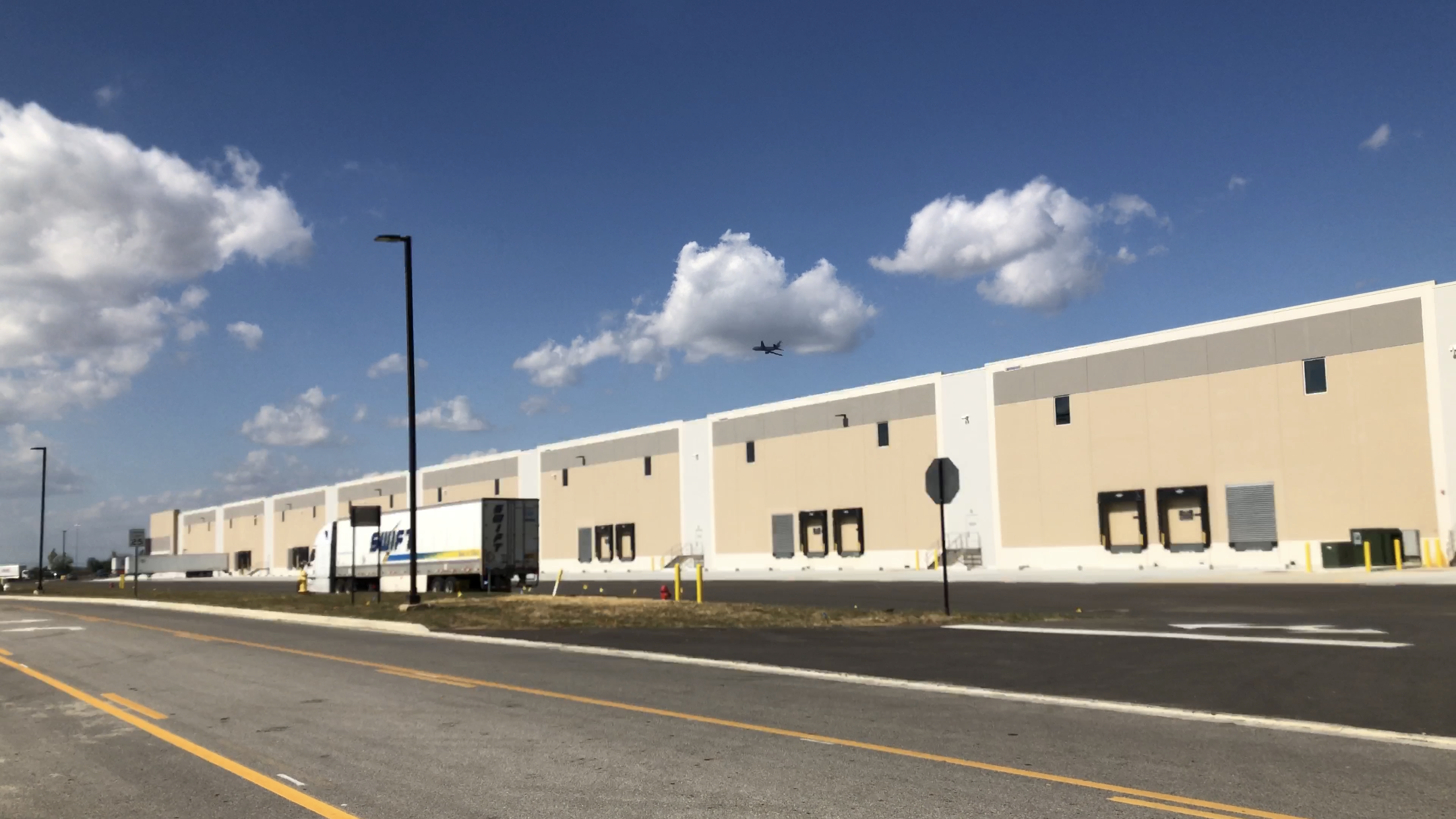 Why? A study done by Mid-Ohio Regional Planning Commission said that the Intermodal Rickenbacker area was a significant driver of economic development and job creation. That the area has some significant advantages that most places do not have. It has the world's only cargo-dedicated airports and access to a major rail intermodal facility. It is also within a 10-hour drive of almost half the US population.
Duke Reality has plans for more "shovel ready" ground ready for more companies to build in Pickaway County in the area, and according to Duke they have people waiting in line.
Amazon also has a warehouse for fulfillment off Alum Creek road in Groveport just miles from this facility.
What else is up in North Ashville Pike? Soon ill have a video coming out that will show more.
&nbsp