CIRCLEVILLE
- Advertisement -
Old Roundtown Barbershop offers more than usual fare, as Owner Brandon Amann and John Coleman offer a place for people to hang out and get "tightened up."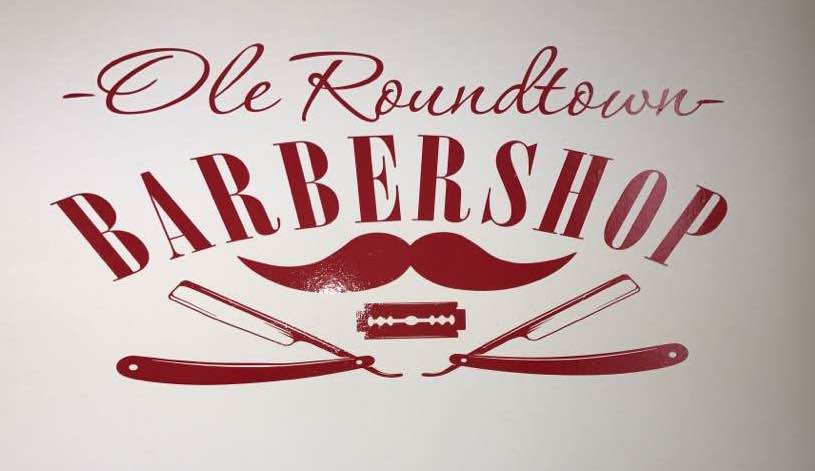 Located at 216 South Court across from Town Hall, Brandon's business offers a hot shave, hot towel and hot lather. "Lots of people don't offer this anymore, we want people to relax and offer them a great cut and shave." When at the business, we asked Brandon what is special about the hot towel, and he told us "It softens the skin for a better shave, and it just feels great!"
Old Roundtown offers other amenities as the place has a pool table, couch, and a TV in the corner so its not just about a cut and a shave but a place to hang out.
- Advertisement -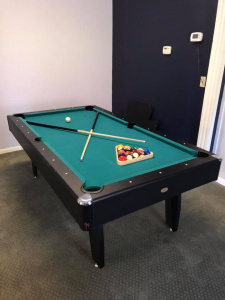 Both Brandon and John are locals. They grew up in the area and opened in Circleville to "give back" to the community. "There's not much to do in Circleville anymore, I wanted to open something here for the kids to have a place to hang out," said Brandon.
Recently Old Roundtown Barbershop did a reach out to OCU and took care of the hair cut needs of the students.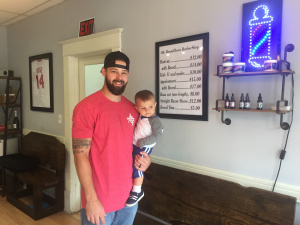 Old Roundtown Barbershop offers cuts for kids and adults. They offer the full beard treatment and offer advice and products to keep your man beard in great shape and feeling like it should. Old Roundtown is open Monday to Friday 9:00 am to 6:00 pm and Saturdays from 8:00 am to 1:00 pm. Appointments can be scheduled by phone (740)-412-2410, or via message on Facebook.
- Advertisement -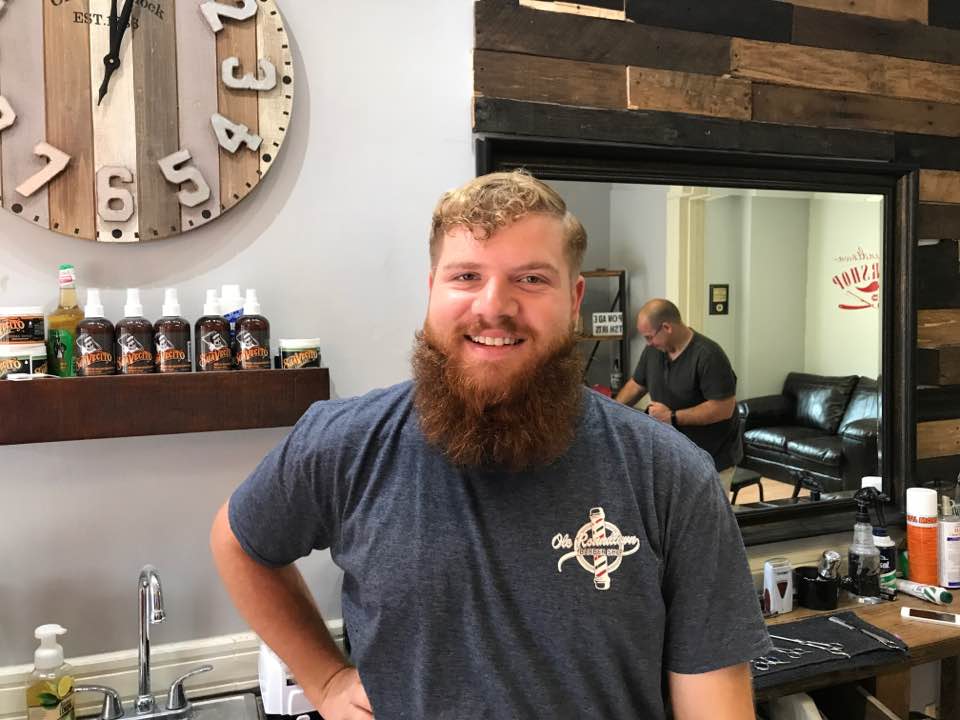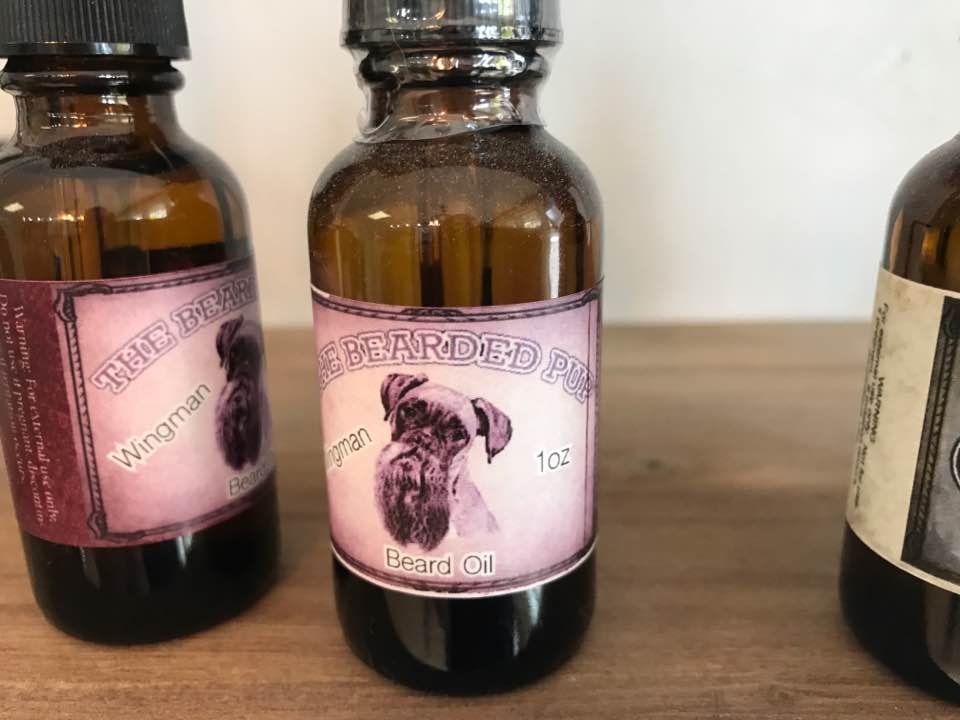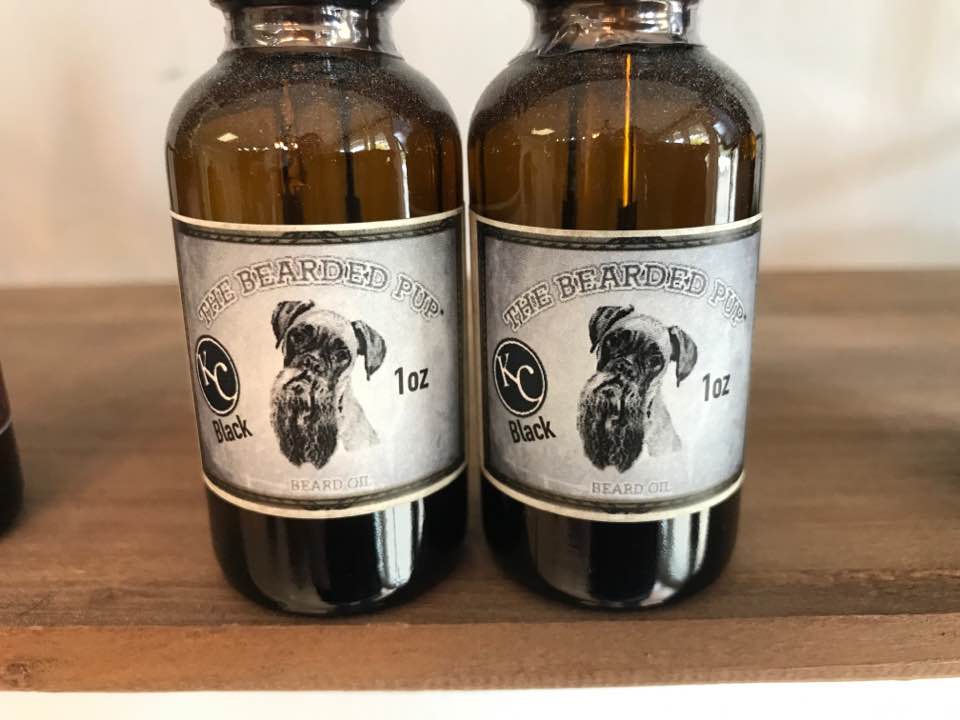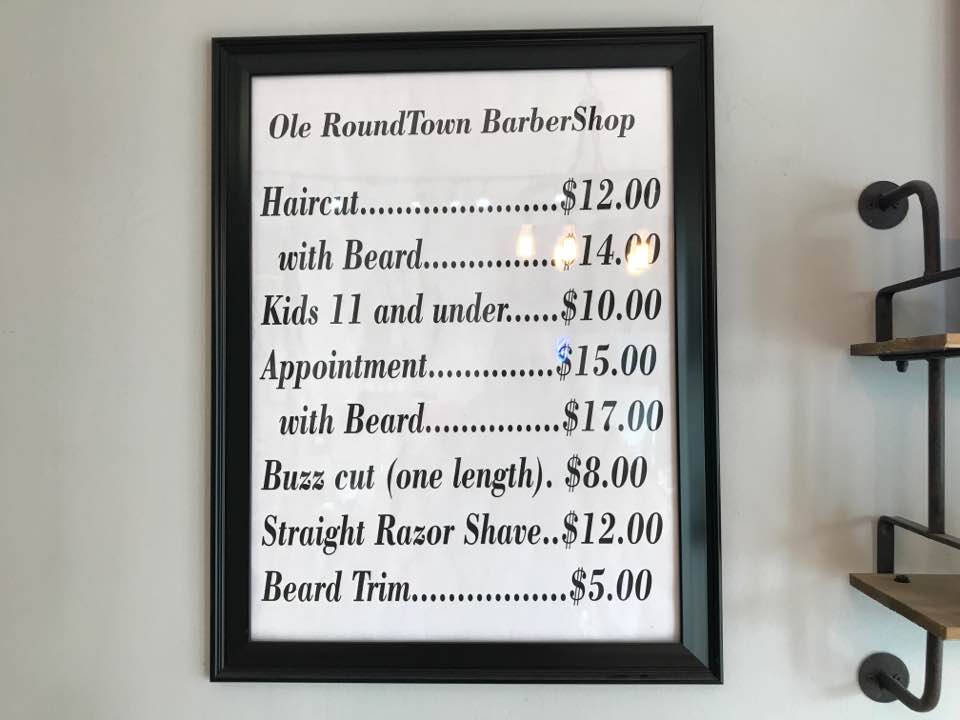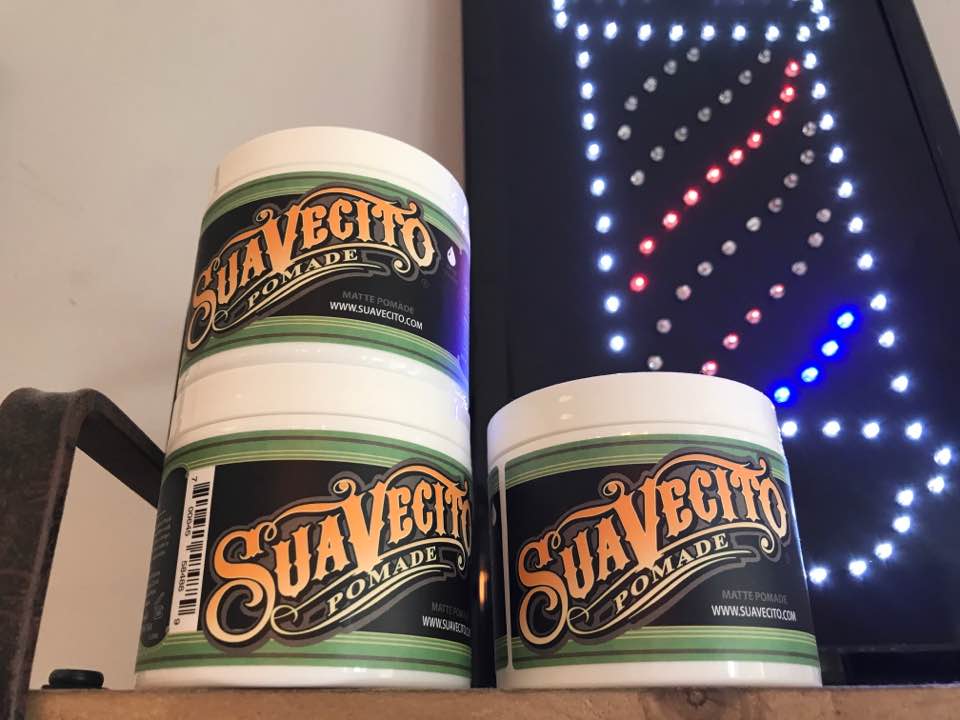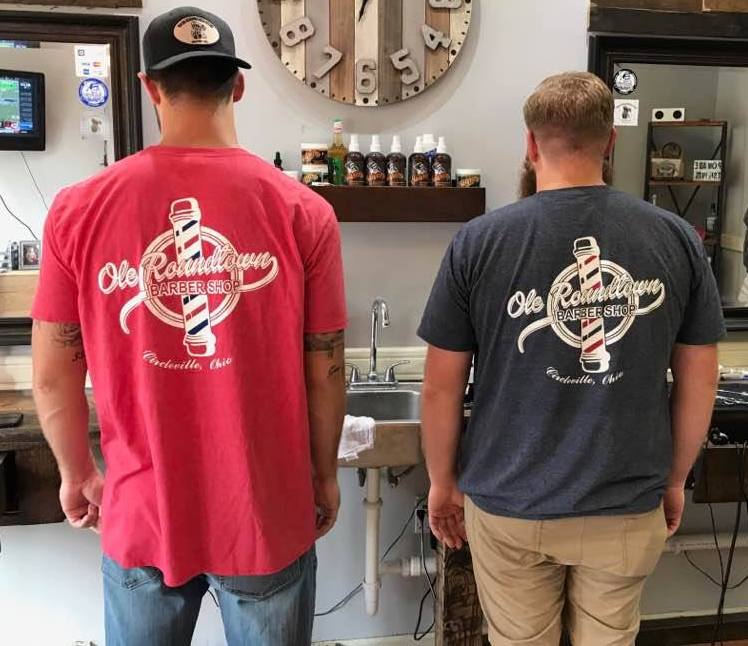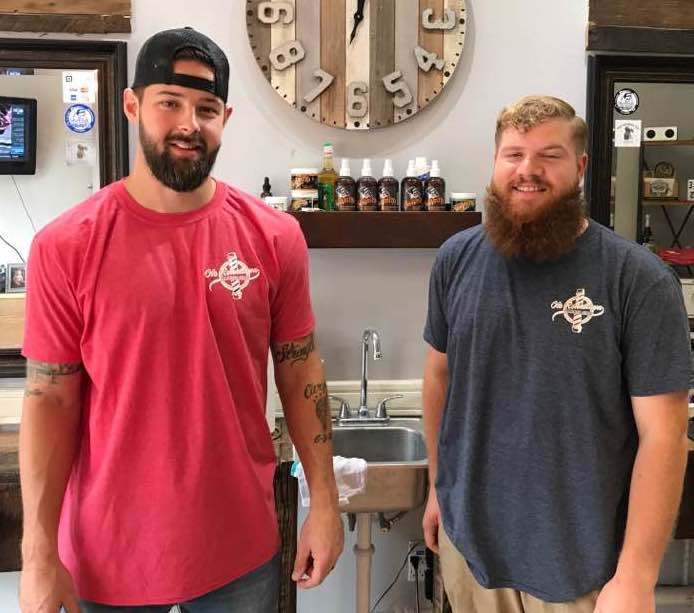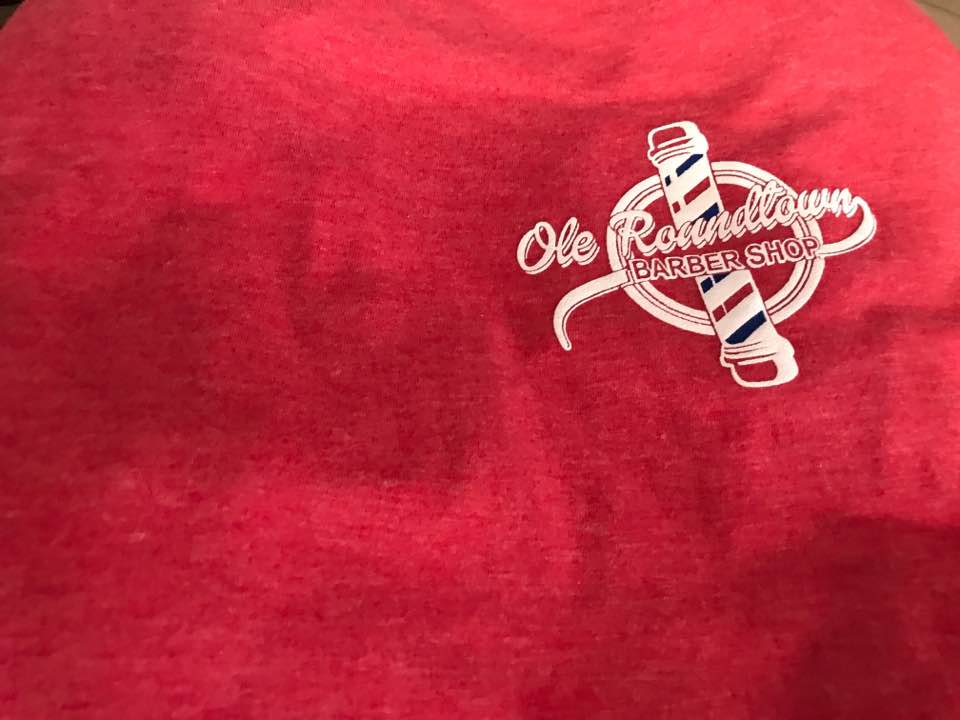 - Advertisement -