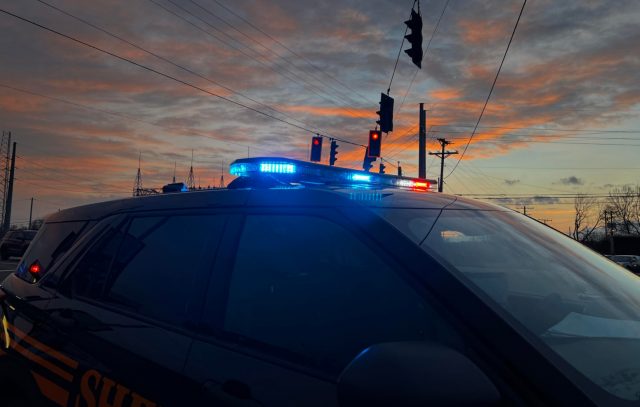 NELSONVILLE – A neighbor called the police and asked them to respond on Saturday on the report of overwatering.
Accoridng to the report police responded to the complaint at 03:04 PM in the area of W Franklin St for a report of a dispute between neighbors.
The caller reported that her neighbor has been excessively watering her cactus even after asking her not to on multiple occasions. Officers spoke with both parties who were advised that this is a civil issue both were advised that they can get a copy of the call record if needed for court.
Overwatering a cactus can lead to a symptom called root rot where the root of the cactus can turn brown and deteriorate, this caused the plant to not be able to take in as much water as before and cause the entire plant to die.