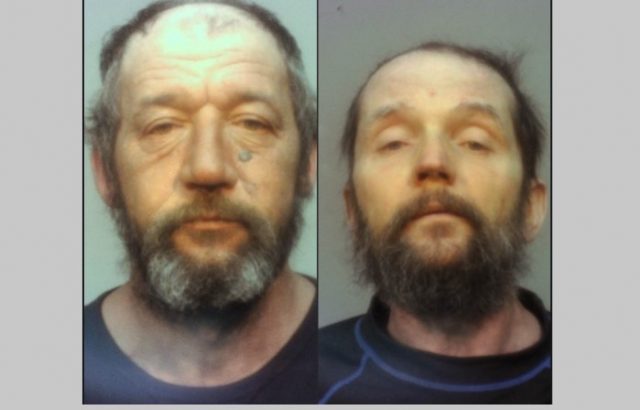 Nelsonville – Two reports to police fit the description of two men who were both arrested on the same day for intoxicated crimes
According to the Nelsonville Police on 12/3/22 08:19PM Officers responded to Poplar St for a report of a suspicious person. Officers made contact with a male in the Kroger parking lot and noted that the individual was extremely intoxicated. It was also determined that the individual had a Felony, no bond warrant out of Hocking County and a Minor Misdemeanor Warrant for Petty Theft. Carl Hart was transported to the Southeastern Ohio Regional Jail.
On the same day about a hour, later officers found another man with the same description, 09:45PM Officers responded to Chestnut St for a report of a reckless driver. The caller reported a described truck driving through town that kept running over sidewalks and then parked on Chestnut St. Officers located and spoke with Charles Dye Jr who admitted to driving while intoxicated. Dye refused to submit to a chemical breath test, field sobriety test etc. but stated that he had multiple other OVI's. Charles Dye Jr was transported to the Southeastern Ohio Regional Jail on charges of Operating a vehicle while under the influence of alcohol or drugs.