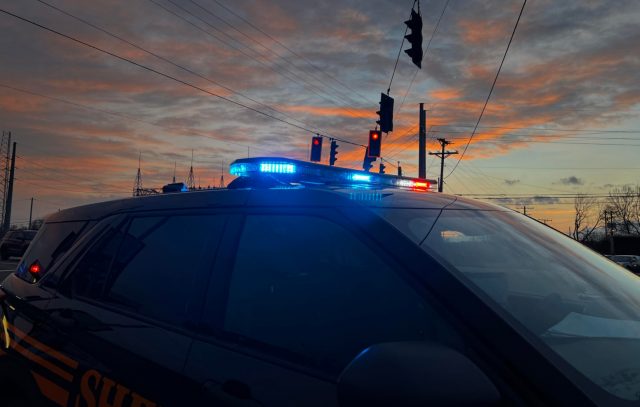 Nelsonville – On March 29, 2023 at approximately 0709 SRO Lyons was made aware of a threat of violence towards Nelsonville-York City Schools.
Additional officers were immediately sent to the school campus to ensure safety of students. Simultaneously the suspect and their possible location were identified. An arrest team was formed and by 0721 officers were on scene and able to take the suspect into custody without issue.

This is an ongoing investigation, currently there is no threat to students, staff, or the community. The safety of students at Nelsonville-York is paramount to our department and any threats or actions will be investigated to the fullest extent.

"I would like to thank all of my officers, especially SRO Lyons, for their quick response in ensuring the safety of our students."