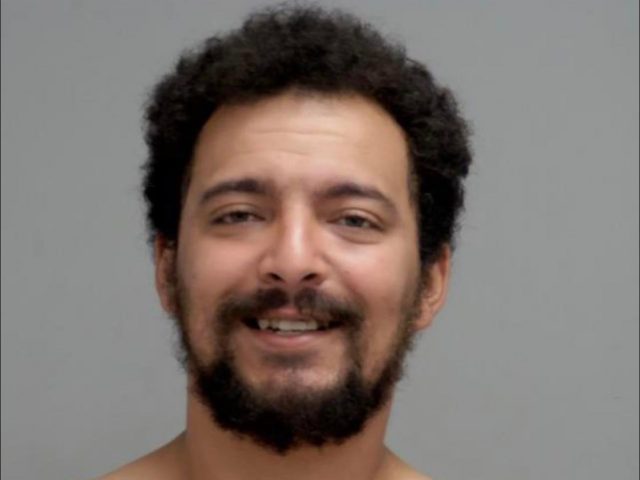 Circleville – A man who was arrested in a Domestic violence situation has been sentenced to jail after being found guilty
On November 10,2022 Circleville Police were called to the scene around 11:42 to 510 Rennick Ave for an active domestic with a firearm involved. When police arrived they found 29 year old Troy Ladd outside of the trailer park home, when he saw police he put his arms up and fell to his knees. Police put the man and handcuffs then went inside the trailer to find the home trashed.
In a domestic fight, Ladd had thrown a woman against the wall of the trailer then took a Glock 17 and shot a cell phone, broke a tv and smash the walls inside. Police noted that a 3 year old was also inside the trailer along with two other adults who witnessed the assault.
In a interview with Ladd he told police that the Tv was being too loud and an argument ensued, he did admit to shooting the cell phone and the couch before leaving the trailer.
Ladd was found guilty this week in Pickaway County court of Improperly Discharging a Firearm At or Into a Habitation he was sentenced to 4-6 years in prison.