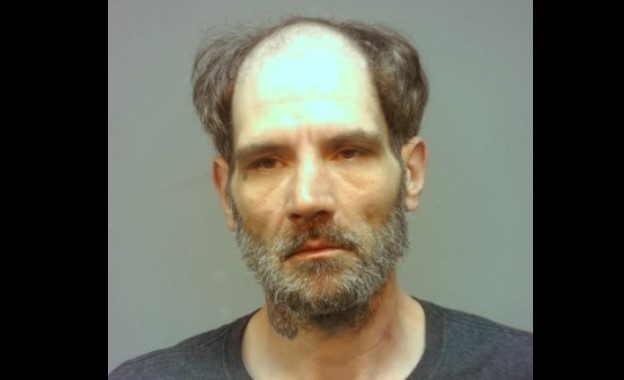 12:24AM Officers responded to Monroe St for a report of harassment. The caller stated that a named female had been stalking and harassing him for 2 days. The male was advised to call back if the female came back around so Officers could speak with her.
03:08AM Officers responded to Poplar St for a report of a juvenile related complaint. The caller reported that her son had left home again. Officers were able to make contact with the boy via phone. It was determined that he was in the Logan area. The individuals who he was with stated they would be bringing him home now.
03:59AM Officers responded to Watkins St for a report of Vandalism. The caller reported that a named female had vandalized a table with Sharpie Markers. Pictures of the vandalism were taken and Tiffany Bruce was trespassed from McDonalds.
06:22AM Officers responded to the Public Square for a report of a suspicious person. The caller reported that when he arrived to open a local business that he witnessed a girl run into "Magic City". The caller advised that he believed that the female had been living in a van sitting outside of the building. Officers made contact with Majestic Galleries and it was verified that the female in question had permission to be there.
10:57AM Officers responded to Woodlane Dr for a report of a Suspicious Vehicle. The caller reported that there is an abandoned trailer in the roadway. Officers arrived and due to the trailer being in the middle of the road and hindering traffic, a local towing company was requested to the scene. The trailer was towed.
01:40PM Officers responded to the Nelsonville York High School on Buckeye Dr for a report of a narcotics related complaint. School Administration notified Officers that Marijuana had been taken from a student. Officers collected the Marijuana for destruction.
04:00PM Officers responded to W. Columbus St for a follow up pertaining to a previously reported incident.
04:14PM As Officers were patrolling around town, they observed and stopped a male with a known active warrant. Roy Kimmey was arrested and transported to the Southeastern Ohio Regional Jail.
04:37PM Officers responded to James Dr in an attempt to locate a male individual for another agency. Officers made contact with the male who was advised and provided with contact information for the requesting Officer
11:29PM Officers responded to the area of 691 for a report of a Narcotics related complain. The caller reported that there is a vehicle sitting on the East Entrance Ramp to 33 with an occupant who is actively overdosing. EMS was requested. It was determined to be an accidental medication overdose. It was noted that the male was stable. EMS transported the male juvenile for care.