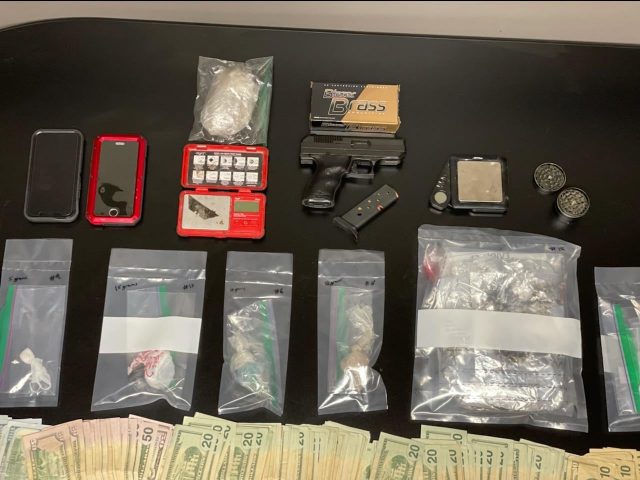 NELSONVILLE – PD Officer Jones along with several assisting NPD and HCPD Officers executed a search warrant on December 24th 2021 at a residence on Madison Street. The search warrant ended with one Nelsonville Resident spending his Holiday's behind bars.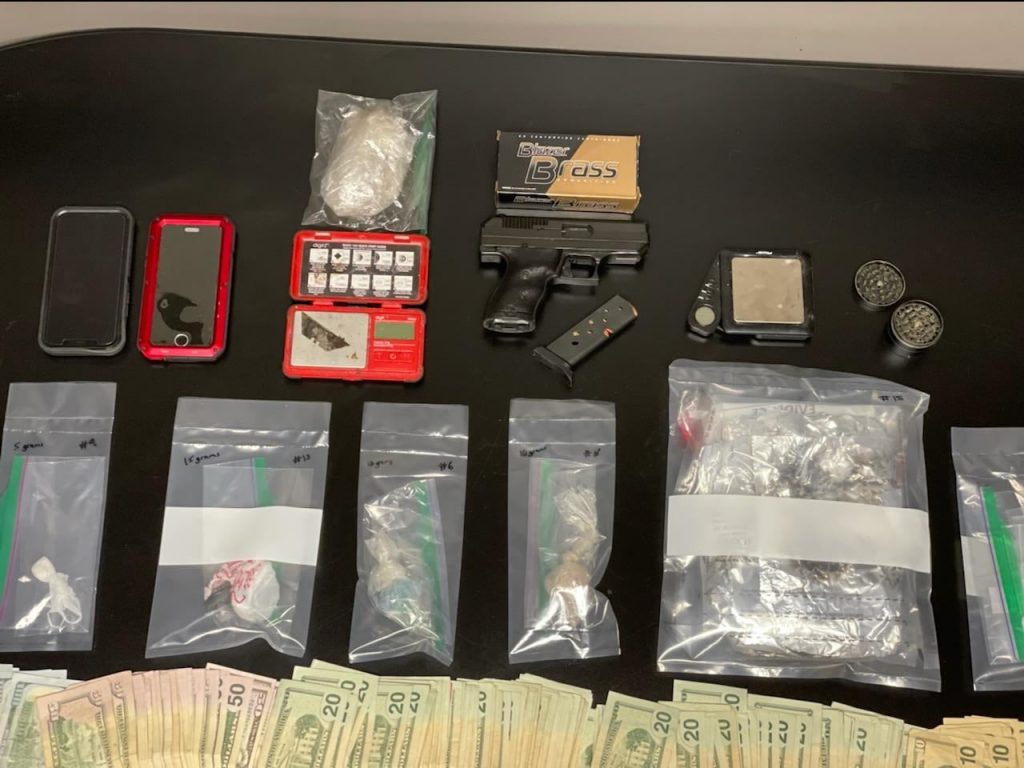 After Officers announced their presence – they entered the residence to which they located and apprehended Nicholas Charles. A large amount of narcotics and paraphernalia were observed in plain view. A search of Nicholas Charles' person revealed three debit cards, and over $7,000 in cash – some located in his wallet and several thousand found in his front pants pocket.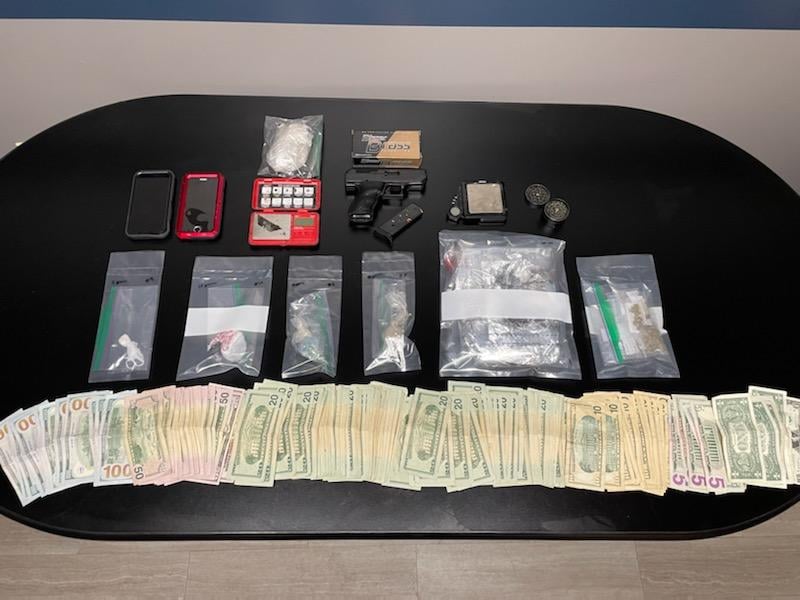 A thorough search of the residence revealed the following: a red/black drawstring bag containing $159 in cash, a knife, and approximately 10 grams of suspected miscellaneous narcotics. Digital scales, marijuana grinders, numerous "snort-straws", seven bags of Marijuana along with one "joint" in one of the bags, a knife with residue on the blade, approximately 20 grams of suspected fentanyl, a bag containing approximately 10 grams of suspected heroin, a bag containing numerous pieces of aluminum foil with suspected heroin on them, razor blades, 2 cell phones, a pill bottle filled with numerous baggies commonly used for drug trafficking purposes, one box of Blazer Brass 9mm Ammunition, and miscellaneous currency totaling an added amount of $28 were also located and seized. A highpoint 9mm Handgun was found underneath a pillow and seized by Officers. The firearm was loaded and had one round of ammunition in the chamber.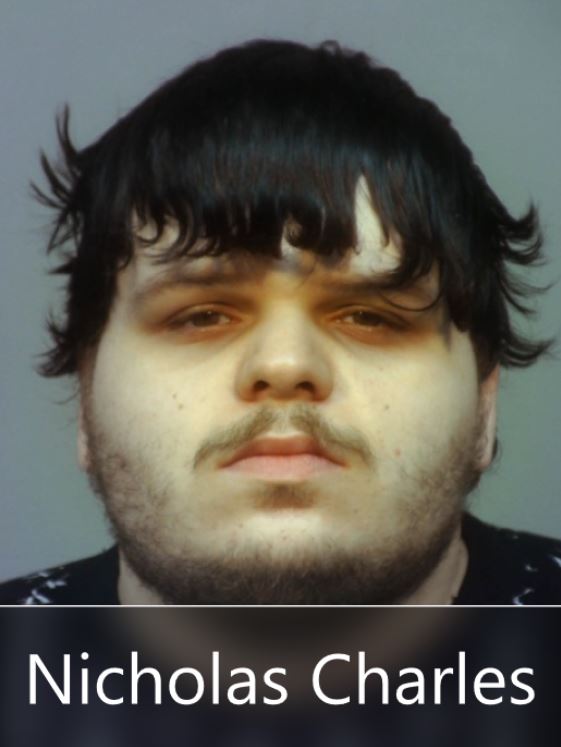 The total amount of cash seized is $7,794.Nicholas Charles was transported to the Southeastern Ohio Regional Jail and booked in on a charge of Trafficking in Drugs (F2). All evidence seized will be sent to BCI for lab analysis. Additional Charges are pending.