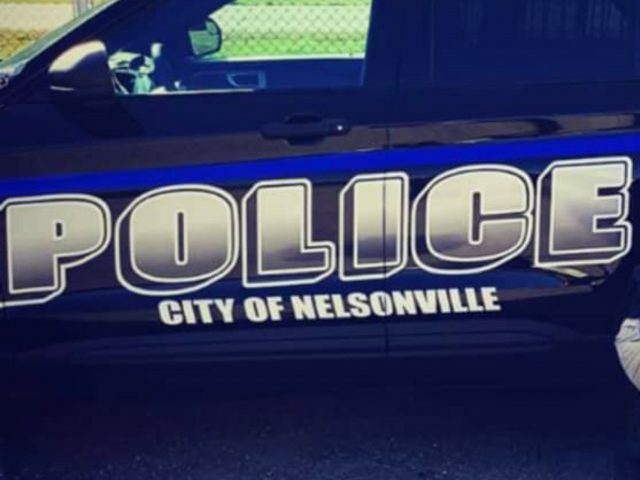 Nelsonville OH– On December 27th at 04:05PM Officers responded to High St on a report of an investigative complaint.
The caller advised Officers that she found explicit photos of herself when she was younger on a website and that she does not know who posted them or who even took them.
Officers advised the caller that since it is an anonymous website for her to go to the FBI building and speak to their fraud division and see what they can do for her to get the photos removed.