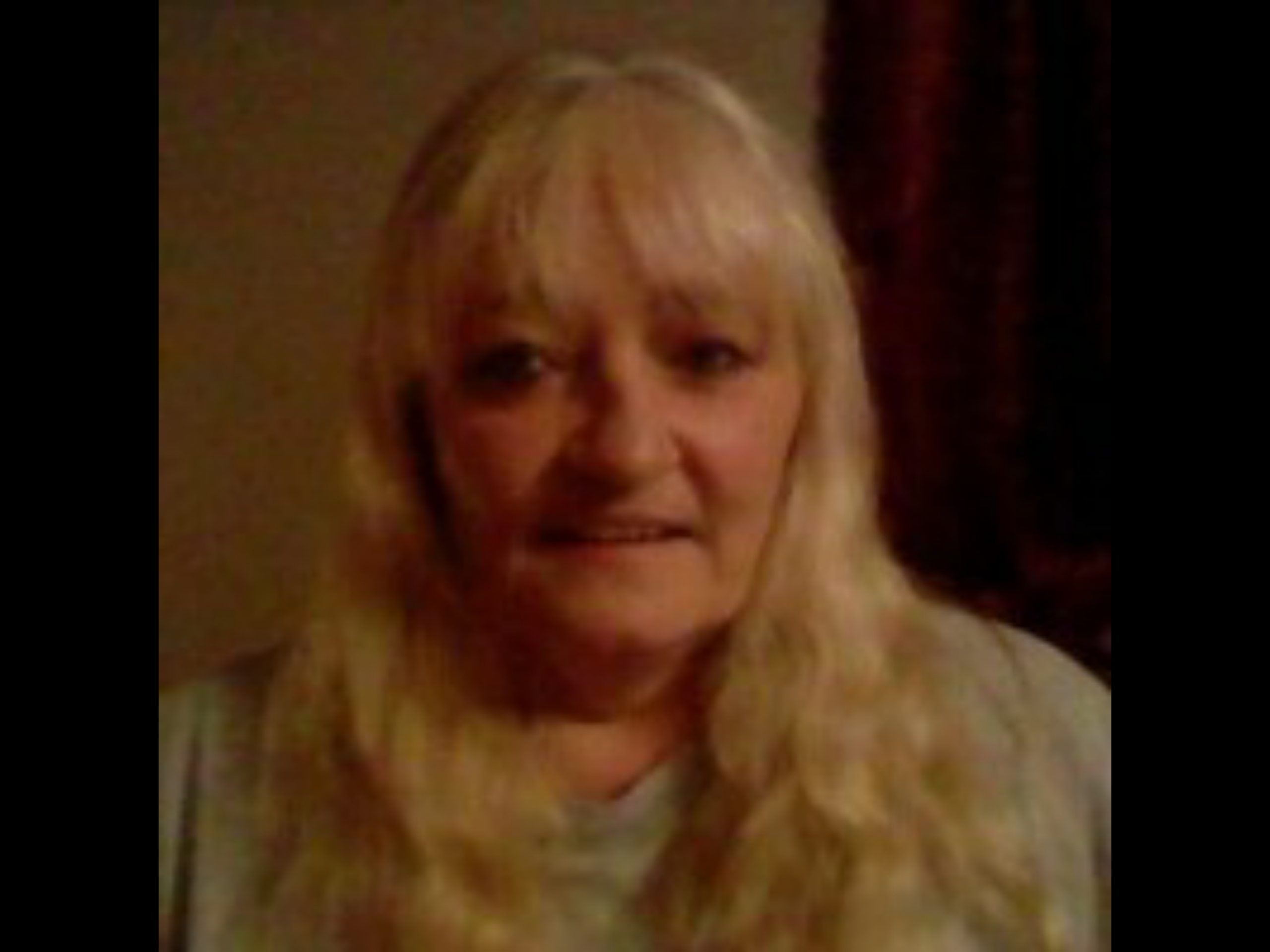 Nelsonville OH- Tammy J. Sheets, 62, of Nelsonville, passed away Monday December 14, 2020 at Riverside Methodist Hospital in Columbus.  She was born September 28, 1958 in Nelsonville, Ohio, the daughter of the late Donald Platt and Norma Maffin Clemons.
She was a Cook and worked for various restaurants in her lifetime; she was a member of Faith Tabernacle Church in Nelsonville.
Tammy is survived a son, Timothy Sheets of Athens; daughters, Misty (Chris) Wolf of Nelsonville and Angie (David) Hopkins of Nelsonville; grandchildren, Craig (Kaycee) Warren, Starla Warren, Casey Warren, Corey Milliken, Destany, D.J. and Dezza Hopkins; seven great-grandchildren; brother, Donald Platt of Nelsonville; sister, Debra (Tim) Kasler of Nelsonville; special friend, Carol (Roy) Sheets of Nelsonville; numerous nieces and nephews.
Along with her parents, she was preceded in death by a brother, Lewis "Duke" Maffin and sister, Josephine Maffin.
Funeral services will be 1:00 p.m. Monday December 21, 2020 at the Souers-Cardaras Funeral Home, 46 Fayette St., Nelsonville with Rev. Dean Snider officiating. Interment will be in Pedigo Cemetery, New Marshfield. Friends may visit Monday from 11:00 a.m. until the time of the service at the funeral home.
Donations in memory of Tammy Sheets may be made to Souers-Cardaras Funeral Home, 46 Fayette St., Nelsonville, Ohio 45764 to help with expenses.
Please observe all COVID-19 guidelines by wearing a mask and keeping socially distant while in attendance.
Please sign her online guestbook at www.cardaras.com