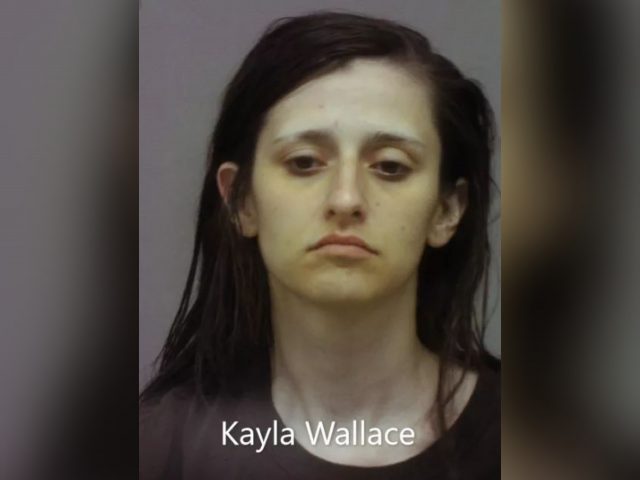 Nelsonville OH- 12:58AM Officers attempted to perform a vehicle stop on Pleasentview Ave after the plates were ran and came back as stolen.
A pursuit ensued after the occupants and vehicle failed to yield to the Officers lights and sirens. The pursuit continued through Buchtel, Chauncey and the Plains. Units from the Athens County Sheriff's Office joined in the pursuit and spike strips were set to be deployed but were unsuccessful at this time.
The suspects' vehicle came to a stop near the Intersection of Grant and Beach Rd. A deputy with the ACSO took the female passenger into custody at gunpoint. The male driver bailed out of the vehicle and took off on foot.
A lengthy search was conducted for the driver, but negative contact was made with him at this time.
Kayla Wallace was transported to the Southeastern Ohio Regional Jail on her active warrants out of Noble and Washington Counties, with the addition of new charges from NPD.
A search of the vehicle revealed used hypodermic needles, a set of scales, a small amount of Marijuana as well as a cell phone identified to belong to the male suspect. A local towing company was requested to the scene and the vehicle was towed.