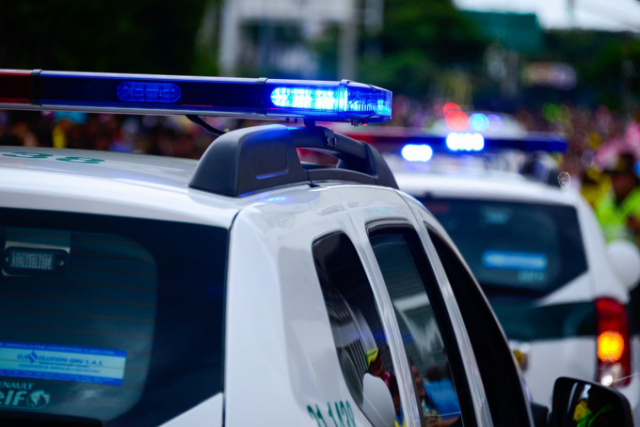 CHILLICOTHE – Police gave a man a citation for court after calls came in on his reckless behavior on a busy road in Chillicothe.
According to police, two people called 911 on a report of a reckless driver complaint this week. Police were able to stop the vehicle and during the traffic stop they noticed a small 4 year old that was not secured in a car-seat. Further investigation revealed that Richard Lee, JR did not have a drivers license also.
Police then issued a citation , and the operator was given a date and time to appear in court.