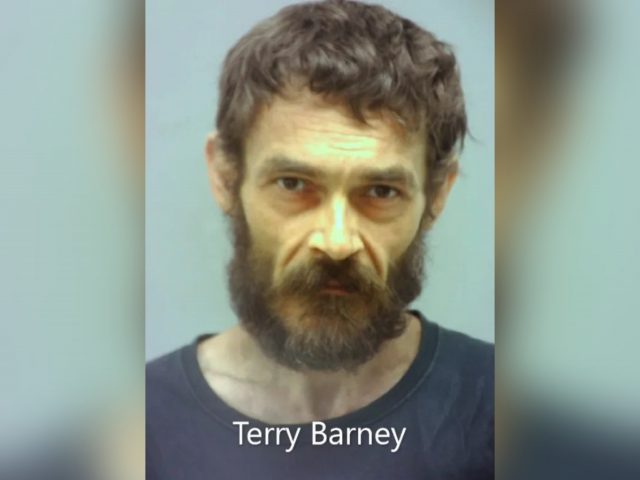 Nelsonville OH- On 7/29/2021 at 02:38PM Officers responded to Chestnut St for a report of a Domestic Disturbance.
The caller reported that his cousin was hit in the head. A report was taken and a TPO was filled out. Officers patrolled the area and surrounding areas in an attempt to locate the suspect who they located at go mart.
Terry Barney was taken into custody. Terry Barney was transported to the Southeastern Ohio Regional Jail.
A search of the suspects person and belongings revealed a bag of rocks tied with a string inside socks. A small amount of Marijuana and paraphernalia was also seized.