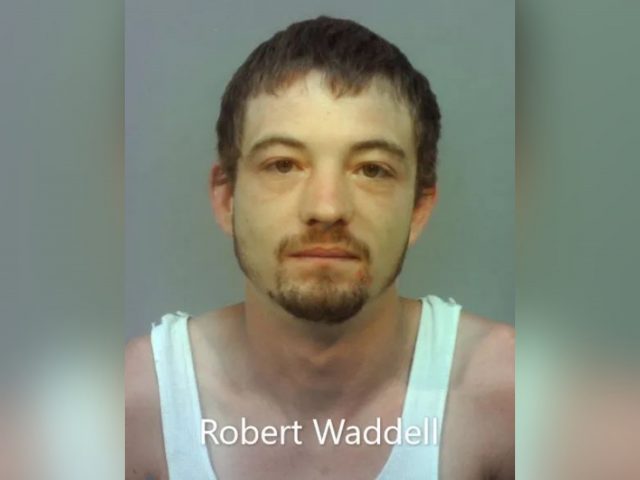 Nelsonville OH- 10:10PM Officers responded to E Canal St for a report of a person with a gun. Officers arrived to find multiple individuals arguing in front of C Building Apartments.
Four individuals were given directives at gun point to lay on the ground in the prone position. Officers immediately began asking questions to determine who had the firearm.
Officers were able to secure the firearm that was located inside of the apartment. After interviewing individuals on scene, it was determined that the firearm was grabbed by a female to protect her two young children, herself and another female after an intoxicated male was demanding to be let into her apartment and tried forcing himself through her door.
Robert Waddell was arrested and transported to the Southeastern Ohio Regional Jail.