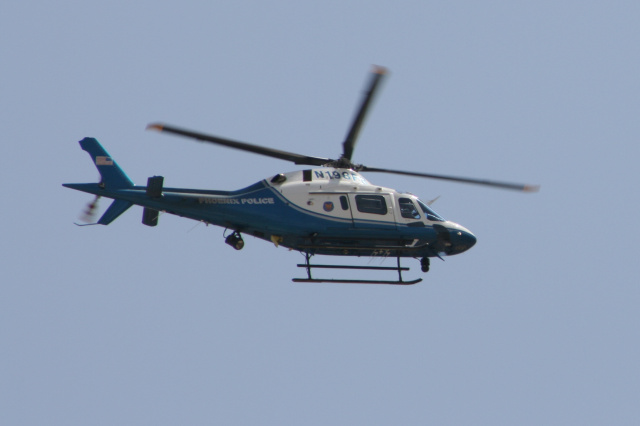 CIRCLEVILLE – A young child was hit in circleville around 6 pm on Harrison in the south end.
According to Police the kiddo was struck by a car and injured.
Squad transported the child to Berger Hospital where they will med flight the child to Children's Hospital in Columbus.
The incident is under investigation on if the child was in the roadway or on the side of the road.