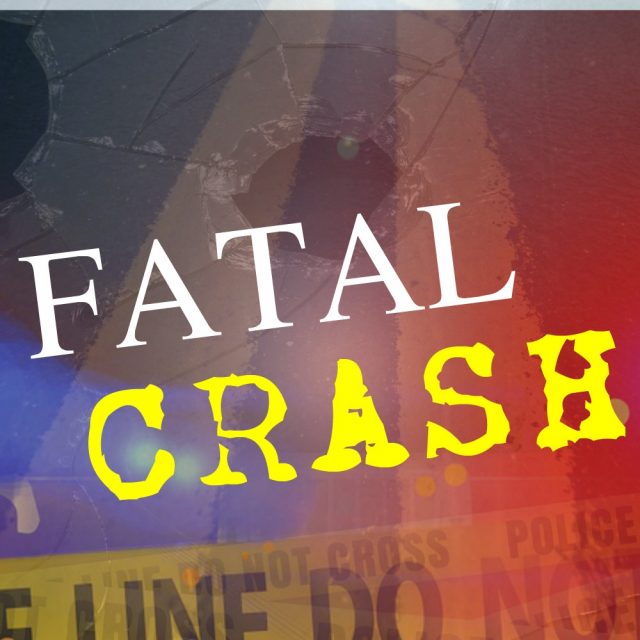 Athens- On August 1, 2023 at 7:00 p.m. the Athens Post of the Ohio State Highway Patrol received reportof a one vehicle crash on Poston Road in Athens County. Upon arriving on scene, it was determined that a 2011 Nissan Versa was driving eastbound on Poston Road.
The vehicle drove offthe right side of the roadway, drove back onto the roadway, drove left of center, slid off the right side of the roadway, struck a utility pole, and overturned onto its top where it came to final rest. The driver was identified as Brandon M. Schaffer Fuller, 29, of Nelsonville.
Brandon was transported to O'Bleness Hospital where he succumbed to his injuries as a result from the crash.
The Ohio State Highway Patrol was assisted on scene by The Plains Fire Department, Dover Township Fire Department, and Athens County EMS.
The crash remains under investigation.