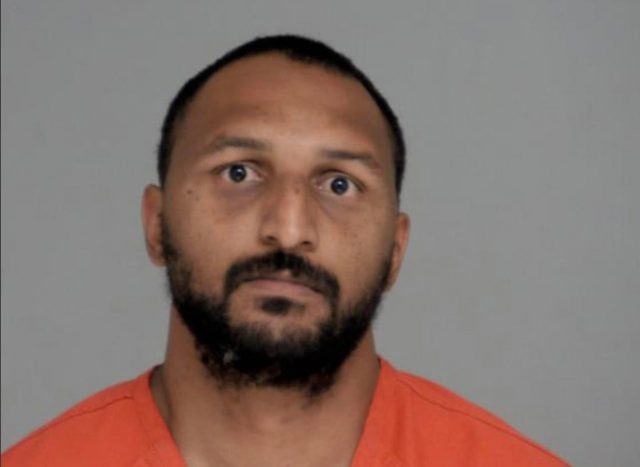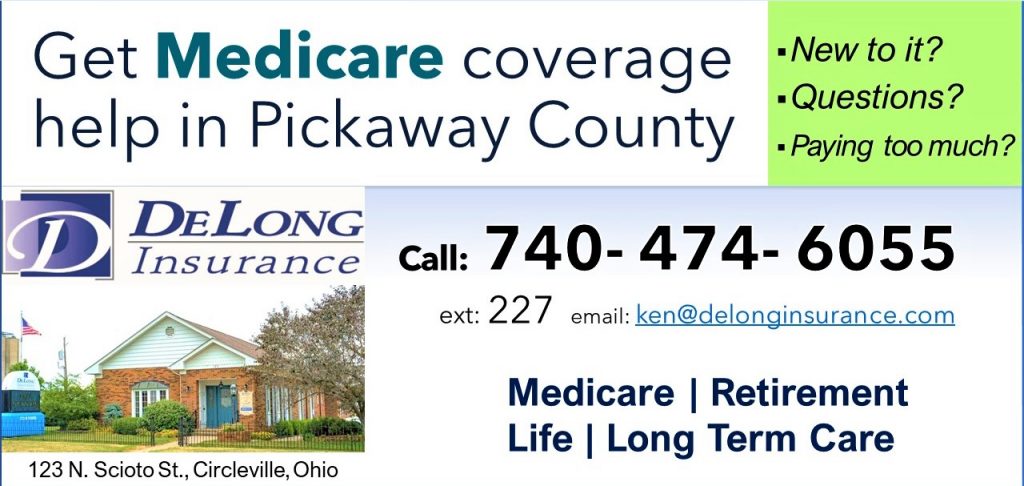 Circleville – A man who told police a large baggie of white stuff was, "powdered Sugar," is heading to prison for drug trafficking.
According to the Circleville police department a traffic stop at the intersection of Atwater and Hillcrest when the driver of the vehicle Christopher Clark attempted to evade police by covering his face then making several turns.
During the traffic stop officer Saylers while speaking to the driver could smell a heavy smell of marijuana and when asked the driver admitted to having the drug on him. After being pulled out of the vehicle along with the passenger identified as Lateishia Woolum. During the pat down of Clark offers found about 10 grams of marijuana in his pocket, and during the run of his names through leads he was found to have eight warrants for arrest, but only three of them were in the range of pick up.
Clark was placed under arrest and a search of the vehicle came back with a larger ball of white stuff in the front console beside the driver's seat. When asked what the substance was he told Polcie it was, "powdered sugar." A further search of the vehicle found a fake bottle of tire cleaner inside the car. When opened police recovered
25 Pills of Xanax
11.5 Grams of Fentanyl
7.5 Grams of Cocaine
34.6 Grams of fentanyl
Also two scales, and drug paraphernalia
Christopher was charged with Felony Drug Trafficking and Lateishia will be charged with Possession of Drug Paraphernalia. This week in court Clark plead guilty to Trafficking in Fentanyl-Related Compound, Possession of
Cocaine he was sentenced to 6 to 9 years in prison, $70.00
forfeiture, $7,500.00 fine.