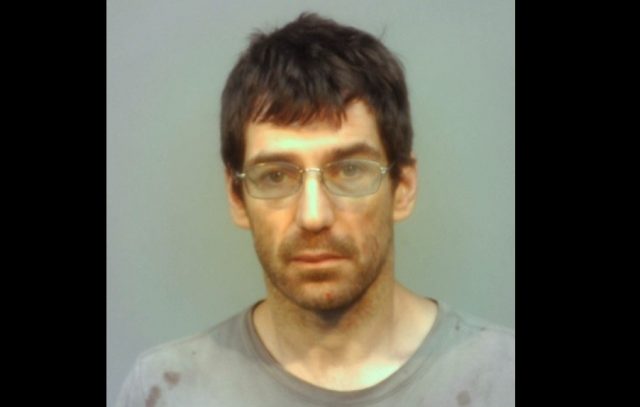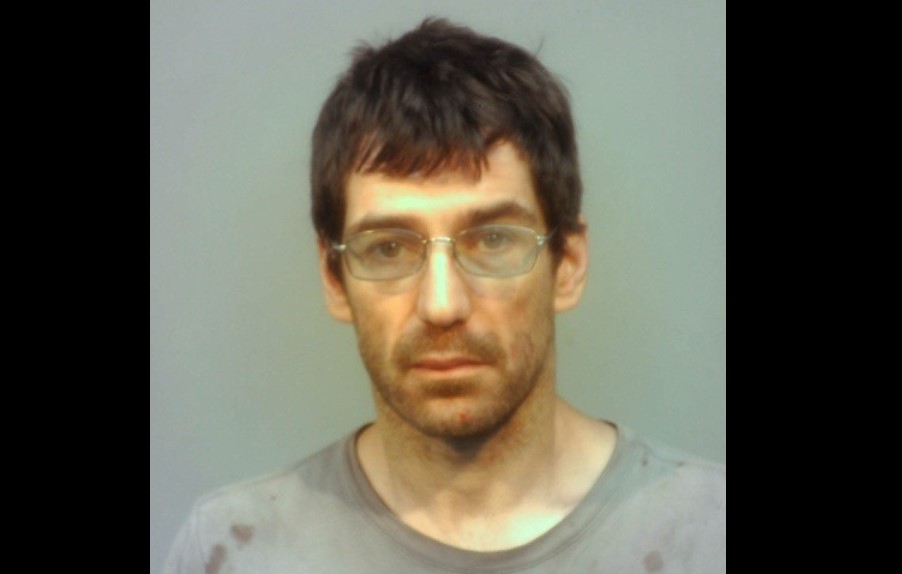 During the early morning hours of June 28th, 2022 Nelsonville Police Officers took a walk-in report from an individual stating that her daughter had been attacked. The victim had taken and sent picture messages of her bruised face, bloody hands, possible broken bones to the family member who immediately notified NPD about the horrifying situation.
It was not known where the female was and if she was still being held hostage.
The suspects name and information were gathered which immediately led Officer's to various locations on a manhunt. Officers learned that the suspect had abducted the female, held the victim hostage in a garage, was possibly armed with a gun, and beat the victim multiple times when she tried to escape.
All searches initially ended with negative contact.
Determined to get this monster off the streets, Officers continued the hunt for the suspect which eventually led them to a residence on North Harper St where Officers were granted permission from the owner to search. At this time, Officer Tacosik made contact with and immediately took Thomas Michael Martin into custody.
After a complete interrogation, Martin was transported to the Southeastern Ohio Regional Jail on his active warrants with the addition of an F3 charge of Abduction. Two cell phones, a wallet, and bottle of pills were seized from Martin. The pills will be sent to BCI for lab analysis.
Officers spoke with the mother of the victim who was able to provide more details, eventually get Officers in contact with her daughter who was in hiding and get her the medical care that was much needed.
The case has been referred to the Athens County Prosecutors Office. Additional Charges are pending.