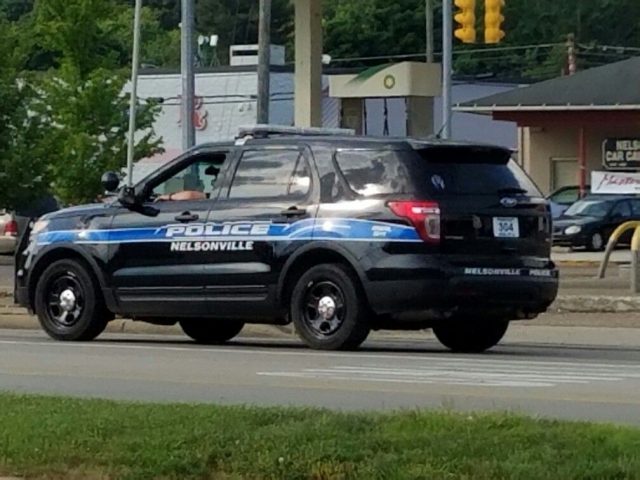 NELSONVILLE – A man with serious accusations was released this week after the prison claimed they didn't have any bed space.
According to the Nelsonville police department on 10/10/22 around 09:40 PM Officers responded to W Canal St for a report of a man with a gun. The caller reported that a male pulled a green 40 caliber gun on him at the Go Mart intersection and then left flying down E Canal St.
Officers located and detained the male. The gun the man identified was found on the man and seized. A local towing company was requested to the scene and the vehicle was towed.
The Southeastern Ohio Regional Jail was contacted but refused to accept the male due to no available bed space. Charles Kline was charged with Aggravated Menacing and released.