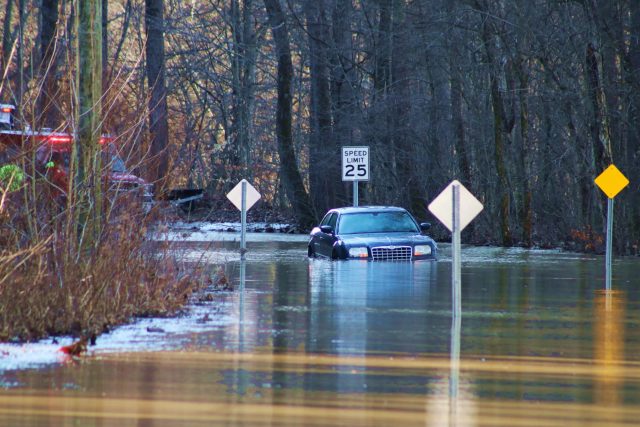 NELSONVILLE – With flooding levels over the weekend Nelsonville fire department was busy with two separate water rescues involving cars driving into deep waters.
According to Nelsonville fire, on the morning of 2/18 NFD units were alerted for a single male stuck on the sandbar behind Burger King. Our inflatable was deployed into the Hocking River and the male trapped on the sandbar with rising waters was able to brought to dry land.
On the morning of 2/19 NFD units were alerted to assist the York Twp Volunteer Fire Department and the Chauncey-Dover Volunteer Fire Department in Doanville with a vehicle in high water along Monday Creek. Units responded with the inflatable boat and were on standby while Chauncey units entered the water on their inflatable boat and were able to rescue the person from the water.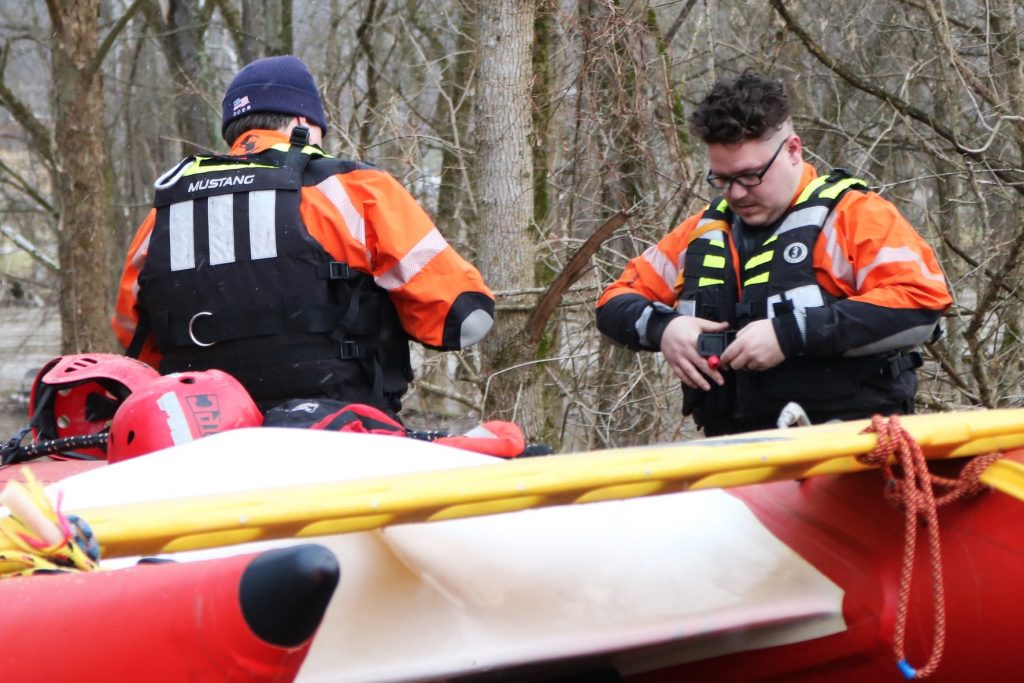 Please remember during flooding waters turn around and down drown. Most likely the vehicles in these situations are going to be total losses.