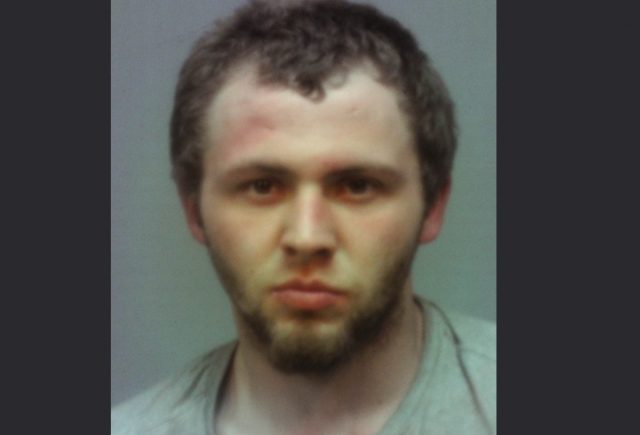 Nelsonville – On March 12 2023 St Deardorff and Officer Tacosik performed a traffic stop for an offense that occurred on East Canal Street near East Green Street. Throughout their investigation, Officers looked beyond the stop and located suspected narcotics on a passenger along with drug abuse instruments.
The vehicle driver, Devon Morrison, age 20 of Nelsonville was found with suspected narcotics, a 12-gauge shotgun and 22 caliber rifle. He was arrested for possessing weapons under disability, a felony of the 3rd degree and transported to the Regional Jail. Mr. Morrison had been previously arrested by St. Deardorff and Officer Tacosik on March / 2023 on outstanding warrants and also found him to be in possession of suspected narcotics
All suspected narcotics will be sent to BCI & I for testing and all results will be forwarded to the Athens County Prosecutor's Office for review and consideration for Grand Jury.