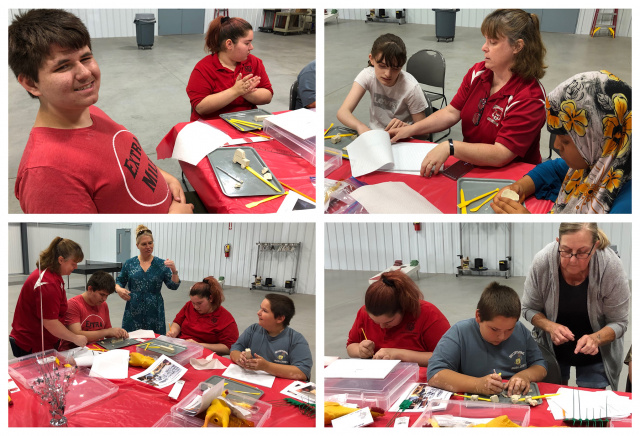 PICKAWAY – Navigating Project-Based Learning One Design, One Shark at a Time
School may be out for summer, but a handful of Summer Learning Academy students from Circleville City Schools are using this time of year to dive deep into a sea of problem-solving scenarios in a Shark Tank-style environment. Their journey recently brought them to Health Care Logistics where they navigated the process of transferring ideas to paper and, ultimately, into the 3D world.
This year's academy, which is an extension of the Extra Mile after school program, focuses on project-based learning and STEM (Science, Technology, Engineering and Math) as students learn through investigations and build-offs for judging in front of "sharks" during the final week of programming.
"They are learning about how a thought becomes reality," said Wendy Jordan, Circleville Middle School Intervention Specialist.  " … They have to present a prototype, [research] cost of production, what it will sell for, what they are looking for in start-up costs, and what percentage of the profit the sharks will get."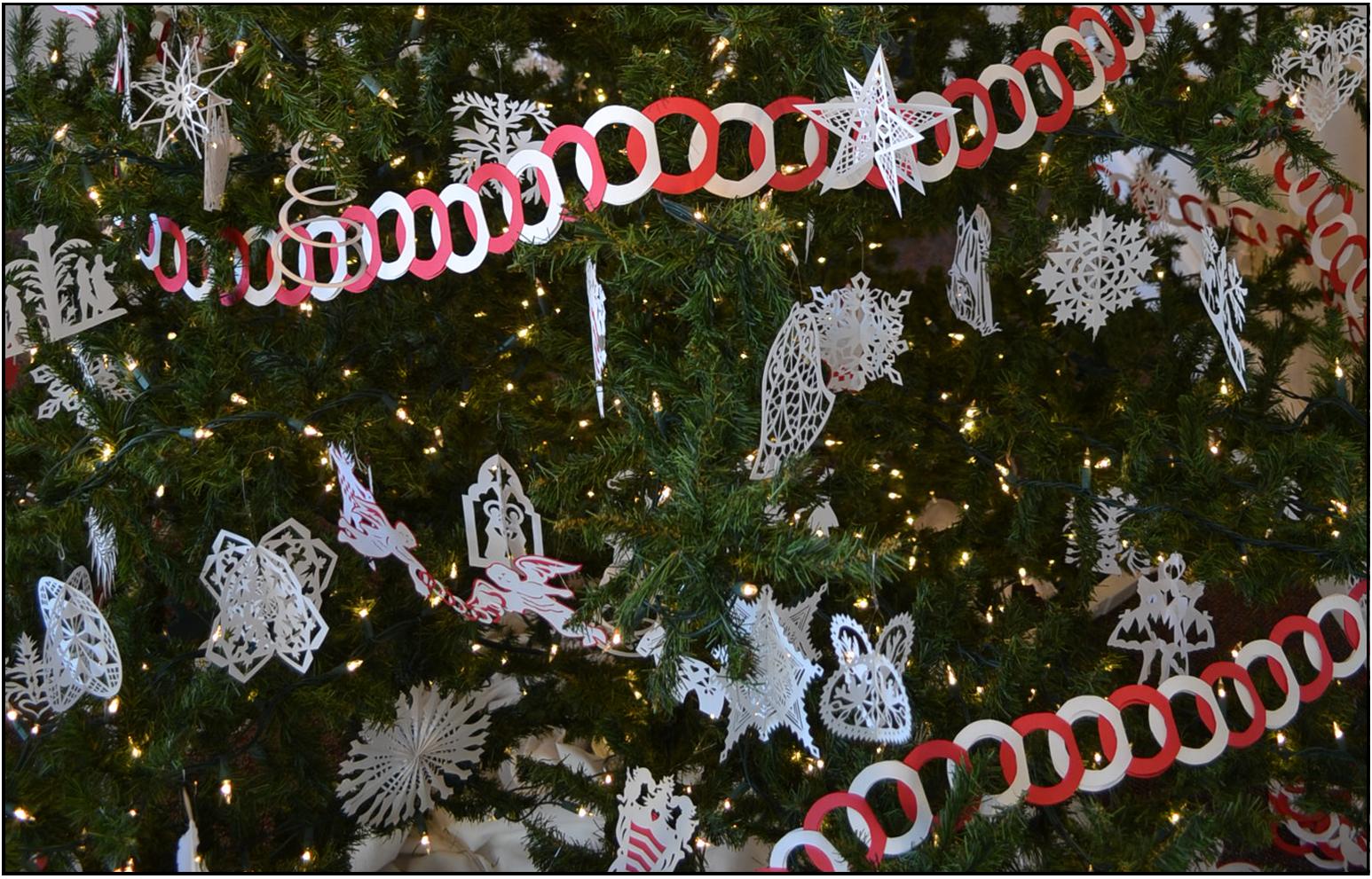 p>