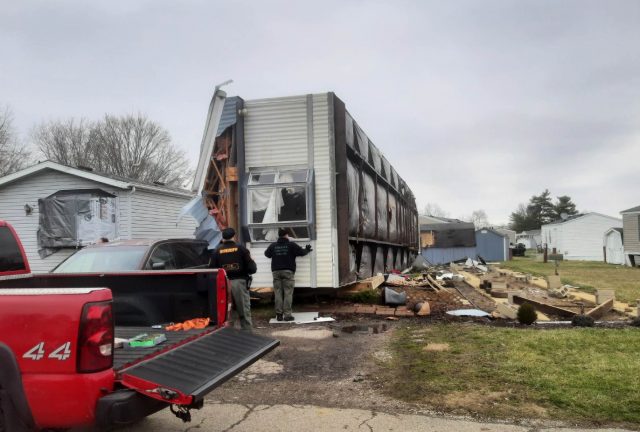 Pickaway – Three tornados were created in yesterday's weather system all were confirmed by the National weather this morning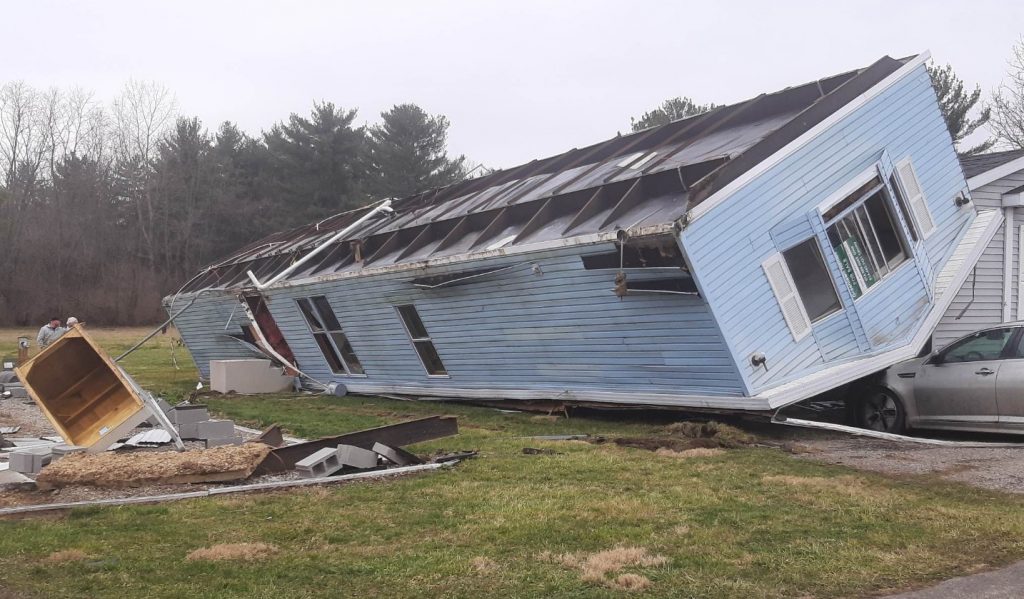 According to the National Weather, three tornados touched down in Clark, Butler, and Pickaway counties after a severe weather cell came through the area.
In Pickaway county the damage to buildings and homes was severe, tearing off roofs, and tumbling mobile homes in an Orient trailer park. Luckily no one was hurt, but two people were trapped in their home after it rolled onto its side.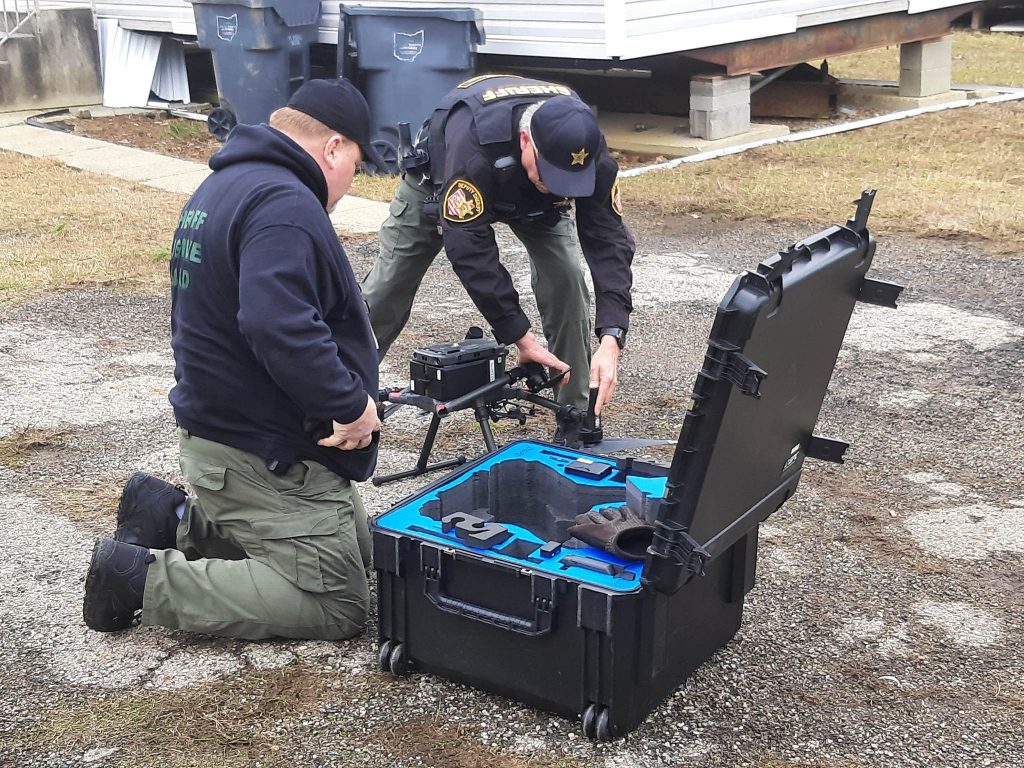 National weather will release a final rating later today.