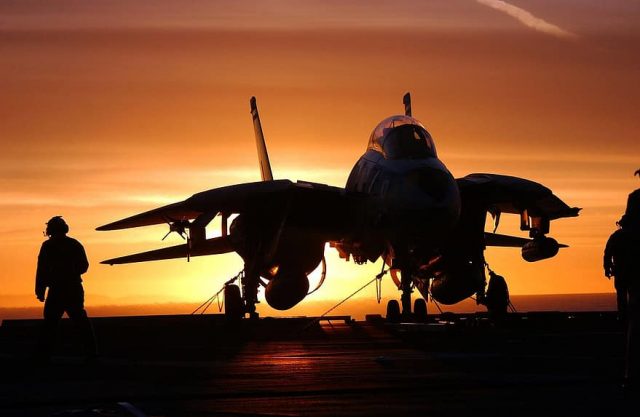 Washington –  The United States scrambled F-16 fighter jets in a supersonic chase of a light aircraft that violated airspace in the Washington D.C. area earlier today, that plane crashed shortly afterward.
According to a release from officials, the Jet fighters prompted a sonic boom over Washington after being scrambled when a small aircraft flew over a restricted zone and was unresponsive to ground commands.
Fighters attempted to signal the pilot who was unresponsive, shortly afterward the light plane crashed near George Washington National Forest in Virginia.
The Cessna took off from Elizabethton Municipal Airport in Elizabethton, Tennessee, and was heading to New York when it veered off course.
National Transportation Safety Board would investigate, but there was no survivors on the plane.