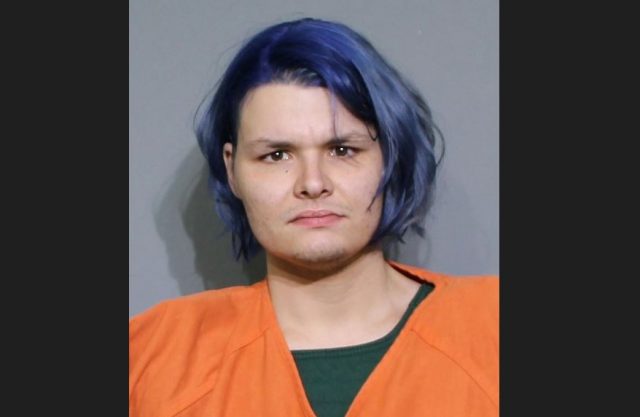 YORK COUNTY, SC – A Sharon, SC man has been arrested after he robbed a store using a spray-painted Nintendo Duck Hunt game pistol. David Joseph Dalesandro, 25, was quickly apprehended after he presented a gun, and robbed the Sharon Kwik Stop convenience store on York St.
The incident took place at 5:45 p.m. on May 30th when witnesses tell deputies a person came into the store wearing a mask, wig, and hoodie sweat shirt. The person showed the clerk the fake gun in the waistband of his pants, and then demanded money from the cash register. Approximately $300 was taken from the clerk.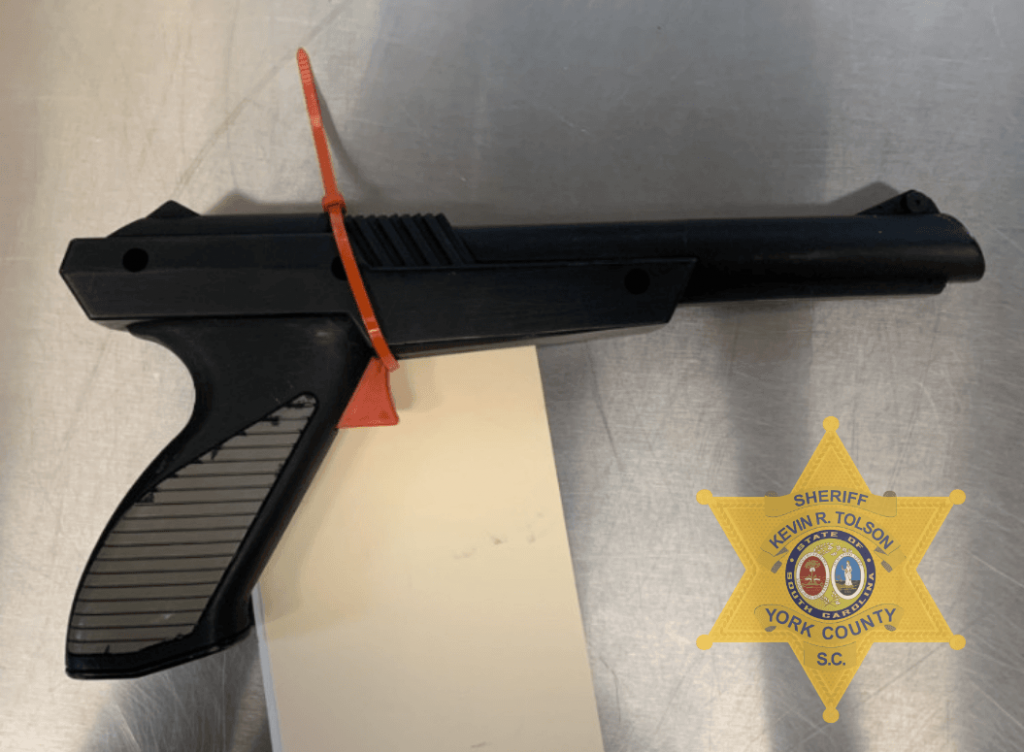 Deputies located the Dalesandro in the parking lot of Dollar General down the street. Deputies found the duck hunt pistol in Dalesandro's pants. He was arrested and booked into the York County Detention Center.