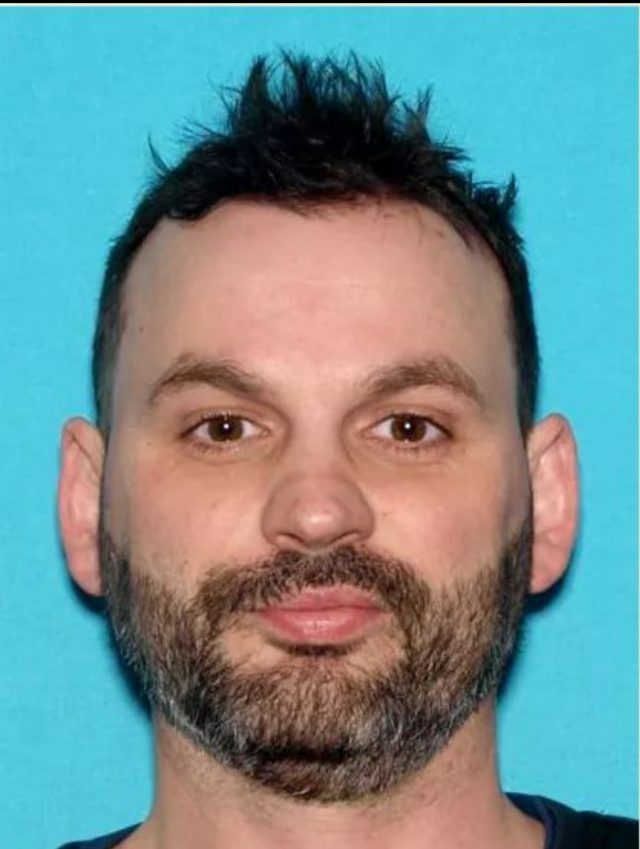 On October 6, 2020, the Saco Hannaford Supermarket notified the Saco Police Department of a suspected incident of tampering with food items. A customer had purchased a Portland Pie Pizza dough and located razor blades inside the dough. The review of store security surveillance footage revealed a person tampered with the packaging of several Portland Pie Pizza doughs.
Saco Police identified the person involved in the tampering with the Pizza dough as Nicholas R Mitchell, 38 years of age, a White male, 5'9″ tall, weighing 175 pounds with brown hair and brown eyes. Nicholas Mitchell is a former associate of "It'll be Pizza company" who manufactures product for Portland Pie.
Nicholas Mitchell has been taken into custody in the City of Dover, NH by the Dover, NH police department.