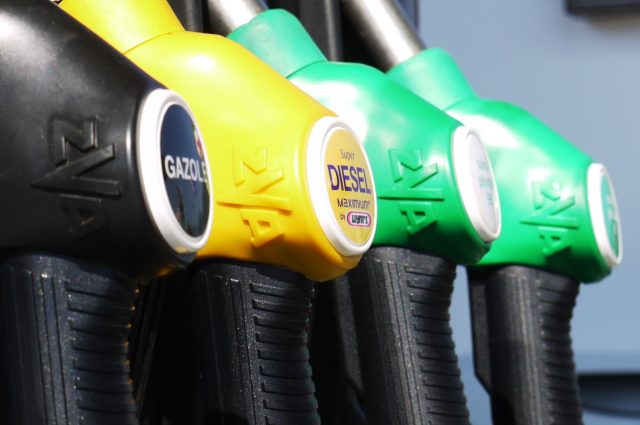 US – Gas prices have soared over the last month, and the future is questionable if they continue to rise or not.
The nation's average gas price has increased 3.8 cents from a week ago and stands at $3.36 per gallon today according to GasBuddy. The national average is up 17.1 cents from a month ago and $1.21 per gallon higher than a year ago. The national average price of diesel has risen 5.9 cents in the last week and stands at $3.58 per gallon
"Gas prices continued to soar in a majority of the nation over the last week as oil's meteoric rise pulls gasoline and other refined product prices higher. But, there may be some light at the end of the tunnel," said Patrick De Haan, head of petroleum analysis for GasBuddy. "The sharp rise we've seen over the last three weeks should begin slowing down soon, barring another jump in the price of oil. This is because gasoline prices have now largely caught up to the jump in oil that started nearly a month ago. This isn't an all clear for the future, however, as oil prices could rise again at any time. But for now, oil has held around $83 per barrel, and without a further climb, gas price increases should slow down soon in the bulk of the nation."
The price of crude oil is continuing to stay high due to not enough supply amidst an overseas energy crunch. Some of that has been due to OPEC+ decision to hold oil production in October when they were asked to produce twice as much crude in October but declined. That decision to create more oil may be changed in November and will give relief at the pump if the group decides to create more oil.
In Pickaway County, gas prices are just over three dollars a gallon. Sheetz in Circleville is the cheapest in the county just under the three-dollar range at 2.99 per gallon.