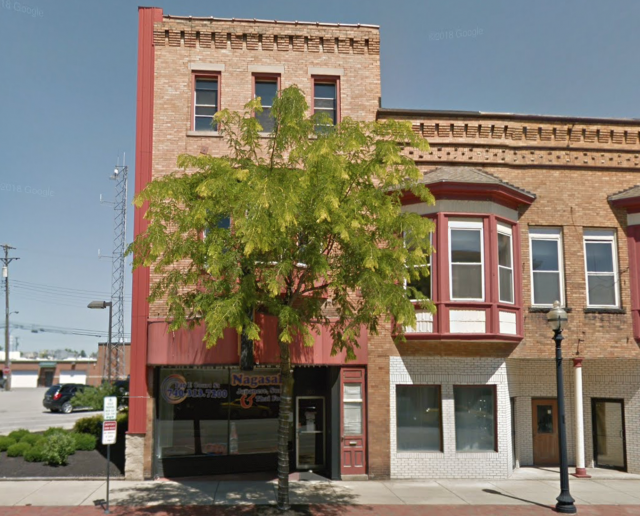 WASHINGTON COURT HOUSE – The Nagasaki Restaurant in Washington Court house has closed its doors for good. The dual company that has one business in WCH and one in Chillicothe says they will focus more on that store because it is more successful.
The Washington Court house location has been open for over seven years in the downtown area, located at 240 E Court St Washington Court House, Ohio 43160.

According to the facebook post the customers say they will miss the mountain roll and Tempura veggies the most, but customers say they will follow the restaurant to Chillicothe. The location in Chillicothe is 1251 North Bridge Street Suite P
Chillicothe, Ohio 45601 and according to the website they include the same menu at both stores.
src="https://pagead2.googlesyndication.com/pagead/js/adsbygoogle.js">