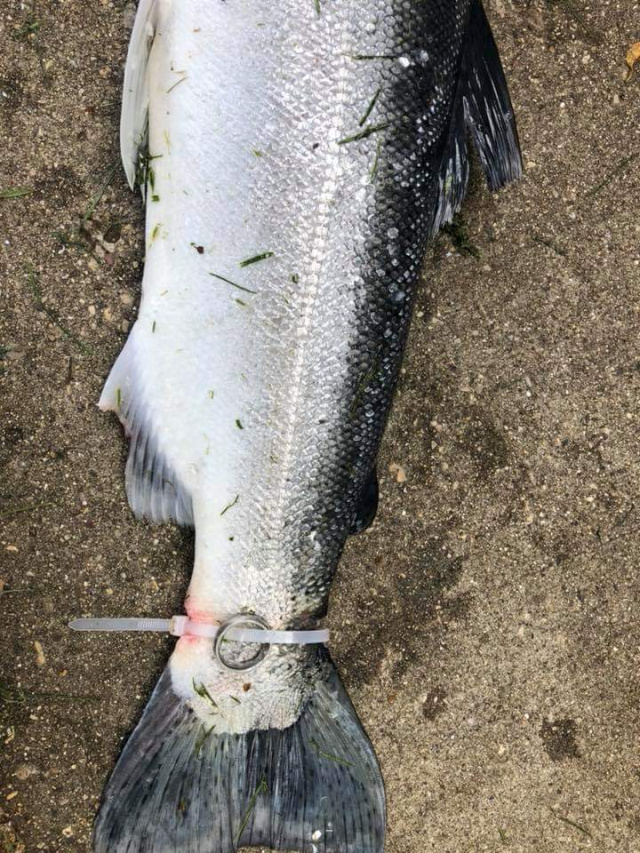 A mystery has taken place in Michigan, one in which anglers are left scratching their head and looking for answers.



Robert Nichols was fishing in a tournament on Lake Michigan at near Winthrop Har or when he caught a large steel head. What was so confusing about this situation is that the steel head had a wedding ring zip tied to the fish.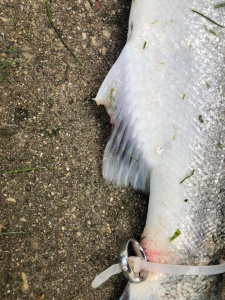 Now this angler is making a call out, asking for clues, answers or an owner for this specific ring.
Do you know who's ring it might be, or answers to this mystery?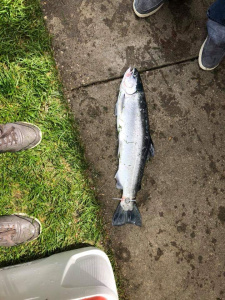 Do you have answers to this mystery? If so, contact the scioto post and we will put you in contact with the fishing treasure hunter.