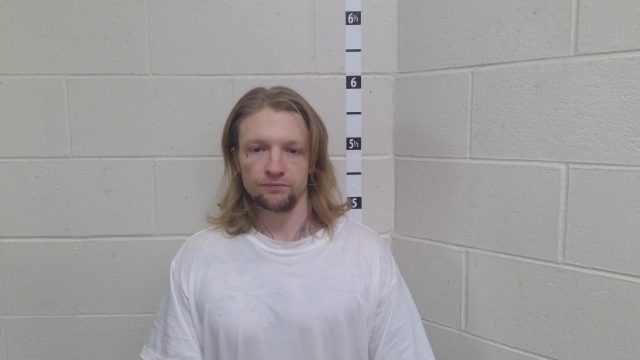 ROSS – A murder has occured behind the cell walls of Ross Correction Institution in Chillicothe last month.
According to OSHP Darryl King is charged with the murder of Alex Sapp
Sapp who was in prison for trafficking of people, by forcing women to have sex with men for drugs and money.
According to the reports, King attacked Sapp in a cell and used his fists and Hands to cause enough damage to kill Sapp. The initial report on what caused the fight is still not released.
King was arrested and charged with domestic violence, assault, and possession of drugs out of Preble county.
Sabb's official cause of death is still being investigated.
King is currently being held in the Ross County Jail and is scheduled to face a grand jury Friday.
On March 15, King's bond was set at $500,000 in Ross County Municipal Court.