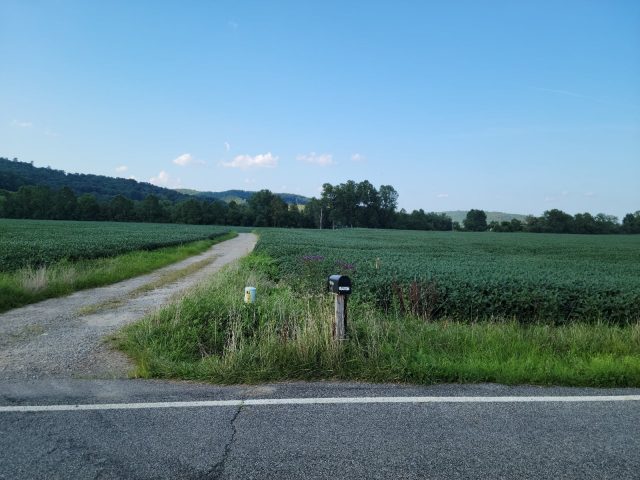 VINTON – A 49-year-old man was arrested after shooting a 31-Year-old man with a shotgun in Vinton County
According to Vinton County Sheriff's office on Saturday, August 21, 2021 Deputies with the Vinton County Sheriff's Office were dispatched to State Route 671 in reference to a shooting that had occurred.
When Deputies arrived and found the suspect, Jeffrey Barger, in the yard with a loaded shotgun. Deputies were able to apprehend Barger without incident. Deputies also found the victim with multiple gunshot wounds lying in the yard. First aid was administered to the victim until Vinton County EMS arrived, where the victim was later taken by Life Flight to the hospital.
Barger, age 49 of Columbus, was transported to SEORJ to await a bond hearing.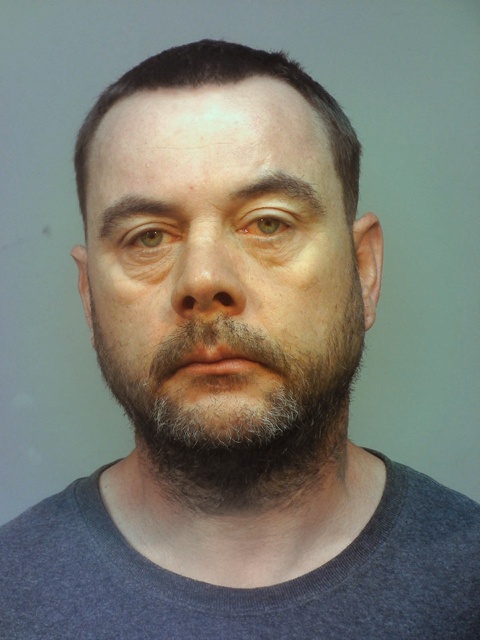 The victim, Vincen Brown, age 31 of South Bloomingville, later died as a result of his injuries. This matter remains under investigation.