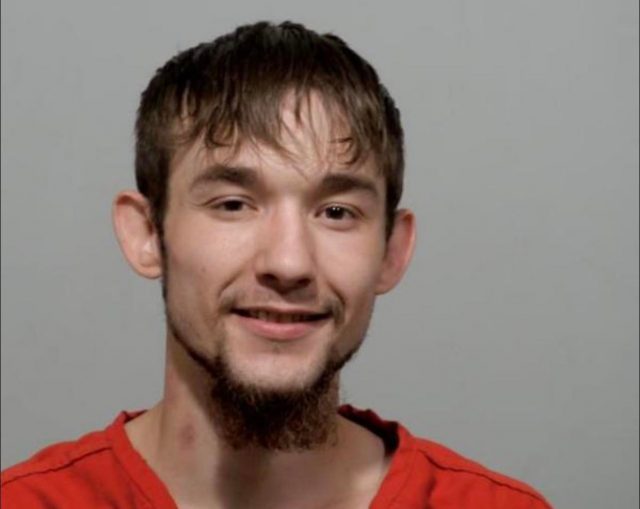 Pickaway County – A Mt Sterling man has been found guilty and sentenced to time in prison
The Pickaway County Sheriff's Office received a call about a vehicle that was swerving all over the roadway on US Rt 23 in the area of South Bloomfield. Chief McCoy of South Bloomfield PD located the vehicle west of the village on SR 316. The vehicle was stopped for a traffic violation.
The driver, later identified as Steven T. Nott (22 from Mt. Sterling, Ohio) gave false information as to his identity to Deputy Moore and Sheriff Matthew O. Hafey on the scene. Based upon probable cause a search was conducted of the vehicle.
Suspected crystal methamphetamine, a loaded handgun, and other items of drug paraphernalia were located in the vehicle. Steven was placed under arrest and transported to the Pickaway County Jail without incident.
In Pickaway Common Pleas this week Nott was found guilty of Carrying a concealed weapon, and aggravated trafficking of drugs less than bulk, he was sentenced to 12 months in prison for the gun charge, and 24 months for the drugs.