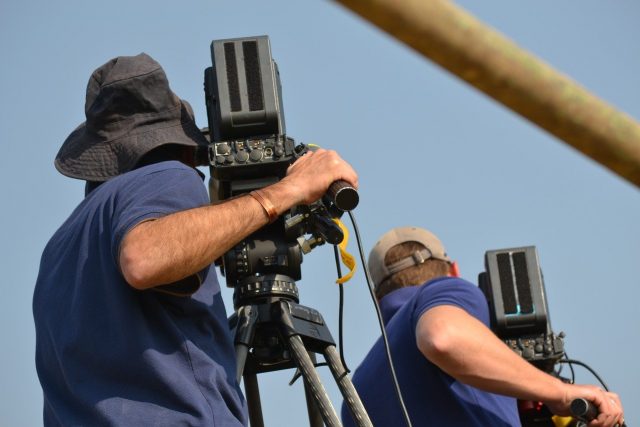 CHILLICOTHE – A romance-horror film is currently filming parts of the movie in the Ross County area the next weeks.
"Bones & All" a American romance-horror film directed by Luca Guadagnino and written by David Kajganich, based on the novel by Camille DeAngelis.
The movie is filming at several locations in the Chillicothe area including Taylors IGA store on Eastern Ave in the City. Locals on social media said that the movie crews have had the area blocked off from on lookers during the time of filming.
Earlier this month the movie filmed some in Cincinnati Ohio
The movie is said to be a cambial love story