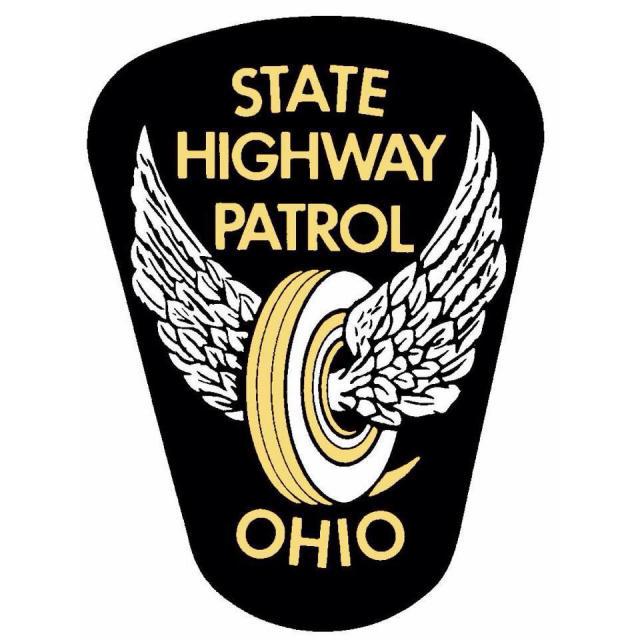 Chillicothe-On July 13, 2018, the Chillicothe Post of the Ohio State Patrol received a call about an injury crash at approximately 4:53 P.M. at the intersection of US-50 and Blain Highway. A 2000 Harley-Davidson motorcycle, driven by Roy Fink, 66, of Chillicothe, Ohio, was traveling northeast on US-50 when a 2002 Chevy Tracker, driven by Sheila Moffatt, 55 , of Chillicothe, Ohio failed to yield when turning left on Blain Highway from US-50. Mr. Fink struck Ms. Moffatt, making the motorcycle overturn and travel off the right side of the roadway.  Mr. Fink was thrown from the motorcycle. 
- Advertisement -
Mr. Fink was transported to the Ohio State University Wexner Medical Center by MedFlight with non-life threatening injuries. Ms. Moffatt was not injured. Mr. Fink was wearing a DOT approved safety helmet. 
Twin Township EMS and Fire Department, along with the Ross County Sheriff's Office, were on scene to assist. 
Motorcyclists are reminded to wear protective equipment. Motorist are cautioned to watch for motorcycles.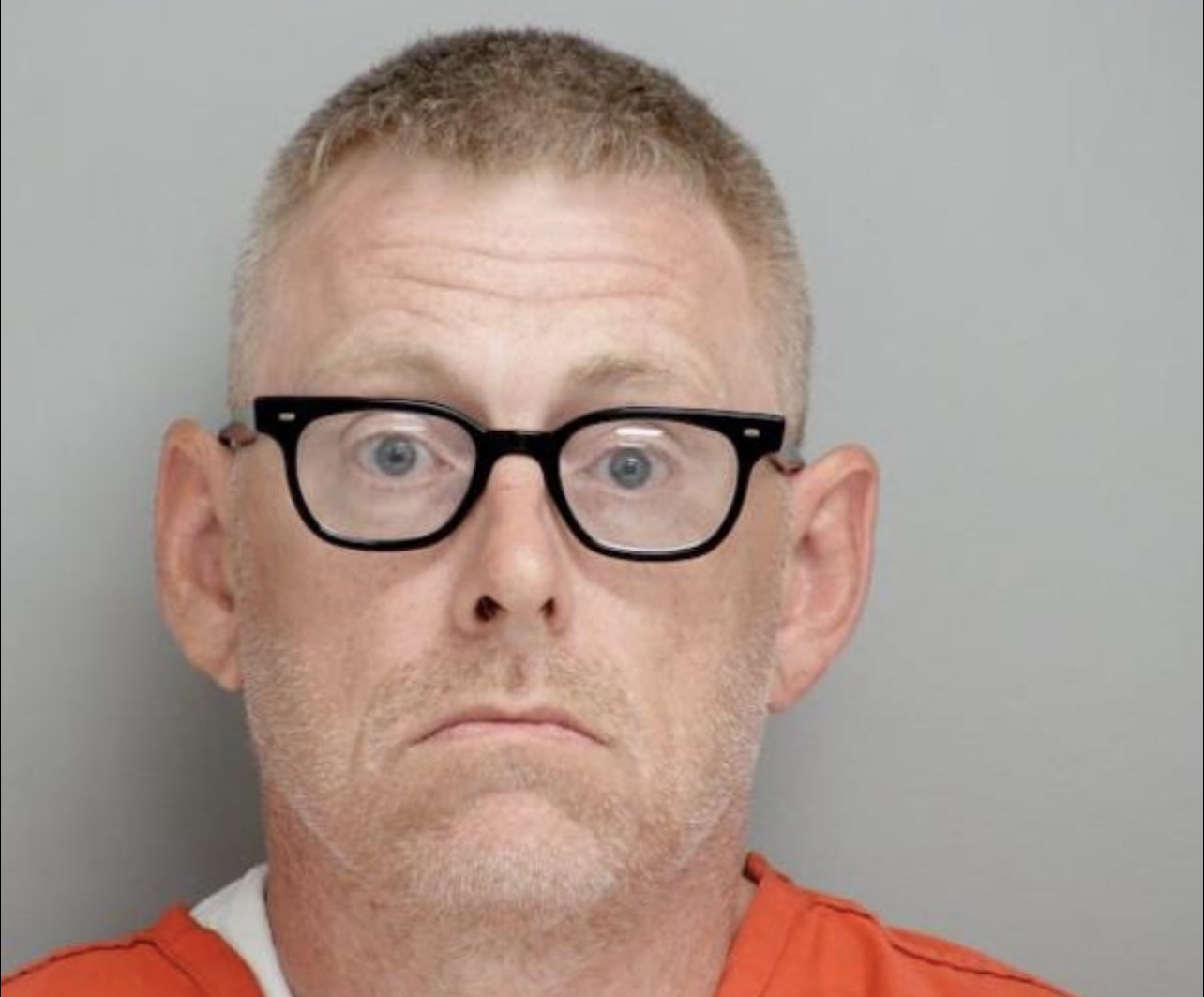 >