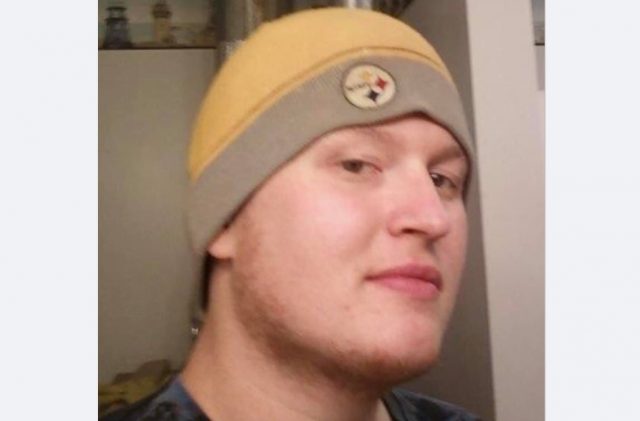 PIKE – A mother is refusing to give up on her son and bring his killers to justice.
Maureen Lansing says, "Someone knows something so please come forward with what you know, no matter how big or small you think the information is …. it's all very important. Please help me get justice for my son. Wouldn't you want justice if it was your child or loved one?"
Lansing was murdered on Aug. 27, 2012, Lansing's body was found underneath a vehicle at his River Road home. Authorities first believed that it was an unfortunate accident, but after the family insisted and several years after the murder the body was exhumed and an autopsy performed, and the doctors came to the conclusion that the family insisted on it from the start. Lansing has been beaten to death before his body was placed under the vehicle.
Paul Detty was charged with the murder, but evidence pointed them away even though Detty admitted the attack.
The family has never given up on the case, and still are working for a final resolution. Lansing is offering a 9,000 dollar cash reward for information on who killed her only child.
If you don't feel comfortable calling authorities please call or message me @ 740-222-4673 ( If I don't answer please leave a message ) , FB messenger, or [email protected] . Or Jamie Lansing here on FB messenger Or Call : Sheriff Evans @ Pike County Sheriff Office Tip line