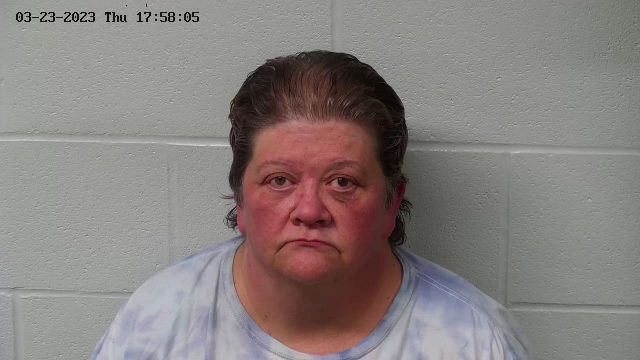 Fayette County – Detectives with the Fayette County Sheriff's Office have charged Theresa Sayre with obstructing justice related to statements made during the course of the investigation into the disappearance of her daughter, Naomi Sayre. As previously reported, Naomi was found deceased in an upstairs closet in the Sayre home during the early morning hours of March 22, 2023.
Theresa was issued a summons for the misdemeanor charge and she was subsequently booked and released from the Fayette County Jail.
On March 22, 2023 at 12:38 a.m., the Fayette County Sheriff's Office received a report of a person found deceased at a residence located at 50 Midland Avenue in the Village of Bloomingburg in northeast Fayette County. Upon arrival, deputies were directed to an upstairs area of the home where the deceased body of Naomi Sayre, age 21 was discovered in a closet. Naomi Sayre was reported missing by her mother, Theresa Sayre on March 5, 2023. Following the discovery of Naomi Sayre, sheriff's detectives were contacted and responded to the scene, obtaining a search warrant for the home in their continuing investigation. ​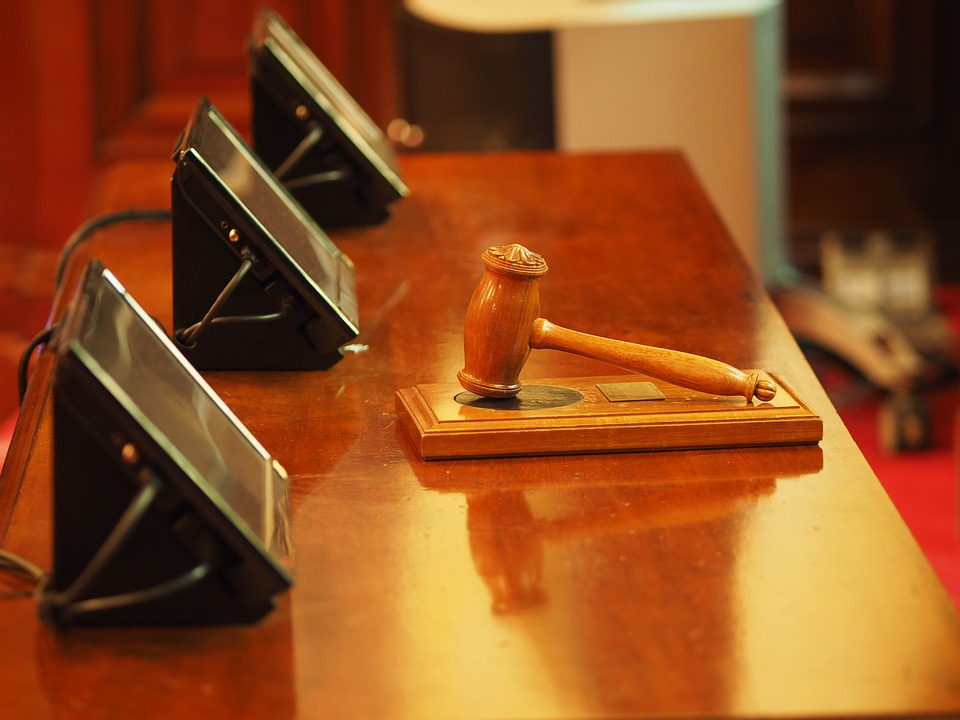 p>