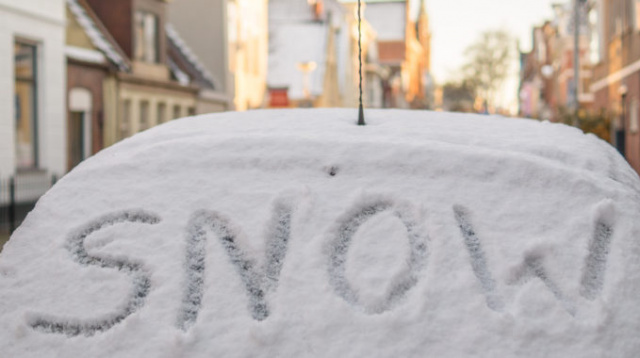 OHIO – The Florida Okaloosa County Sheriff's Office posted a video on Monday showing light snow falling in the sunshine state. It was just light snow but its Florida.
Ohio has been unseasonably warm, with zero chance of snow on Christmas, and a warm week up to New Year, it hasn't even felt like winter. That may all change this week though.
According to the National weather service, Ohio may see some snow on Thursday and an overnight temperature of the high teens to early 20s. With snow expectation around 47%, we will finally get some white stuff. The good news is the rest of the week will be warmer and most likely will melt away the snow.
So if you have been waiting for snow you might get it this week, if not I guess you can move to Florida to enjoy the white stuff.