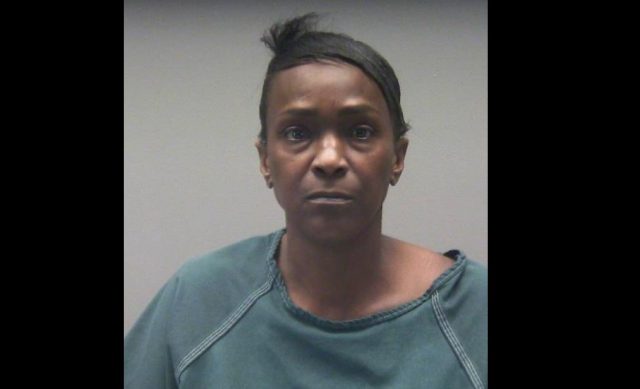 DAYTON – On Sunday, January 22, 2023, at approximately 1:36pm, Dayton Police were dispatched to the area of Salem Avenue and W. Hillcrest Avenue on the report of a deceased male. Shortly after arriving, it was discovered that the incident occurred in Harrison Township so deputies were called to the scene to take over the investigation. The individual found on Hillcrest Avenue was 60-years old.
It was discovered through security video in the area that the individual was walking eastbound on W. Hillcrest Avenue when he was struck from behind by what appeared to be an early 2000's model tan GM style single cab truck. The truck left the scene and did not return.
An Accident Reconstructionist from the Traffic Services Unit and Detectives from the Special Investigations section were called to the scene and through further investigation and review of other local security video, a possible suspect vehicle was discovered. The Reconstructionist and Detectives responded to the registered owners address where the truck was located with matching damage. The registered owner was interviewed and gave investigators a possible lead as to who was driving the truck at the time of the incident.
Security video from a local business near the incident confirmed the suspect, 42-year-old Tajia T. Moore was driving the vehicle at the time of the crash.
On January 31, 2023, charges were filed with the Montgomery County Prosecutor's Office and on February 9th, 2023, Tajia Moore was indicted on one count of Failure to Stop After an Accident, a Felony of the 3rd Degree. If not for the diligent and detailed work between our reconstructionist and detectives, we would not be able to provide justice to the family of the individual who lost their life.