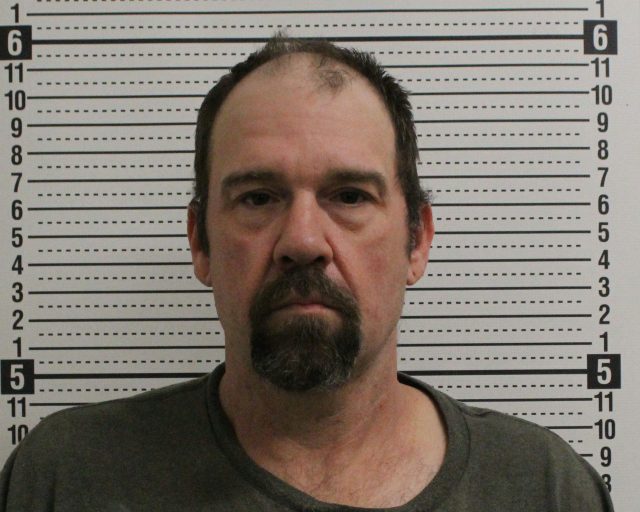 CHILLICOTHE- A man with six active warrants for arrest was taken in on Tuesday after he was found with drugs in a local hotel room.
According to the Chillicothe Police department on 2/21/23 police responded to an anonymous complaint of drug activity in room #58 of America's Best Value Inn. When police arrived they did a, "knock and talk." during that conversation, in the report police said that they could see drug paraphernalia on the nightstand (plastic baggies, tin toil with
burn marks, a digital scale, and a crystalline substance).
A man who claimed he was "Brian Pollock." provided a date of birth and Social Security Number which did not return on file. The subject then advised his name was "Brian Pauley" and provided a different date of birth, however, this did not match the subject Officers were out with. The subject was detained and he later admitted his name was Mark Warner who had multiple active warrants for his arrest. These warrants were verified and he was taken into custody.
Mr. Warner had a black book bag in the room that was searched incident to his arrest. This revealed a black eyeglasses case containing several more plastic baggies with one containing a white crystalline substance. This was
seized as evidence and will be sent to BCI for chemical analysis.
Warner was taken into Ross County jail where he will be held without bond for his six warrants.